Having multiple browser tabs open can be quite frustrating as sometimes it can be hard to find which tabs have songs or videos playing in them. With tons of tabs open pausing your background media can be hard, especially when you need to answer an urgent call or stay focused on an important business email. However, Google released a solution to that problem today with its latest Chrome update (Chrome v.79), which finally brings the previously announced Google Chrome Global Media Controls to its famous web browser.
This new handy feature – which started to be tested back in July on Chrome's Development browser Canary – helps to fix that common problem by adding a new button that gathers all media (soundtracks and videos) playing in your browser and displays play, pause and skip buttons for each one.
The Google Chrome Global Media Controls allow users to interact with any media that's playing on their tabs, right from their Chrome's address bar. The controls can be accessed by clicking a new featured button with three lines and a music note, which can be found at the top right of your Google Chrome, sitting close to the end of the toolbar.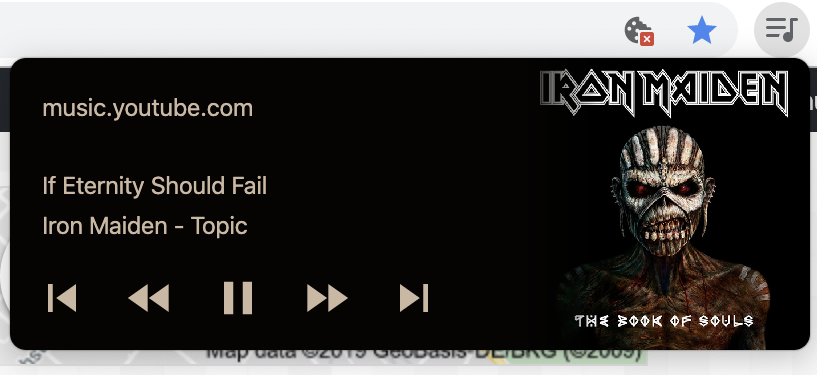 The Global Media Controls work with video sites like YouTube and Vimeo, as well as with audio sites like Spotify and Apple podcasts. More sites might be supported by the time the feature is fully released.
After clicking the Global Media Controls button your media will appear, listed with individual drop down boxes. These boxes feature controls for soundtracks/videos with Soundtrack/Video Titles and Preview Images, allowing users to immediately recognize what they're about to pause or play.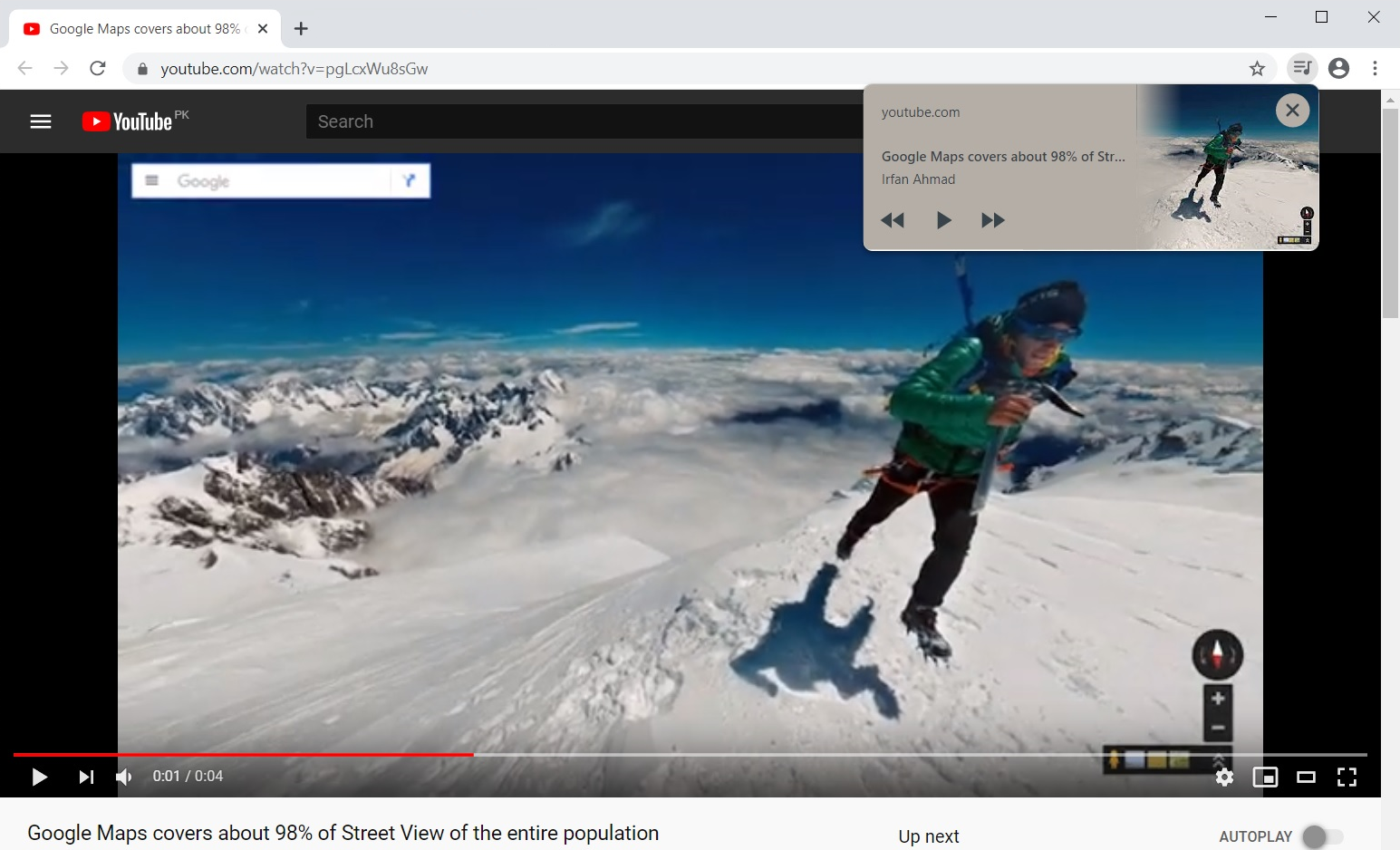 Users can also click the X button in the upper right corner of each individual box to close any audio file or video they don't want listed, forcing that individual box to disappear until they reload the tab that it corresponded to.
The new Global Media Controls feature is somewhat similar to the play controls featured in Android's notification shade and in the Chrome OS notification center. The feature is slowly getting rolled out to all Chrome users, so don't worry if you still don't have it displayed, as it will only take a few hours for it to show up.