Just last week and only a few days before Christmas Eve Tesla CEO Elon Musk decided to post a Tweet that teased a Tesla Holiday Software Update. The new software update slowly began to be rolled out to Tesla vehicle owners over the weekend, coming ahead of a bigger updated that was expected to be released during this week.
Tesla holiday software update has FSD sneak preview, Stardew Valley, Lost Backgammon & a few other things

— Elon Musk (@elonmusk) December 20, 2019
Tesla's surprise holiday software update is quite large and includes some major upgrades to voice recognition like text message reading and sending. The surprise update also brought better "driving visualization" and a few other more minor enhancements. The improvement to the driving visualization that Tesla owners will be able to see on their displays is probably the most welcomed upgrade in this software update.
According to this update's release notes, the new driving visualization on Tesla Vehicles' screens will now include the display of new smart objects like stoplights, stop signs, and select road markings. However, Tesla also highlighted that owners should stay vigilant, reminding Tesla drivers to still pay attention to the road and respond to these various signals and road markings properly.
It's important to note that these driving visualization improvements will only be available to owners that bought their Tesla vehicles after April 2019, or any owners that received an FSD (Full Self-Driving) computer accessory for their older vehicle. Tesla only started its FSD program in compatible cars this past fall.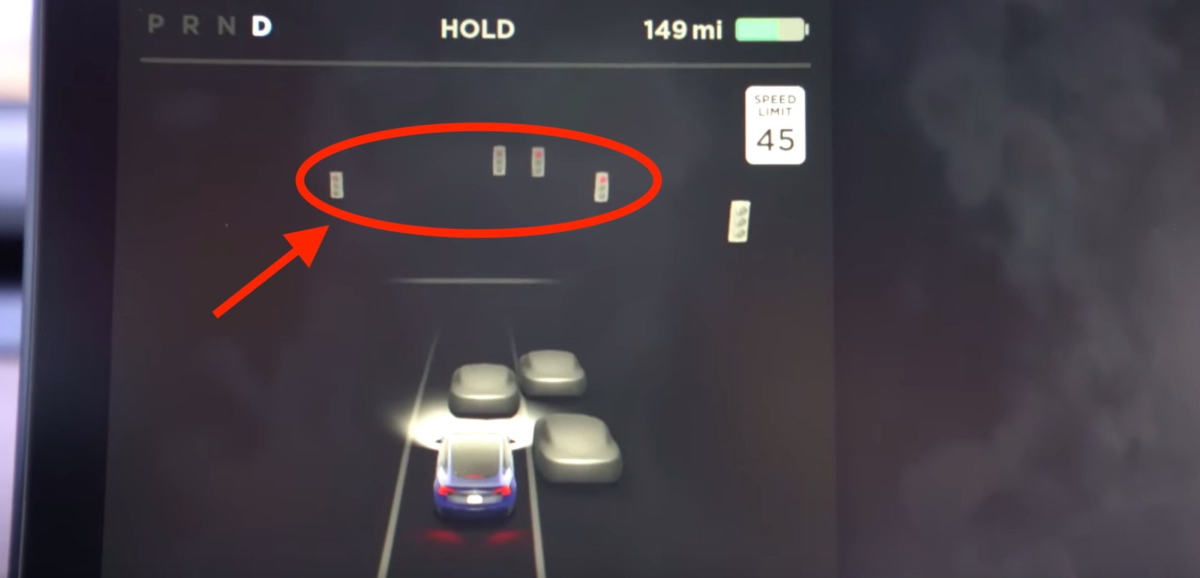 Tesla's new update also brings owners some improved voice commands, allowing drivers to communicate with the car in a more natural way. This holiday software release brings commands that "minimize having to touch the screen" like commands to adjust the vehicle's mirrors, control the HVAC, and navigate.
From now on, voice recognition will allow drivers to send and receive text messages, a feature that was strangely absent from all Tesla vehicles since the first models were released. Tesla vehicles never featured Android Auto support or Apple CarPlay, so owners had no possible way of sending and receiving text messages other than from their phones.
This was one of the most requested features from owners since Teslas were released, so it's safe to say that the company should expect to see a lot of happy customers during the next few weeks.
Lastly, some other minor upgrades included the renowned Steam game Stardew Valley, as well as one other game called Lost Backgammon.
The full update hasn't been rolled out yet and there is still no announced or scheduled date for its full release, but according to past major updates most owners should get the new software update by the end of the next month.