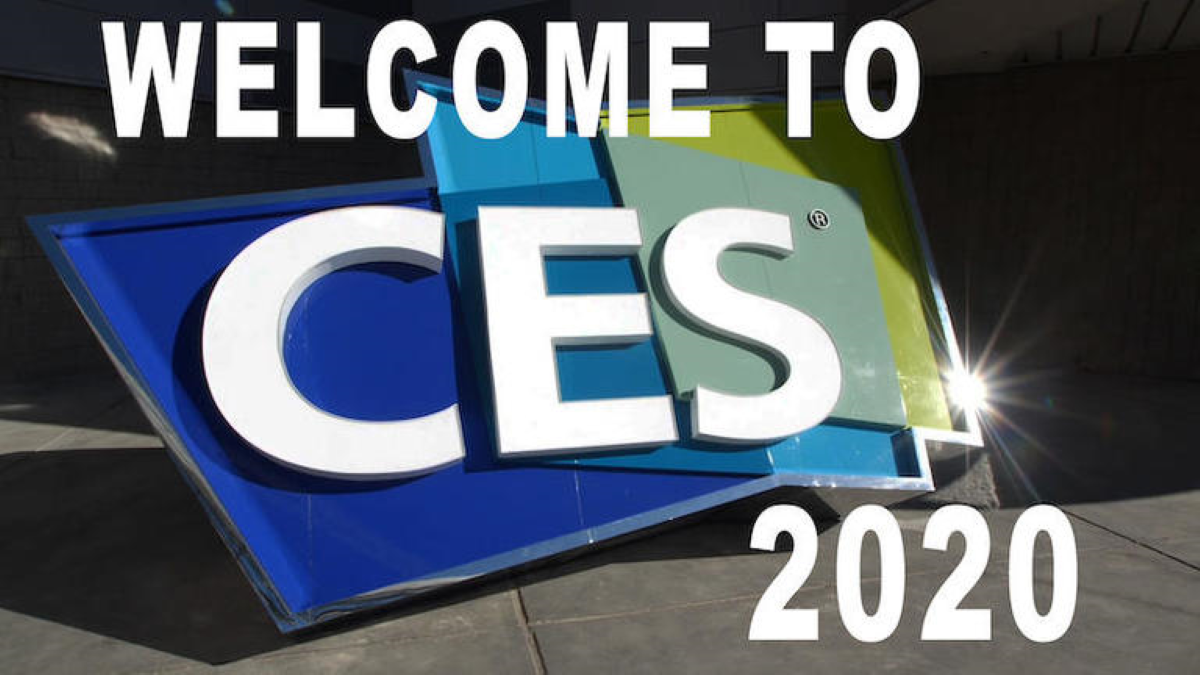 CES represents the most important tech gathering of the year. Some of the biggest and most innovative brands in the world showcase their latest products here. The event also acts as a launching pad for many gadgets like gaming gadgets that end up becoming highly popular afterward.
With the worldwide inclination towards gaming, a lot of companies showcased impressive gaming gadgets that will end up shaping the professional environment in 2020. We will highlight the most exciting ones in this article.
AMD Ryzen Threadripper 3990X
If you're using a desktop computer, chances are that your digital activities are powered by an Intel processor. This has been the norm for a long time but, AMD has shown great results in the last couple of years, representing a viable competition to Intel.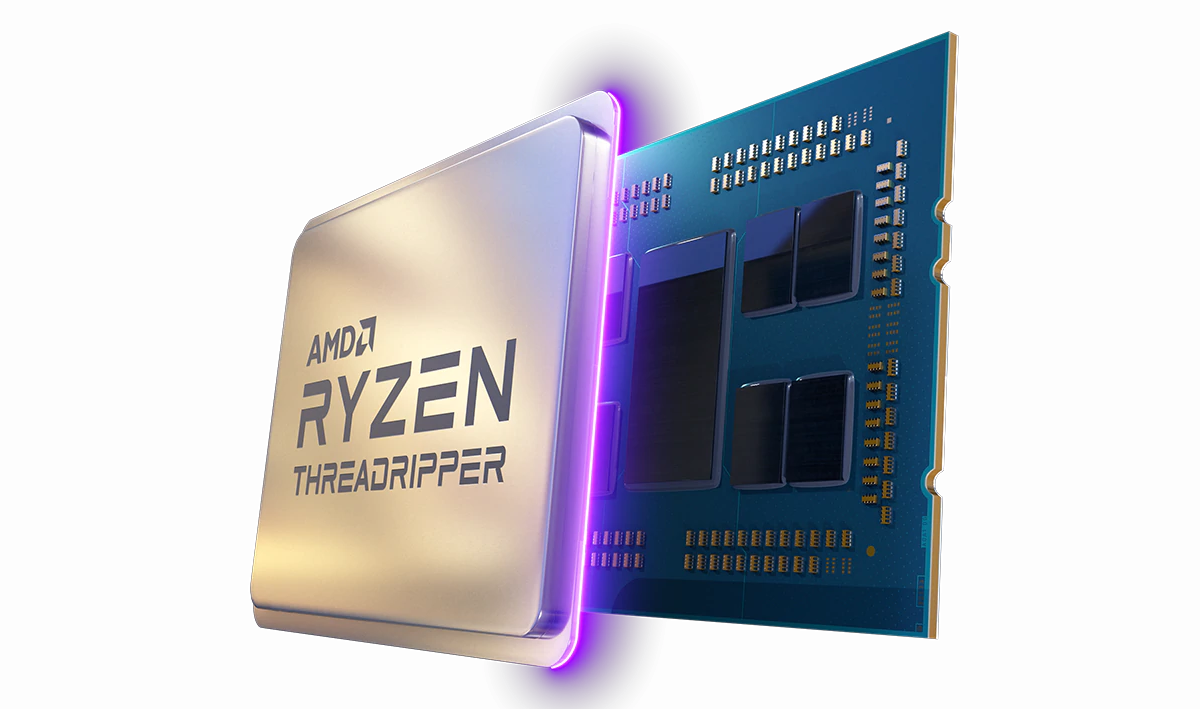 AMD announced a new flagship processor at CES this year, the AMD Ryzen Threadripper 3990X. This insanely powerful processor has 64-cores with up to 4.3GHz boost and 128 threads with 288MB of cache. The new processor will arrive on the market soon, in February.
Razer Universal Mobile Controllers
Mobile gaming is becoming an ever more important medium for developers. As phones become more powerful each year, game developers have the opportunity to create better and more complex games.
At the moment, smartphones are best used for playing games from niches like gambling and puzzle. An online casino can give the user access to an endless stream of entertaining games without requiring too many resources from the device. This means that users can enjoy gambling even if their phones are rather outdated.
The popularity of the gambling niche in mobile gaming is especially stimulated by the limited accessories phones have. Although you can take the phone anywhere with you, it might prove rather difficult to play a complex, action game on the tram. But casino games represent a great choice since they are easier to play.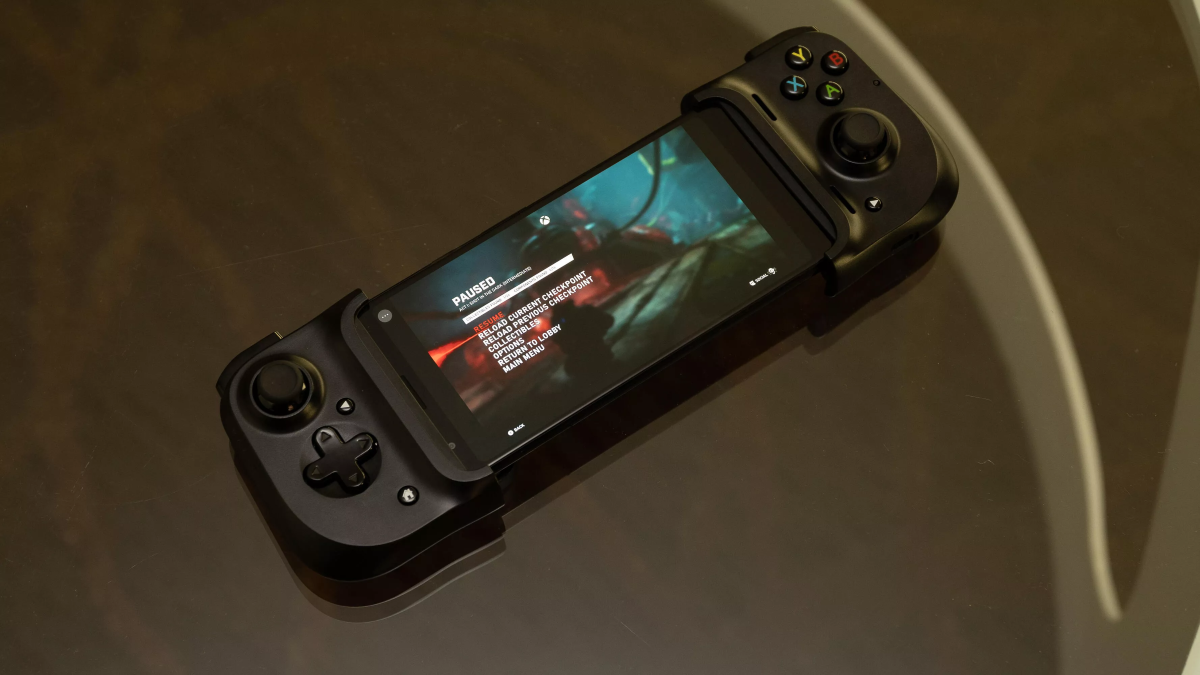 However, this limitation can be fixed by using a gaming controller that turns your phone into a professional portable device. Until now, such controllers were limited, depending on the device that you own. Thankfully, Razer cracked the code and introduced a universal gaming controller at CES this year.
The controller is compatible with most smartphone models, supporting both Android and iOS. This means that smartphone users will finally be able to play games like Call of Duty and PUBG without much hassle.
Asus ROG Zephyrus G14
The latest laptop Asus showcased at CES it's a 14-inch powerhouse. The ROG Zephyrus G14 is thought to be one of the most powerful gaming laptops of its size. With 10-hours of battery life, AMD's latest CPU and the GeForce RTX 2060, this laptop can surely run some games.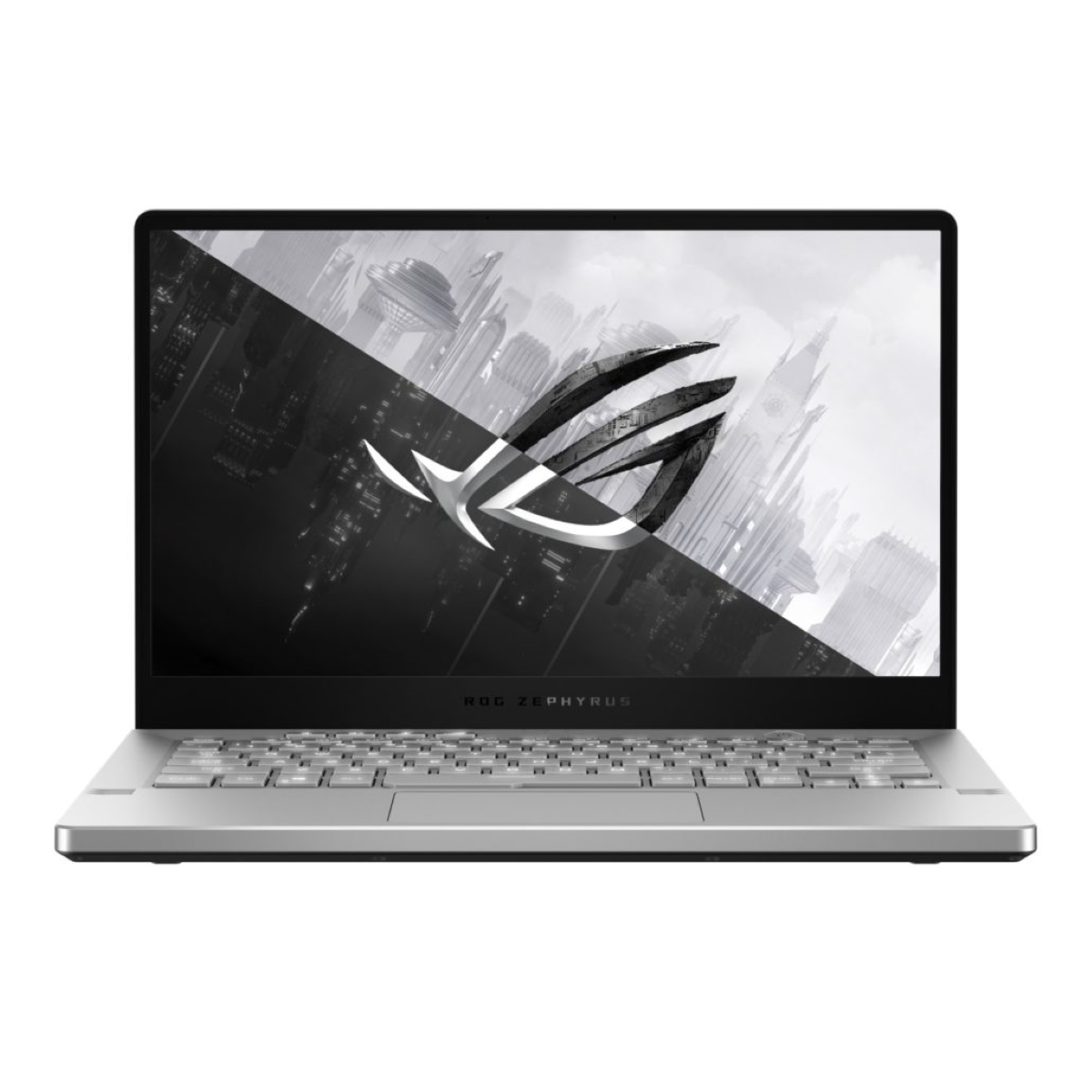 However, the rear panel hosts the most unique feature of this laptop. It packs 1,215 LEDs that can showcase whatever you want from words to logos and even GIFs. That's surely an outstanding feature.
WD Black P50
As a gamer, storage represents an important aspect of the whole experience. You need a lot if you want to play the latest games but, you also need lighting fast storage to have instant gameplay. The external storage drive WD_Black P50 does just that.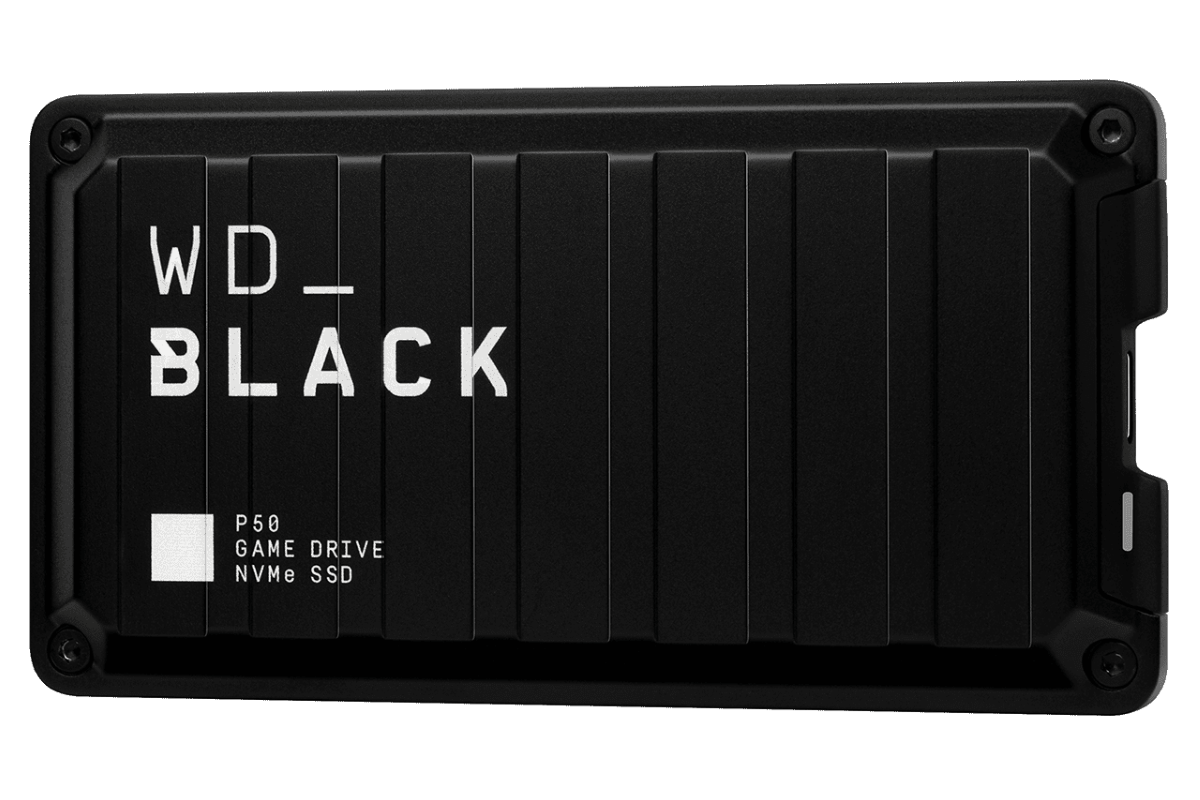 This ultra-fast driver has up to 2TB of storage and reaches read speeds that are as high as 2,000MB/s. This unit is ideal if you want to upgrade the storage capabilities of your computer as well as your PlayStation.
Conclusion
A countless number of professional gaming gadgets were certainly showcased at CES this year. They will all be released to the broad public sometime in 2020. Regardless if you're an enthusiast or a pro, these gadgets can surely improve your gaming experience this year.