CES 2020 started this week (Jan 7, 2020 – Jan 10, 2020), and is unquestionably the most important tech gathering of the year, counting with more than 4,400 exhibiting companies that showcased their brand-new gadgets. One of those companies was none other than the American multinational tech. giant Google. While the company was busy dealing with CES 2020, American audio company Sonos filed a lawsuit against Google over a patent infringement, while also requesting a ban on Google's main hardware.
The unexpected lawsuit included Sonos bringing two separate but related legal actions against Google. The two lawsuits were based on allegations that the tech giant copied Sonos' speaker technology. The audio company stated that Google took advantage of that same infringement to have more affordable speakers available than any other audio company and therefore have a better chance at the smart speaker market.

Sonos attacked Google on two fronts, filing its two lawsuits with the federal court and with the International Trade Commission; but it doesn't stop there. Sonos' second lawsuit with the International Trade Commission had the company asking for a sales ban on Google's main hardware.
This ban request included Google's smartphones, speakers, and even laptops, all as a result of the alleged patent infringement. The New York Times shared some details from the lawsuit on Tuesday, covering five Sonos wireless speaker design patents that the audio company stated to have been originated from a partnership with Google, all the way back from 2013.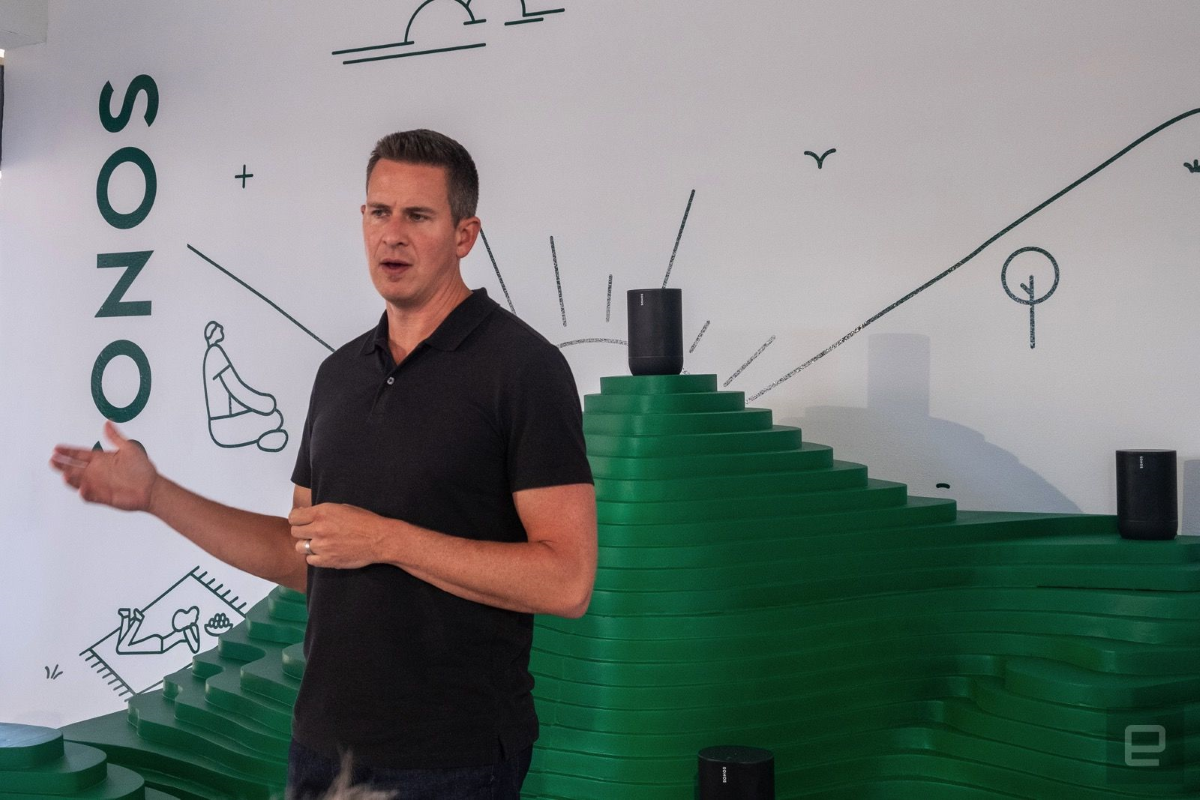 Sonos declared that this partnership involved letting Google "gain knowledge of Sonos' patented multi-room technology" so that its Sonos Speakers could feature Google Play Music support. According to the lawsuit this happened right before Google decided to bail on that partnership in 2015 to start using Sonos' technology in its Google Home smart speaker lineup as well as in its proprietary Pixel smartphones.
"Since 2015, Google's misappropriation of Sonos's patented technology has only proliferated, as Google has expanded its wireless multi-room audio system to more than a dozen different infringing  products, including, for example, the Google Home Mini, Google Home, Google Home Max, and Pixel phones, tablets, and laptops. Worse still, Google has persisted despite the fact that Sonos has warned Google of its infringement on at least four separate occasions dating back to 2016."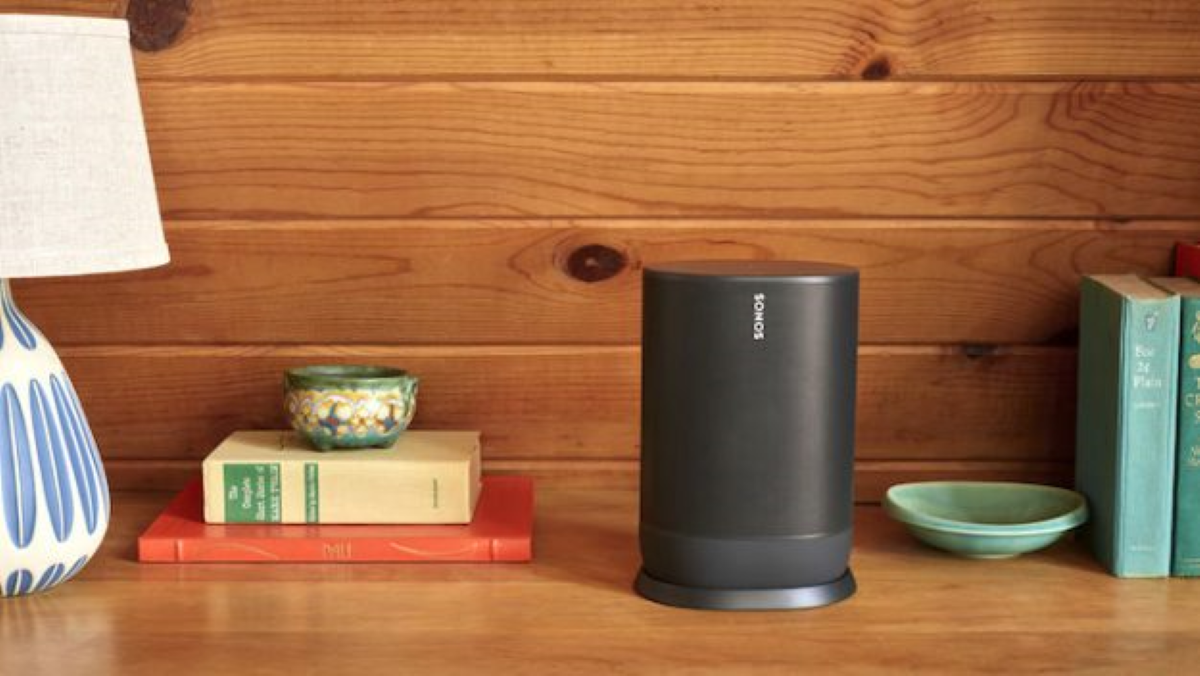 The lawsuit also states that Google was financially supporting the sale of its own hardware, which just added more fuel to the fire.
"The harm produced by Google's infringement has been profoundly compounded by Google's business strategy to use its multi-room audio products to vacuum up invaluable consumer data from users and, thus, further entrench the Google platform among its users and ultimately fuel its dominant advertising and search platforms."
"In furtherance of this strategy, Google has not merely copied Sonos's patented technology, it has also subsidized the prices of its patent-infringing products, including at the entry-level, and flooded the market. These actions have caused significant damage to Sonos."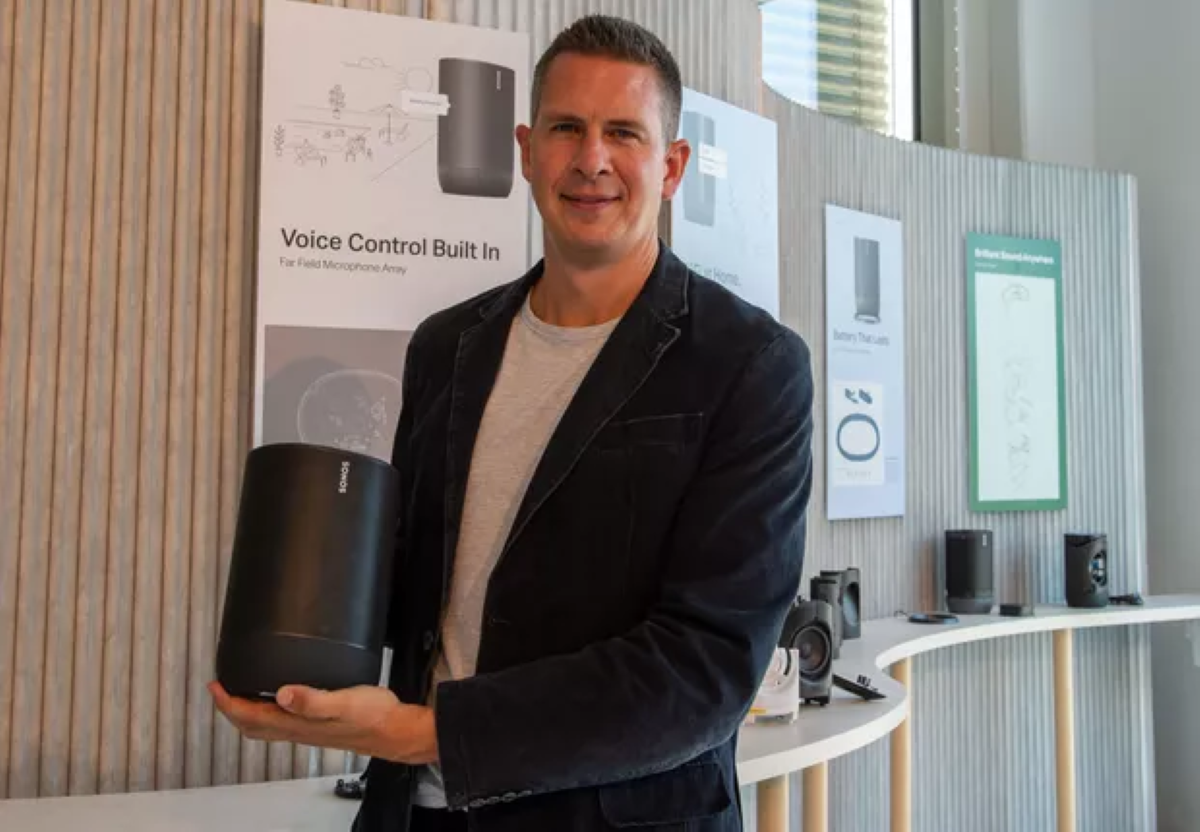 Since the tech industry currently finds itself overlooked by the regulatory crosshairs of layers that seem eager to chase any tech giant that has grown at the cost of these infringements, this comes at a really bad time for Google. Furthermore, these lawyers have also been looking to fine and potentially break up and take down big companies like Facebook and Google.
Sonos' recently filled lawsuit against Google is just another of so many state and federal investigations into Google's countless questionable actions. In its lawsuit, Sonos highlighted that it previously had engaged in discussions with Google to try and settle the argument, but the audio company just wasn't successful.
According to a report posted at Axios, Google spokesman Jose Castaneda shared the company's comment about those discussions, saying "Over the years, we have had numerous ongoing conversations with Sonos about both companies' IP rights and we are disappointed that Sonos filed a lawsuit against Google instead of continuing negotiations in good faith. We dispute these claims and will defend them vigorously.".