With techonlogy evolving, cars naturally become smarter. As 2020 started, companies like Tesla announced some serious new upgrades to their electric vehicles, bringing cool things like new voice commands for automated text-messaging and streaming into all its EV car models. Now that CES 2020 kicked off, South Korean multinational tech. giant Samsung revealed that its Samsung SmartThings App will soon connect to cars too.
The company announced that it is partnering up with Smartcar to make its smart home ecosystem compatible with "most new cars" in the US.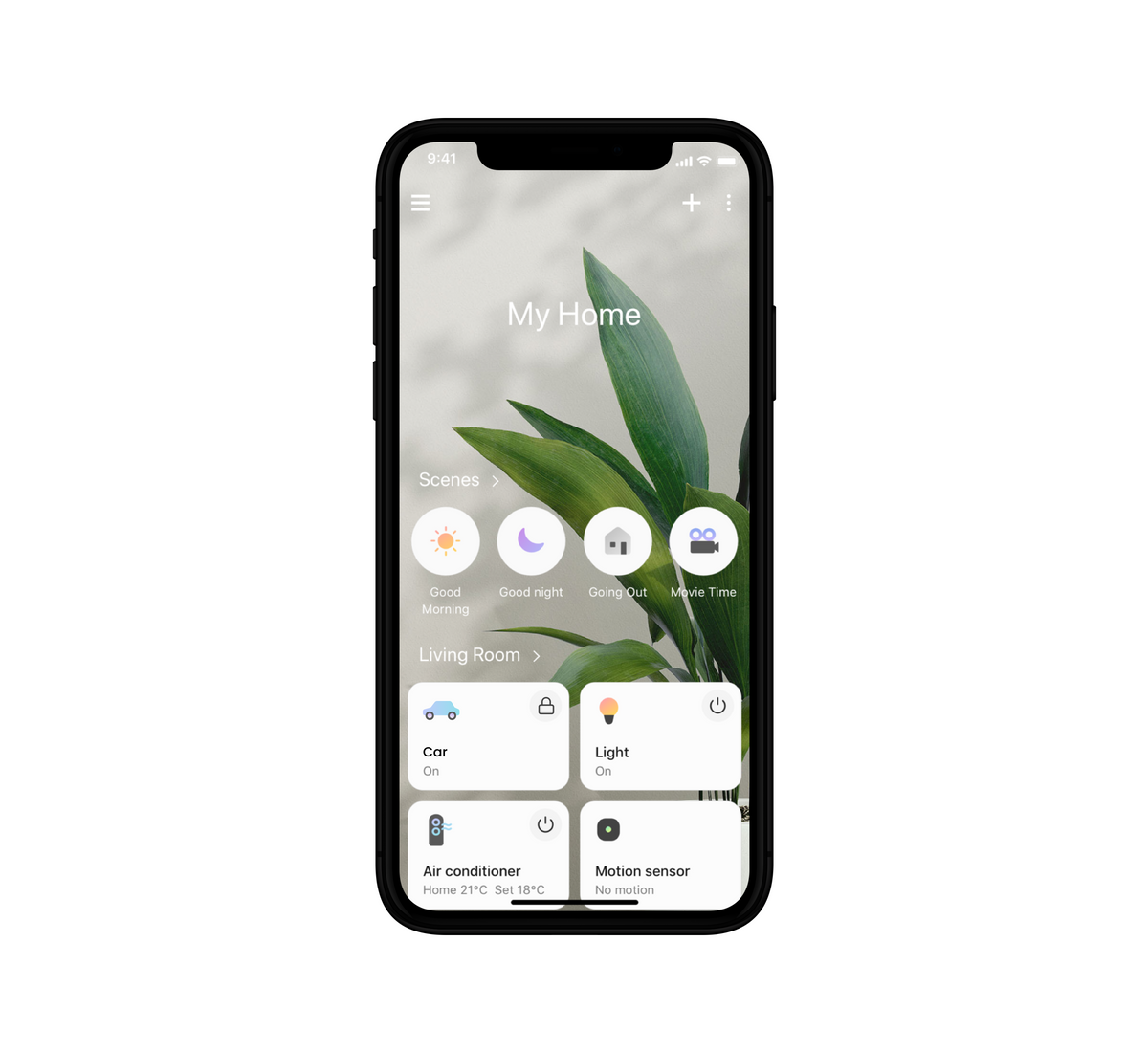 While newer technologies have brought us better smart-home features and smarter vehicle (cars) features, those have always been separated. Nonetheless, the partnership between Samsung and Smartcar aims to change that. According to both companies, the SmartThings App will become the very first smart home App to feature smart-vehicle integrations.
Samsung's SmartThings App will let users locate and unlock their vehicle as well as allow them to check their vehicle's mileage, fuel level and EV battery status. Users will also be able to customize their settings for different scenarios. For example, users might have the platform turn on the AC at home while leaving the office in their car.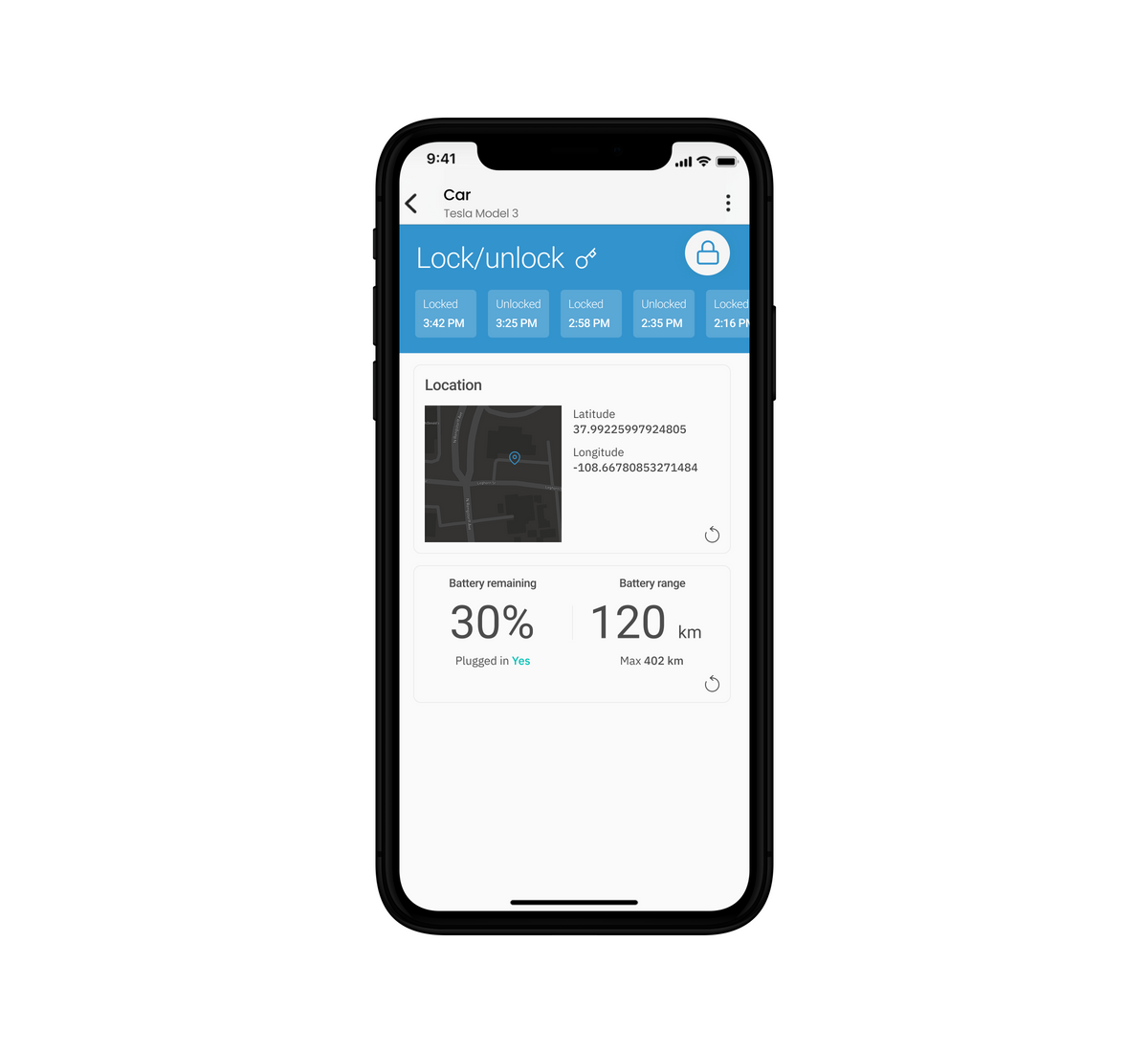 The SmartThings App already counts on more than 50 million active users. Since the App will work with most new vehicles (as stated in the partnership announcement), this could bring a lot of new interesting updates and new integrations. The new vehicle feature should be ready this year, which means that anyone that's interested in checking it out won't have to wait much more.
If there's anything to take from this is that more and more companies are starting to look into integrating smart features into cars. This basically means that the year of 2020 might very well be packed with new car features that we've never seen before.