Just last week, Tesla CEO Elon Musk posted a Tweet that teased a Tesla Holiday Software Update which brought new voice commands for automated text-messaging, better "driving visualization" features for the car's display screen and a few other more minor enhancements. Now, with the beginning of 2020, the company delivers a brand-new gift; Tesla will bring streaming into all its EV models.
Tesla models (including the new Tesla Cybertruck) will get access to a brand-new in-car infotainment center, called "Tesla Theater". This entertainment system will offer access to YouTube, Hulu, Netflix, and Bilibili, a Chinese youth-focused entertainment platform.
Vice President of Bilibili's Technology Center Wang Hao commented on the subject, saying: "The inside of an automobile is going to become increasingly more of an entertainment opportunity. We are aware that Tesla CEO Elon Musk is serious about creating an in-car infotainment system that provides "the most amount of fun you can have in a car," and creating fun is what Bilibili specializes in."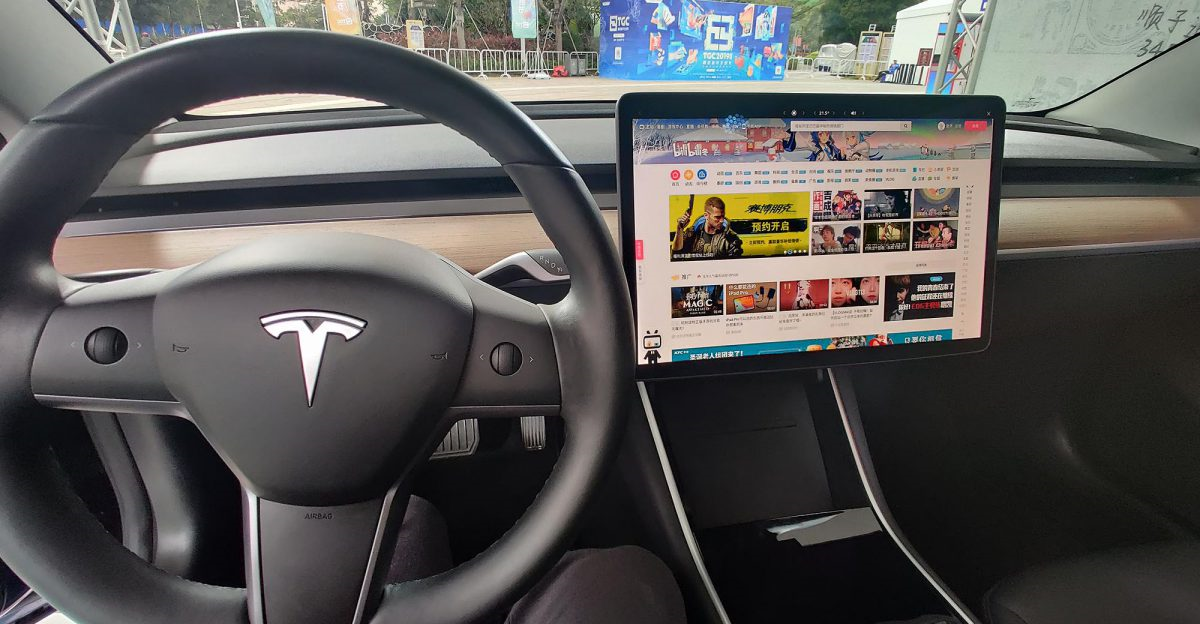 Tesla's upcoming entertainment system offers a great advantage; a brand-new way to kill time during idle moments spent in the car, bringing high-quality streaming content to both drivers and passengers alike. And since we're talking about Teslas, these idle moments will obviously include situations like when drivers have to wait for their EV to charge at a Supercharger.
It's important to note that the "Tesla Theater" entertainment mode will only be available when the car is parked, and a Wi-Fi connection will obviously be required.
Bilibili – which is definitely an interesting addition to the upcoming Tesla Theater – highlights the importance of the Chinese market to Tesla. The electric car manufacturing company already employs a vast number of Chinese engineers, and their electric vehicles are also becoming increasingly popular in China. The first models that were built at Tesla's new Shanghai Gigafactory were only released in late 2019.
The Chinese youth market is also extremely popular, and Tesla has been focused on catching as many eyes as possible to the appeal of its cars.
Bilibili has been a pioneer in Chinese youth entertainment and is heavily used by people of ages around 20 and 30. The company has cleverly developed brand-new ways for the Chinese Gen Z – youth group that's hungry for uniqueness and characterized by its growing spending power – to consume their content like through video mashups, autotune remixes, and virtual idols.
And as pioneers go, Tesla is also a pioneer in the car business, proving eager to always test new stuff, just like its upcoming Tesla Theater.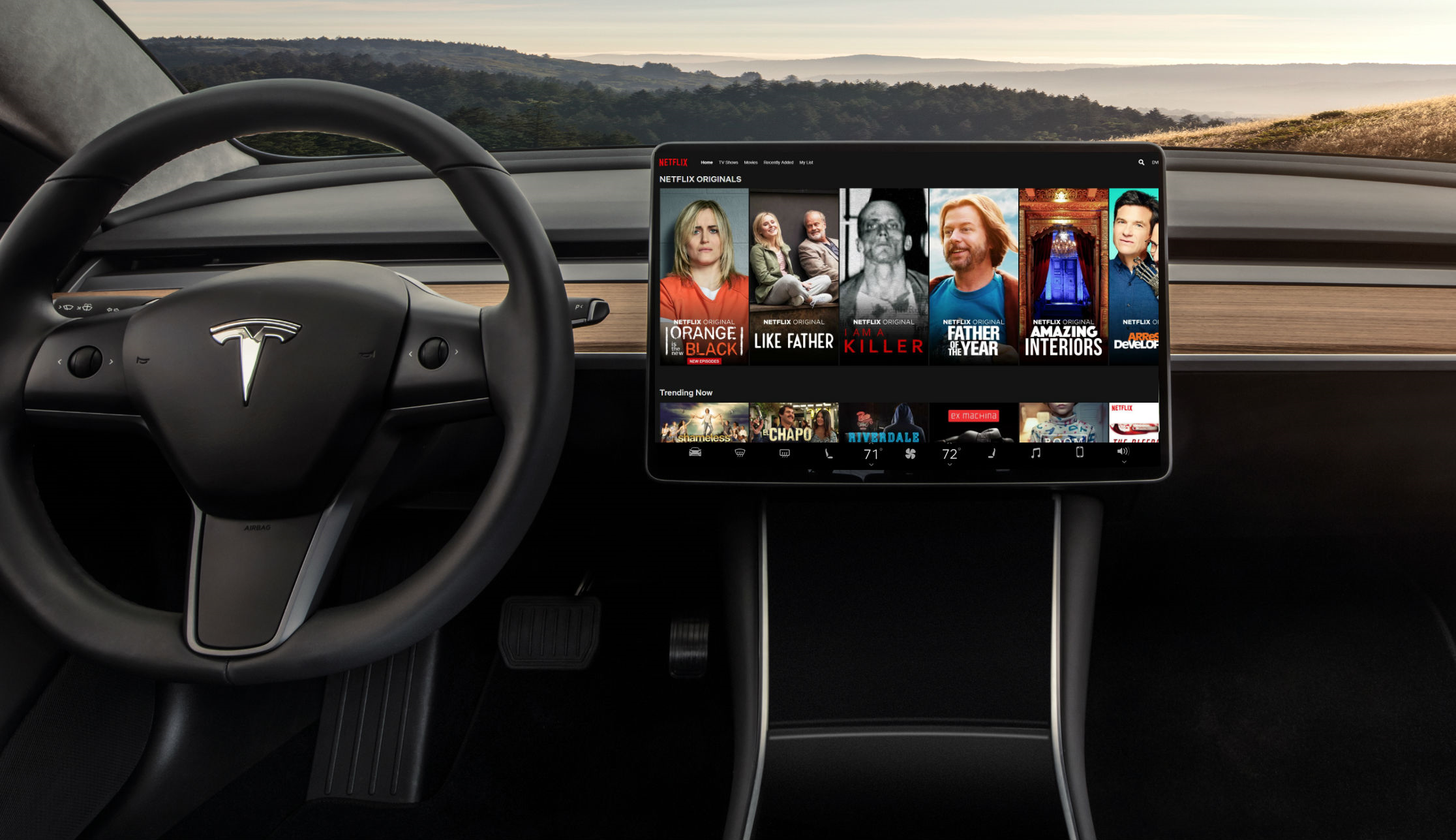 This means that wherever Tesla goes, most other auto manufacturers follow. Take Tesla's big display screens for example, which already inspired a ton of upcoming 2020 car models from both American and Japanese manufacturers. So, it's at least safe to say that we'll soon be seeing more newly announced in-car streaming offerings.