Back in 2018, Sony showed its fans that it was serious about competing in the Soundbars market, as that was exactly when the company unveiled its HT-ZF9 Soundbar, which was none other than its very first (as well as the world's first) 3.1-channel soundbar with Dolby Atmos and virtual surround sound technology. While the company's soundbar lineup now goes to a wide extent, featuring a variety of Soundbars that can start at basic entry-level kits, ranging all the way up to complete set ups with premium price tags associated to them, the company's most recently released unit, which is simply called the Sony HT-G700 Soundbar, is probably one of its best Soundbars currently available, and that goes for both sound quality and price tag.
The Sony HT-G700 Soundbar – which was officially announced by the company today (May 12, 2020) – is a mid-range powerhouse that offers Sony's vertical surround engine technology, and it all comes at a very reasonable cost.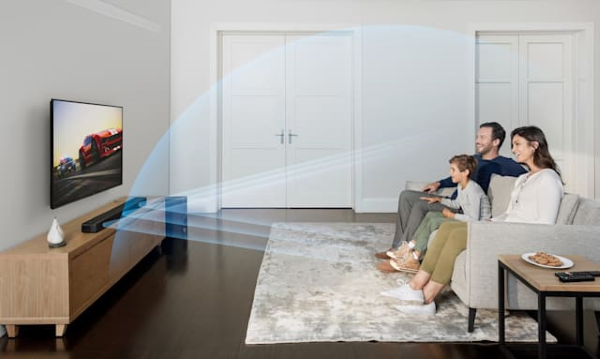 Let's have a more detailed look at the company's most recently released soundbar and check what it's all about.
DESIGN & SPECS
According to Sony, its newly released HT-G700 Soundbar comes equipped with built-in front- and upward-firing speakers, and the unit is accompanied by its external and proprietary wireless sub-woofer that helps this 3.1 channel device (which can upscale regular stereo audio all the way to 7.1.2) to meticulously flow its high-quality surround sound around the room, allowing the entire setup to ultimately deliver its users an immersive audio experience.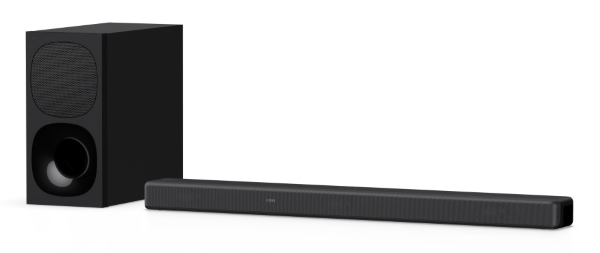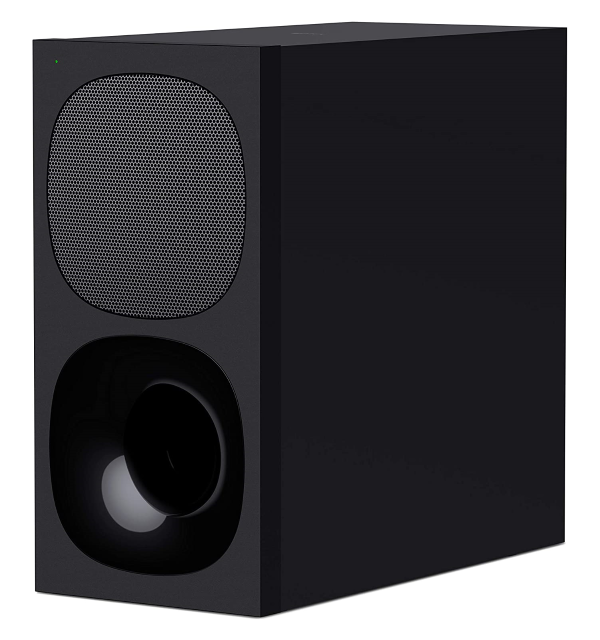 Thanks to the unit's specs, the HT-G700 Soundbar can pretty much handle sound however it comes.
While the unit's dedicated center speaker can easily keep all vocal audio crystal clear, smart features like Music, Voice and Night Modes can help to optimize the soundbar's reproduced sound in whatever its context is supposed to be.
Furthermore, while these smart features aren't entirely new to Sony's audio products, they're still solid "extras" that not every soundbar on the market currently offers, and as such, this allows most Sony Soundbars to have an higher "rating" when compared to Soundbars from most other companies.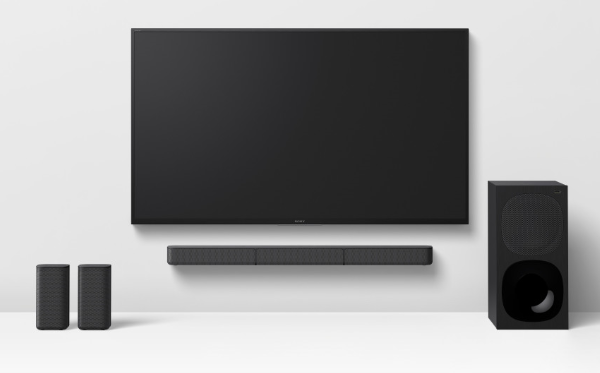 Lastly, the Sony HT-G700 Soundbar was also designed with larger TV screen heights in mind (meaning the ones that go over 55 inches), so everything was well thought out before this soundbar was released, and as such, it includes pretty much everything you'd hope to see in a 2020 Soundbar.
COMPATIBILITY
The Sony HT-G700 Soundbar is compatible with pretty much anything you can think of, including TVs, HDMI, UHD Blu-ray, etc. This means that it also offers Bluetooth for wireless music streaming.
ADDITIONAL FEATURES
Not only that, but Sony's brand-new Soundbar (HT-G700) also features customizable settings.
This means that no matter how you like to listen to your TV Shows, Netflix Series, and any movies – either in a loud and explosive way or as in a less intense listening experience – you can always seamlessly and very easily go between sound settings with just a few button taps and completely customize the system to perfectly fit your audio needs.
FINAL THOUGHTS
The Sony HT-G700 Soundbar is a mid-range soundbar that features built-in front- and upward-firing speakers, a dedicated center speaker, an external proprietary wireless sub-woofer, compatibility with TVs, HDMI, UHD Blu-ray, and more, and Bluetooth connectivity for wireless music streaming.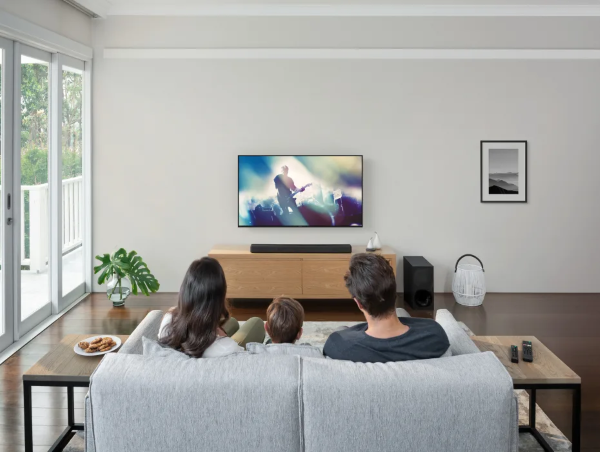 While Sony's recently released HT-G700 Soundbar certainly isn't its most advanced soundbar to date, it still offers a ton of high quality sound features that you definitely won't be able to find in any lower-priced or even similarly-priced models, and that's what justifies its Recommended Retail Price (RRP) of $600.
Not only that, but its expandability/upscalability, extensive connectivity and vertical surround tech basically assure that you get a long-term use of it, way before it's time for you to go for another surround sound system upgrade.
If you're interested in buying it, you can already find it being sold on both Best Buy and Amazon.