The Consumer Technology Association, which is none other than the organization responsible for the most important tech gathering of every year (the prestigious Consumer Electronics Show) has just very recently announced that the organization will be going ahead with plans for an in-person event for 2021. As such, CES 2021 will be held in-person instead of virtually during next year's month of January.
Just like CES 2020, CES 2021 will be held in the beautiful city of Las Vegas, and as always, the event will be taking place during the month of January, lasting a total of 4 days, as it will be running between January 6, 2021 and January 9, 2021.
WHAT IS CES? – A BRIEF INTRO
While we always hope that our visiting tech enthusiasts haven't spend the last few years living under a rock, not every family member might be as tech savvy as you, and so, here's a brief explanation of what people usually expect from CTA's (Consumer Technology Association's) yearly held event, the Consumer Electronics Show.
If you haven't heard about it, CES is described by its hosting organization as the "world's gathering place for all those who thrive on the business of consumer technologies."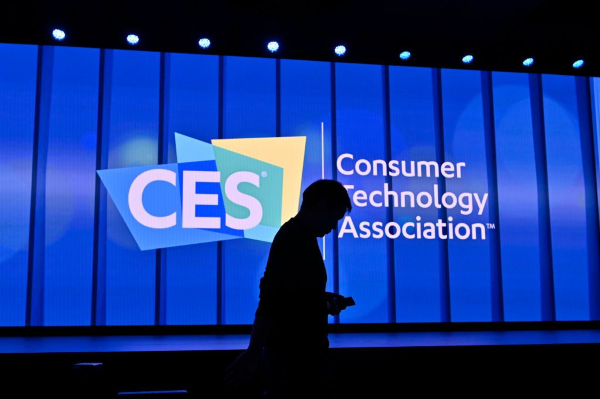 Basically, CTA's yearly event held is exactly where companies like Samsung, LG, Sony, Lenovo, Acer and more come together to announce their latest electronic products, including gadgets like TVs, laptops, phones and speakers, and some of those even feature a few Smart Features like Voice Assistant Support and other Smart Home integrations.
Furthermore, these companies also come to the Consumer Electronics Show every year to talk with tech. fans about the new trends that they think will shape the future of technology.
All that is exactly why CES is considered to be the most important tech event of the year, as it serves as the main showcase for all things related to technology.
CES 2021 WIDELY ANTICIPATED HEALTH-SAFETY PLANNING
Now, while the CTA already announced that it is planning to have its upcoming CES 2021 event to be held in-person, due to the COVID-19 worldwide pandemic there will obviously have be a few modifications done to the usual event.
These "new health-safety-based changes" will include the organization taking quite a few health precautions to ultimately ensure that all of its visiting tech. consumers can remain safe and sound, all just to ensure that attendees won't ever go through any health risks during their visit to the show.
As such, the responsible CES 20201's event organizing team from the Consumer Technology Association has declared that next year's CES event will have widened aisles between booths so that visitors and company's representatives can more easily follow and maintain the new social distancing guidelines to help lessen the spread of COVID-19.
This will obviously be happening to help to prevent the usual crowded corridors from previous CES events, as all the previous years' buildings were simply jam-packed with tons of tech. enthusiasts walking around from booth to booth.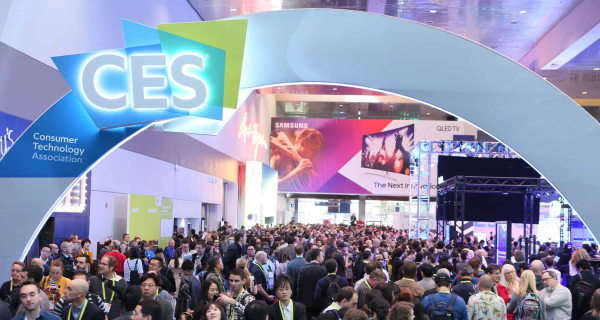 Moreover, there will also be contactless scans and payments, and there will also be dedicated staff members that will be regularly cleaning and sanitizing all spaces throughout the entire Las Vegas Convention Center and beyond, and that will be another safety measure that will help to guarantee visitor's health safety against the spread of COVID-19.
All of this was mentioned by the CTA (Consumer Technology Association) itself in a recently published post, which was posted directly at the organization's official webpage.
In that same post, the organization speaks openly about its upcoming event's new safety guidelines, while also stating that it will issue the best possible healthy-safety practices to all convention attendees.
Furthermore, the organizing team behind CES 2021 also added that it will be looking to have thermal-scan checkpoints for all event attendees, as this is where all visitors' temperature will be properly evaluated with the necessary medical tools.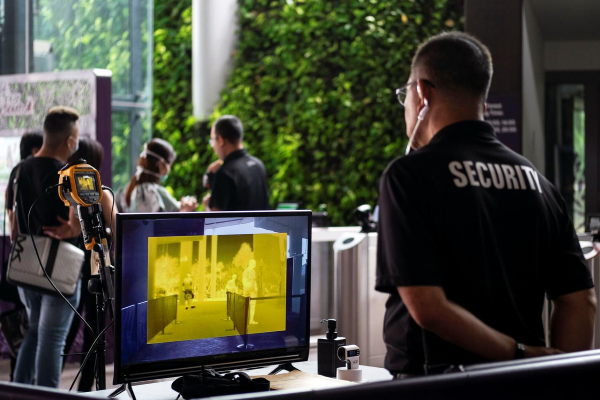 These temperature checks will ultimately help to make sure that attendees aren't spreading the SARS-CoV-2 Coronavirus.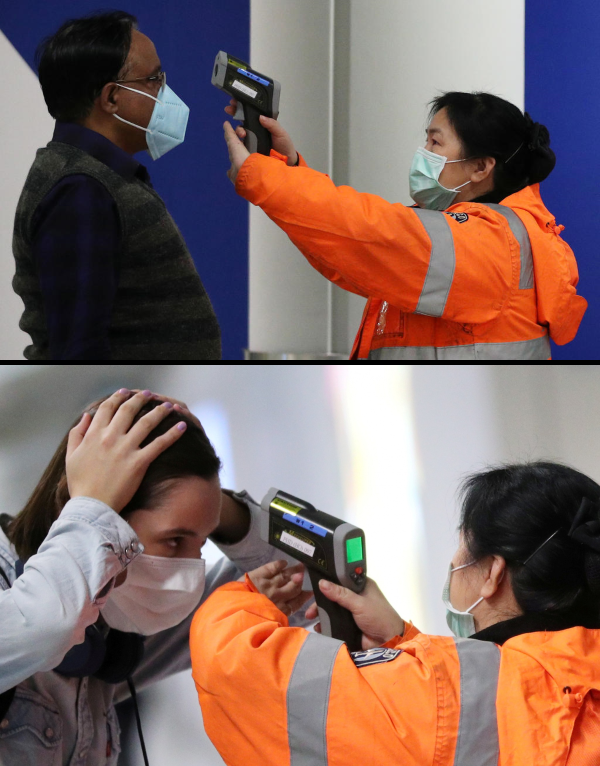 However, there's not much more information about this, as the organization still hasn't revealed whether or not these temperature checks will be mandatory prior to entering the event.
Additionally, for anyone that will be unable to attend next year's event in-person, the CTA organization also mentioned in its online announcement that CES 2021 will also have a few filmed segments of the show available online.
"You can expect to see a wider selection of livestreamed CES content, along with many other engaging digital and virtual opportunities, enabling you to connect with the world's leading technology innovators, thought leaders and policymakers. We will showcase our exhibitors' products, technology breakthroughs and ideas to the world, both physically in Las Vegas and digitally."
FINAL THOUGHTS
As the yearly-held Consumer Electronics Show (CES) is basically the ultimate meeting of pretty much every tech industry that you can think of, each year's Consumer Electronics Show event ultimately accounts with tons of tech. companies, as well as large groups of journalists and even tons of tech. retailers, and all these people get together during 4 exciting days just to check out what's new in this tech-driven world.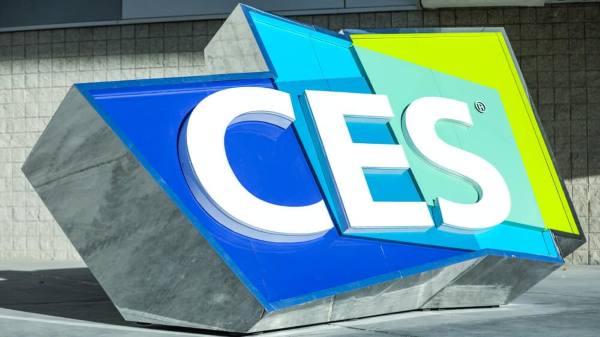 For dedicated technology-related websites that cover both all sorts of smart gadgets reviews and Tech. News like our beloved GadgetGram, every new and occurring CES event is seen as the chance to bring our tech. enthusiast visitors and regular readers a first look at brand-new tech. products like Smart TVs and state-of-the-art laptops, as well as recently released Wearables that bring us a ton of Smart Health Features.
Lastly, it's also worth to mentioned that while according to several health experts's opinions the Covid-19 pandemic situation is most likely expected to be extended into the upcoming year of 2021, it's extremely surprising that CES didn't follow the obvious "postponing decision" for a potential mid-2021 scheduling, just like many other tech-related events did (like Sony's reveal for its upcoming PlayStation 5, for example).
Unlike the Consumer Technology Association, that was exactly what Microsoft did, as the tech. giant decided to cancel all of its in-person events until that point, and just like Microsoft, many other companies have also committed to sticking with postponing their own in-person events to similar timelines.
According to the CTA's most recent announcement for its upcoming CES 2021, the worldwide renowned tech show will be taking place in one way or another.
In case you missed the last CES event (CES 2020), take your time to listen to CES 2020's Tech Talk, which discusses some of the most important highlights from CES 2020.