Whether you are involved in commercial or professional cleaning as part of your work or you simply like to keep your own home spick and span, there is no doubt that cleaning can be a time-consuming task that drains energy and resources. However, by taking the time to find out what high tech tools are on the market to make cleaning easier, you could save yourself a whole lot of time, energy, and money.
Allow us to provide you with details of just a few of these worthwhile gadgets. We also suggest that you visit cleaning services in London.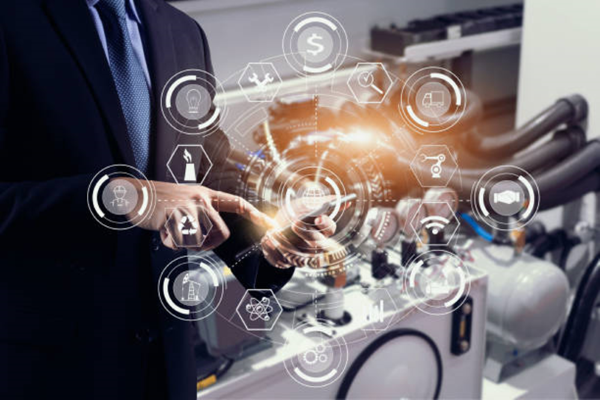 The Robot Vacuum
There are plenty of robot vacuums on the market today that connect to Wi-Fi and save plenty of time and energy. They can navigate around objects and ensure that even the tiniest corners of each room are cleaned thoroughly.
The great thing about most of these robot vacuums is that they are also well built and have great suction and spinning; in other words, they do their job very well indeed!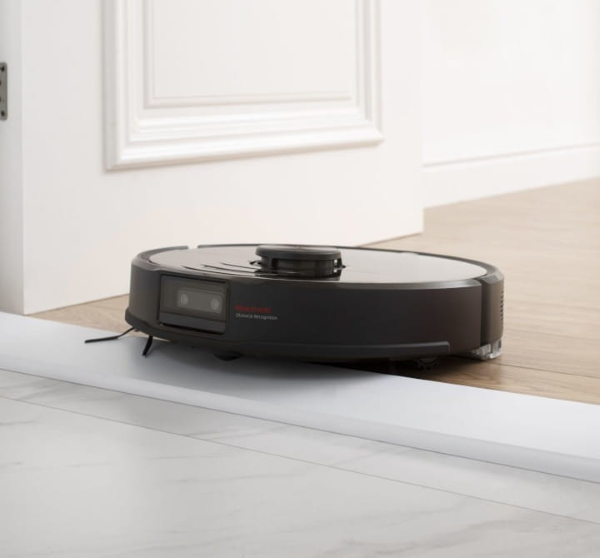 Since they connect to your Wi-Fi, you can use Alexa or Google to give your robot vacuum voice commands. In addition, most of these choices have long running times, usually around an hour of continuous cleaning can be expected.
The Robot Mop
Of course, once you are used to all of your floors being cleaned by a robot vacuum it would seem like a terrible chore to then have to get the mop out and wash all of the floors yourself; come on, that is so yesterday! That is why the perfect companion to a robot vacuum is a robot mop.
Robot mops are designed to be able to get into hard to reach areas, such as below cabinets and around toilets. As well as this, most robot mops come with several options such as wet mopping, damp mopping, and dry sweeping, this makes them ideal for use on a variety of floor surfaces, for instance, a building or home which has hardwood flooring, tile flooring, and stone flooring can all be catered to with a robot mop.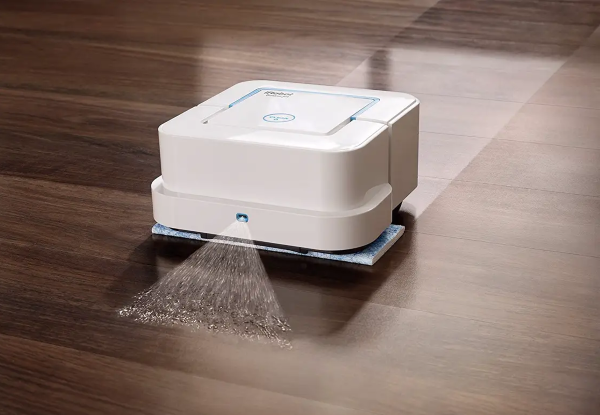 You may wonder how a robot mop does not end up soaking all your furniture in the process of cleaning the floor. Most use a very simple process. Before the mop sprays to loosen debris close by it will use a sensor to ensure that there are no walls or furniture within the spray radar. Simple, clever, and amazingly effective.
Trust us, once you are used to using a robot vacuum and robot mop, you will wonder how you ever used to keep your floors clean without them!
The Microwave Cleaner
Of course, ensuring that your floors are always clean and hygienic is a rather large task, however, one that can be just as troublesome is that of keeping the microwave in a clean state.
Most of us know all about scrubbing the inside of the microwave or trying to use tricks that involve jugs of water, lemons and the list goes on and on. All that was ever needed was a simple high-tech tool, the microwave cleaner.
Different options are available; however, most are relatively inexpensive and do not make use of any chemicals. Usually, you just fill the body with water along with a choice of natural cleaner and leave the microwave to do the rest.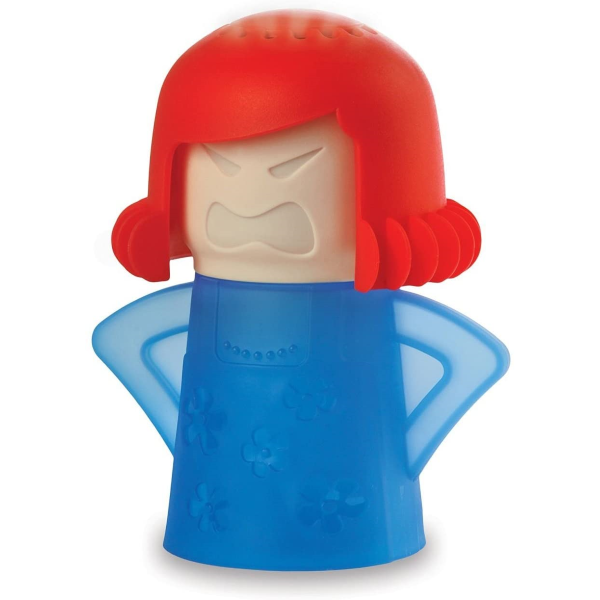 For a small price, you can wave goodbye to facing all that nasty food debris and strange-looking stains that microwaves just love to boast!
The Robot Window Cleaner
There is nothing quite so attractive as a house or building that has squeaky clean windows that seem to glisten in the sun. However, as most homeowners or people who work in the cleaning industry know, those sparkly windows do not come about by chance.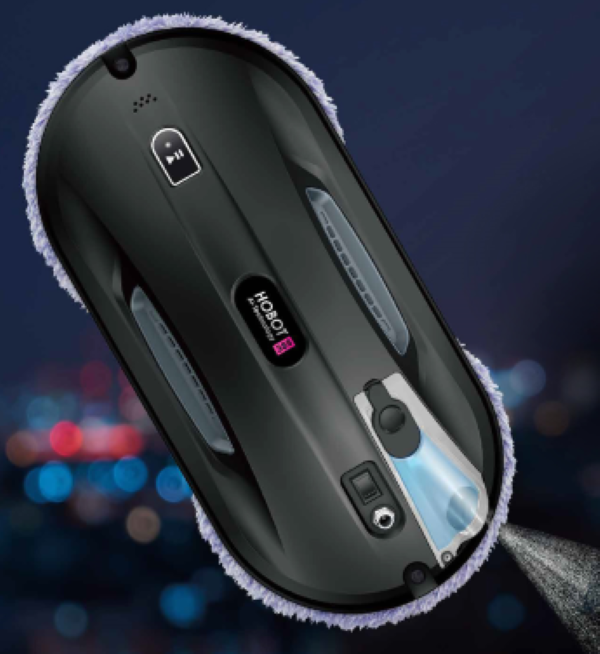 Often, they are the result of a whole lot of 'elbow grease'. That is, of course, for people who have not yet discovered the robot window cleaner. These high-tech tools come with a remote control so that you can guide the cleaner to scrub and clean every inch of the glass, leaving a window that seems far too clean for such minimal effort!
These tools are also a great way to avoid putting yourself in potentially dangerous situations, balanced precariously on a ladder or hanging out of the window to reach those difficult areas of the window. Say goodbye to danger and hello to window cleaning with ease!
CONCLUSION
Indeed, cleaning can take a lot of time and effort, however, by making use of some of the high-tech tools that are currently on the market it is more than possible to make the task much easier.
In fact, once you start using some of the high-tech tools that we have described above, you may very well find that your cleaning becomes nothing short of a breeze!