Almost every machine or instrument you see around yourself was once a mere digital 3D design. 3D modeling is immensely popular and important nowadays as it allows people to give shape and design to their imagination and turn their ideas into reality.
This software refers to creating 3D designs of different objects and making the needed changes in them before creating them in real. It has become an integral part of different industries and has helped to increase work quality and lower work burden to a great extent.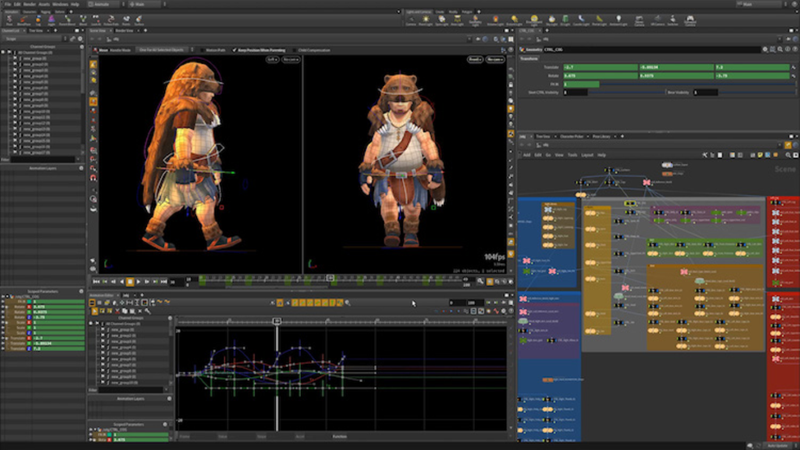 There are different software that is used for 3D modeling and creating an object virtually. You can easily deform the mesh manually or automatically to form any desire object or design. There are numerous applications of 3D modeling, such as in animation, video gaming, advertisement, etc.
3D modeling holds great importance in different fields and industries, as it is extensively used in several different industries around the globe. Here are some of the industries in which 3D modeling software plays an important role.
Entertainment World
One of the biggest industries in which 3D modeling is used to a great extent is the entertainment industry.
All movies, TV shows, series that you watch and enjoy involves the use of 3D modeling in their making. All the graphics, special effects, and unique visuals that you see are created using 3D modeling.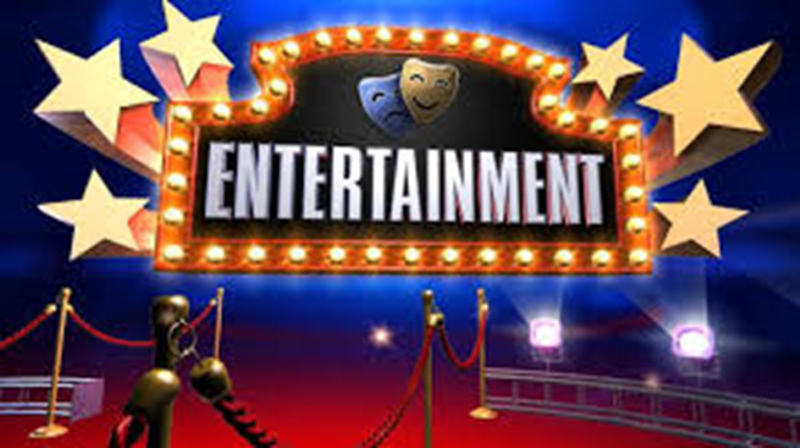 You must have seen movie scenes in which unnatural creatures and situations are created that are almost impossible to occur in real life; all those scenes and visuals are made using different 3D modeling software. Professional 3D modeling artists are hired who add and remove objects and things from the scenes using Computer Graphic Imaging.
Gaming Industry
The gaming industry is another popular industry that involves the use of 3d modeling. The video gaming industry offers a lot of 3D modeling jobs to the experience as well as new talents.
Video games are all about graphics and creativity, and this technique allows the creators to enhance the graphics make them look real to a great extent. All the eye-popping graphics and supernatural aspects of different video games would not be possible without 3D modeling.
With the increasing popularity of video games, the interest of people towards video games has enhanced, and numerous universities and colleges have started offering courses.
Modern Architecture
If you are planning to build a house, then you will obviously hire an architect to finalize the most suitable design for the building. The blueprint your architect will show you is a kind of 3D model.
It also a crucial part of architecture as all the 3D models of building and designs are made using the same technique. 3D designs give a unique touch to the idea and give a clear idea to the customer. Adding to it, it also gives them the freedom to make any changes and corrections according to the needs and requirements.
The designed are renders in 3D using the its modeling software, which adds the real-time angles and depth to designs and helps you to make the right decision. Architects can give digital ride to their clients to their buildings using 3d architectural visualization. It makes the client analyze the progress and decides if he is getting what he is paying for.
Marketing and Promotion
No brand or company can survive in the neck-to-neck competition without proper marketing and promotion. Earlier, marketing was quite expensive and cost a lot of money to the brands, but now with the help of 3D modeling, they are able to save a lot of money.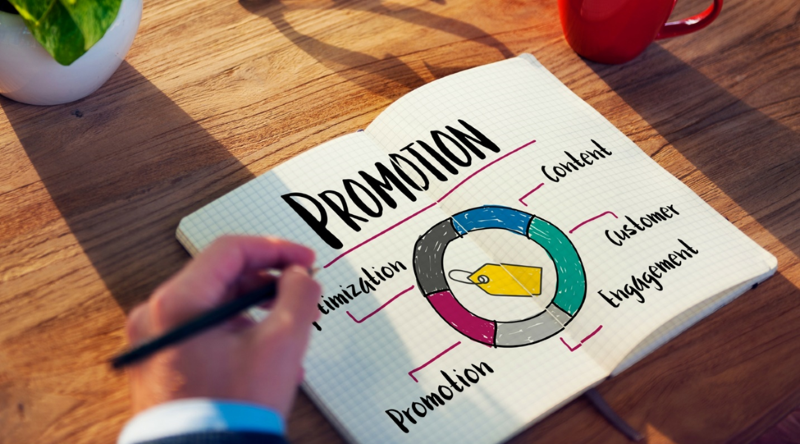 Most of the leading brands in the world are using software for modeling & creating the perfect design of products in 3D. It helps the companies to create new designs of products, packaging without spending much money.
They create a 3D model using its software and put it in front of the customers. If it is appreciated by the customers, then it is converted into reality and launched in the market. It allows them to sell the product design even before it is produced.
The World of Science
The technology science would not be able to develop and grow at such a rapid pace without the availability of this latest model technique, which is used extensively in solar imagery. Most of the technology products that are designed nowadays are created using 3D visualization. The 3d design is quite identical to the real one and gives a clear idea to the experts.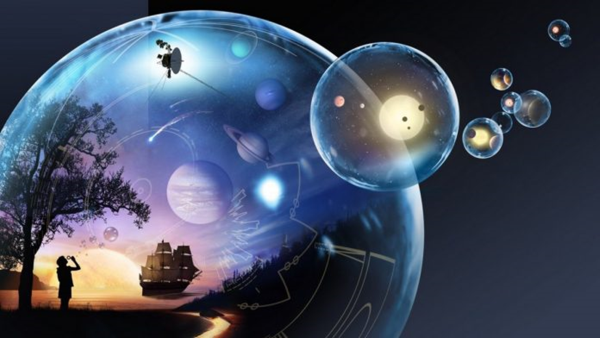 3D model of the object saves a lot of time of the engineers and lowers their work burden. It allows them to finish the work rapidly and avoid the process of drafting. The 3D model of the different items is also used for describing the product to the customers and attracting them towards it.
Also Read: