Every market in the world is affected by technology, whether it be for better or worse and none more so than mobile gambling. The mobile gambling industry has become increasingly popular over the last few years as casinos are taking advantage of the technological leaps and bounds that have been made.
Statistics show that 50% of the world's population owns a smartphone. This has made it possible for casinos to begin catering to a new audience with even more fervor, and the results are beginning to show. In the UK alone, of all the people who gambled last year, 50% used their smartphones to do it.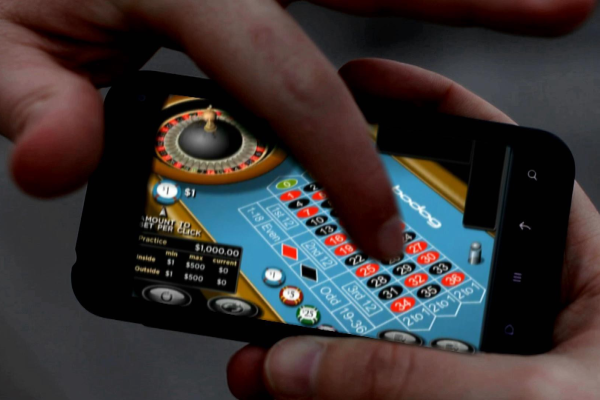 These numbers are beginning to reflect globally, especially with the introduction of cryptocurrency, since it is virtually untraceable because personal information isn't associated with this digital currency, which allows players to gamble on any online casino in the world.
Each year, more and more smartphones are designed for the purpose of gaming to accommodate the 2.7 billion gamers in the world, thus allowing online casino game developers to create games with stunning visuals and immersive gameplay.
Given this popularity and the current pandemic, the mobile gambling market is not predicted to slow down any time soon, with more exciting companies entering the space. If you want to stay on top of the best casinos you can play from your mobile on Japan-101.com, which keeps their top selections up to date.
A Social Affair
In the past mobile gambling was very much a solitary activity. You would open the app at home, waiting for the bus or during your lunchbreak and not be able to connect to mobile gamblers around the world. However due to the advancements of technology and the desire for casino game developers to constantly be innovative this has all changed.
Now many casino games are aimed to be as social as possible with a variety of features implemented to reach this goal. As such, it is now possible to not communicate with other players and send gifts through in-game chat features, you can also play head-to-head with other players with multiplayer features, as well as being able to watch your friends play.
This new "Watch Table" feature that many casino apps are using allows people to watch table games in progress, as well as giving you the opportunity to send messages of encouragement or even advice to your friends. There are now leaderboards for competitive players and the ability to create clubs which offers massive rewards when joined. Mobile gambling is focused on socialization, now more than ever.
Live Dealers from Mobile
One of the aspects of visiting physical casinos that makes the experience all the better is interacting and seeing the live dealers when playing roulette, blackjack or baccarat. Since casinos know that players show a preference for an online casino that feels realistic, they have been focusing their efforts on bringing this to mobile casinos.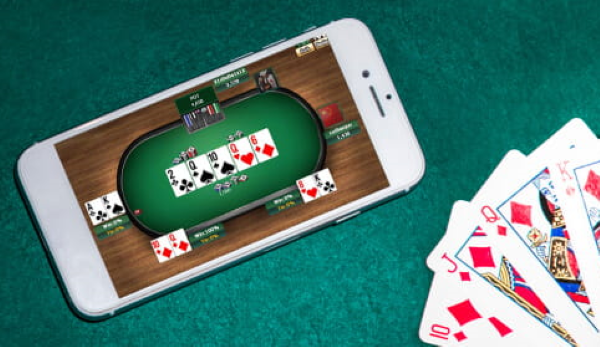 Now, mobile players never have to leave the house to enjoy the experience of sitting at a virtual table game with other players while having cards dealt by a real person.
Considering that there are different types of players; some play to win big, some people play to pass the time and some play because they are bored, the inclusion of live dealers on mobile games caters to the players needs for social interaction while playing and provides an authentic casino experience.
Smartwatches and Wearables
In recent years mobile games have started to take advantage of the increasing number of people who own smartwatches, Pokémon GO being a great example. This is no different for the gambling industry, as several reputable brands have launched a few smartwatch apps.
While it is still in its infancy, there are a few options that you could choose from. While mobile gambling was a huge evolution towards convenience, smartwatch gambling offers many benefits. That equally goes for sports betting and casino gambling.
It is unobtrusive as these devices are around your wrist at all times, which also provides the convenience of starting a game whenever you have the time. It is perfect for those on the go as you simply need to just lift your arm up to play slots, for example.
Smartwatch online casinos also provide the benefit of not having to take your phone out which can be a big distraction while walking. It is estimated that the smartwatch industry could be worth almost $33 billion by 2021 and if casinos take advantage of this technology while it is still in its infancy, it could give them the ability to grow with it.