Every music fan wants to ensure that they have the best music-listening experience possible when they want to enjoy their favorite songs. Nowadays, there are a variety of ways that you can improve your listening experience at home. While technical audio equipment was once exclusively reserved for music professionals, in recent years, music tech has become more affordable, accessible and easier to use than ever before.
Using a few simple technical tips, you can improve your music listening experience significantly. Regardless of what type of music you enjoy, having a better sound will enhance the overall experience you have with your favorite music. Investing in new gear can be expensive but it can be invaluable in getting more out of your music listening experience. Even if you don't have enough of a budget for new audio equipment, there is still plenty you can do to make your music listening experience more enjoyable.
Let's take a look at a few simple tech tips to help you to maximize your music listening experience going forward.
Use Quality Headphones
Headphones come in all sorts of shapes and sizes with styles, fits and prices to suit every consumer need.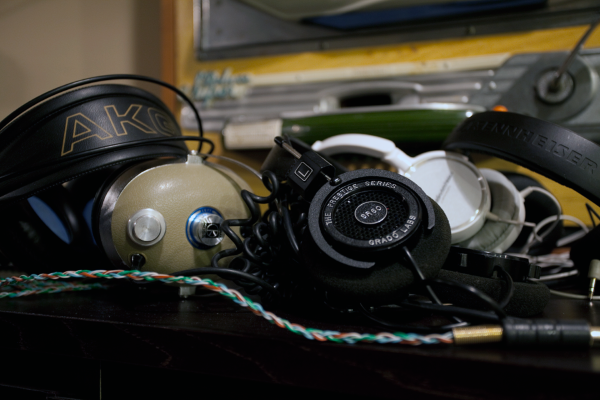 While you can buy studio-quality headphones if you have the budget, there are some great options available to those with more limited funds. When you're shopping for funds, be sure to pay attention to the sound rather than to the brand.
There are some great headphone brands out there that offer incredible performance at an affordable price and there are other brands that offer the exact opposite. Remember to test out a few different options if possible and read reviews online to help you make the right decision.
Enhance Your Digital Files
The quality of audio tracks produced in-studio is often up to twenty times better quality than what many users listen to at home. This is a result of the file format that you are using.
MP3 files offer decent sound, however, there are a range of much better formats that you should become familiar with if you want to enhance your music listening experience at home.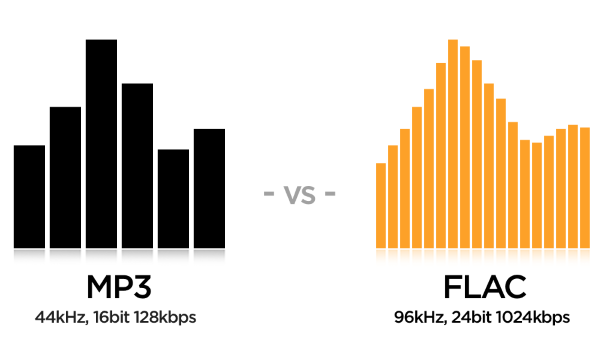 FLAC (Free Lossless Audio Codec), for example, is a favorite among audiophiles and can handle 24-bit audio, the same standard as most artists use to record albums with.
Reposition Your Speakers
Even if you can't afford to buy new speakers yet, simply repositioning your existing speakers can significantly improve the listening experience. How they are positioned relative to the other speakers can have a major impact on exactly what you will hear.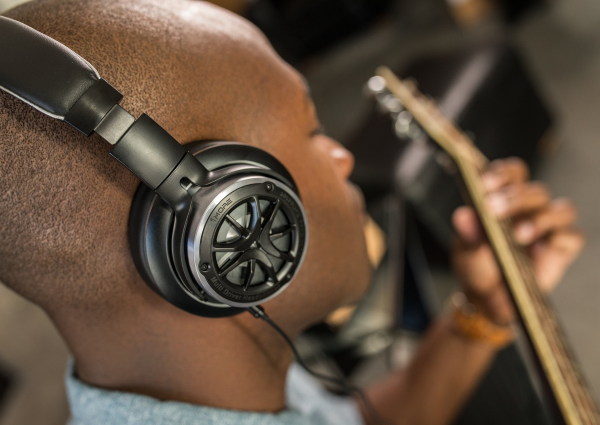 Ideally, the tweeters on your speakers should be as close to ear level as possible. This one adjustment will vastly improve how you listen to your music at home.
Follow the 38 Percent Rule
To get the best possible listening experience possible, sound engineers will typically follow the 38 percent rule. This rule governs where you should be positioned in the room in order to achieve the best possible listening experience.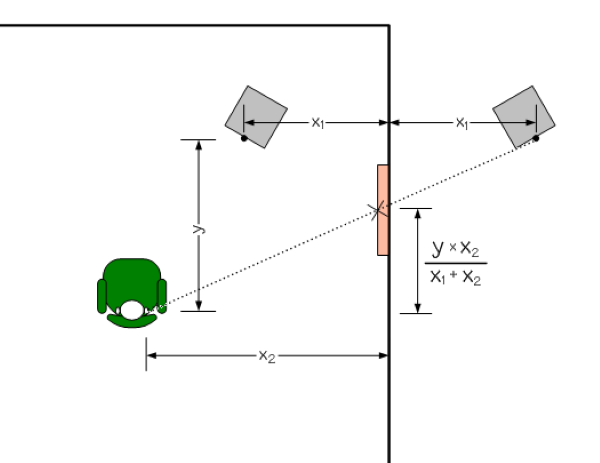 In a rectangular room, you should be positioned at a point that is 38% of the room's length, from either the front or the back wall. In this position, the room will have less effect on the sound, providing you with a better overall experience.
Make Changes To Get The Most Out Of Your Music Listening Experience
If you enjoy listening to music, you should take the time to make some changes to improve your listening experience. With the right set up, you can ensure that you produce the best sound possible in your home so you can totally immerse yourself in your music. Make changes slowly over time and soon you will have the perfect environment to enjoy your favourite music to the fullest.