If you want to understand the popularity of gaming in the 21st century, look no further than the world of mobile gaming. According to research by consumer and market data company Statista, smartphone gaming was behind 50% of the global revenue generated by video gaming. By 2023, revenue from mobile gaming is set to shoot past the 100 billion dollar mark.
The passion for mobile gaming has allowed the world of online bingo to flourish. No longer is the game solely the domain of the older generations. Tech has made bingo cool again to a younger audience who enjoy having the world at their fingertips.
Popularity of Mobile Bingo
A look at some stats from the UK suggests online bingo may even be starting to rival other forms of online gaming such as casino and slots. On their website, the British market research and data analytics firm YouGov reveals that the same percentage of the public played online bingo as played at online casinos (4%) in the last 12 months. It seems bingo has enjoyed an upsurge in popularity.
Part of the reason free bingo attracts new players is the variety of games available on devices. Players who want the standard version can do so, but those seeking something different can play variations such as 5 line bingo or the ultra-rapid speed bingo.
In case you're asking yourself "what is 5 line bingo?", it's a 75-number version of the game in which, as you might expect, there are five lines on the card. However, there's no number in the middle. One of the other key differences is that there can be as many as five different winners in the game, due to the variety of ways to win.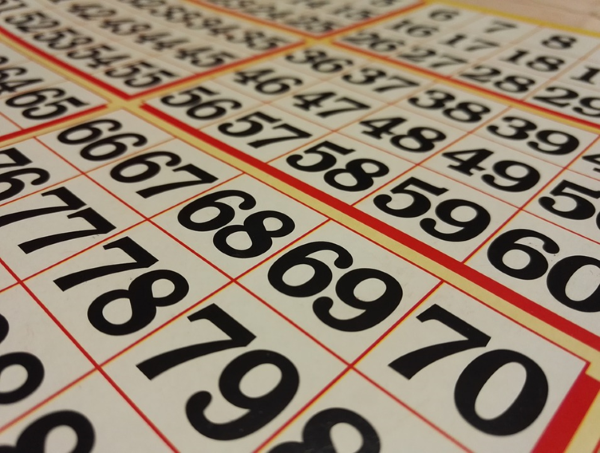 Bingo sites have the digital space to be able to offer a variety of bingo games.
With a little help from the apps
Another contributing factor to the popularity of mobile bingo has been its accessibility on different devices. As long as players have enough battery and a connection to the internet, they can squeeze in a game anywhere.
But it's not just a question of being able to jump online. Operators have made it easier to play by creating apps and designing their websites in such a way that they don't hamper the players' enjoyment of games. For instance, even though a player may be playing on a smaller screen, they'll still be able to decipher the numbers comfortably. Any buttons they need to press will be enlarged to a reasonable size so that they can press them easily.
Why has mobile bingo become so popular?
Convenience has been a big reason and spares the player a journey out to a traditional bingo hall, as well as freeing them of the restriction of only being able to play when the bingo hall is open. There are, however, several other reasons:
Affordability
Playing bingo online is cheaper. The costs can soon mount up on a night at the bingo: the price of the tickets, the cost of transport and the cost of food and drinks… whereas playing online will save you some of these costs. Games are also much cheaper to play.
Socializing in a different way
More than a game, bingo has long been an opportunity to socialize. Online bingo operators have recognized the need to facilitate this somehow and, as a result, have created chat rooms so that players can communicate with each other during games. It's an excellent way for players to get to know each other.
Not only this, but the chat rooms help to remove the 'eyes down, look in' feel of bingo, as does online bingo in general. Whereas in a traditional bingo hall, players follow the game in silence and there's a slight air of tension, online bingo brings a more relaxed feel to games.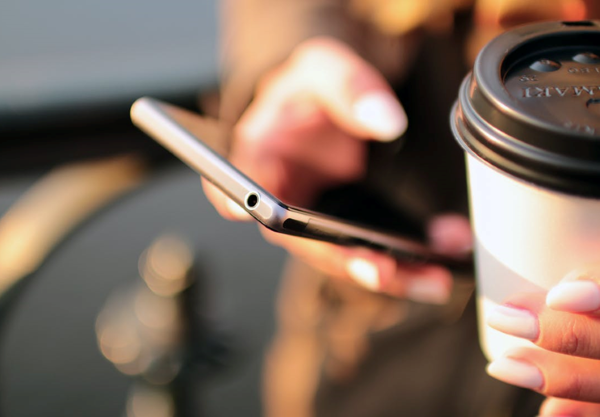 Many mobile bingo providers have chat rooms for players to socialise and communicate with each other.
Safety
Casino gaming, such as blackjack and poker, have a serious feel about them. There may be lots of money at stake, and, to improve their chances at the tables, players will work on their skills and develop strategies.
Bingo involves virtually none of this. Whether you've never played a game in your life or are a seasoned veteran of the online bingo halls, you have the same chances of winning. You buy your tickets and cards and hope that your numbers will come up before those of the other players do. If you don't win, often, you're just going to shrug your shoulders, as the losses won't be especially heavy.
Promotions and offers
Online bingo operators really mix things up, with a range of offers and promotions to attract new players and retain existing ones. Some will reward you with a bonus for signing up or offer you games for an extremely cheap price, or even completely for free. Some promotions mix things up prize-wise and you'll be playing for a huge jackpot, a holiday or even a car.
Mobile gaming is the future of online gaming, and operators who don't tailor their games for mobile devices will get left behind. They know this all too well and are constantly trying to steal an edge on their competitors by any ethical means possible. This sees them follow the trends and work hard to innovate. Virtual and augmented realities are gradually becoming part of gaming and starting to enter the online gaming space. We could soon see it become a more common part of online bingo, and the game's tech-savvy new players won't mind that one bit.