Ten years ago, no one could have imagined a successful company with full-time employees working from home, a co-working space, or a café. Today, a firm that operates without remote workers and unified communications platforms is a rarity.
Conferences on Skype and Slack, co-editing of online documents, and chats for staff members who rarely appear in the office are commonplace in both small companies and large international corporations.
However, to organize your teleworking space at home, you should primarily ensure that you have all the necessary software for safe and efficient work.
Let's have a look at some basic kits you should have at your disposal.
1) Text Editors
We used to talk about Microsoft Word as an indispensable text editor for Windows, macOS, iOS, and Android. In Word, we can enable synchronization via OneDrive, format the document together with colleagues, add hidden text, and even work in the browser. But there are many analogs that not only have the same functionality but also complement it.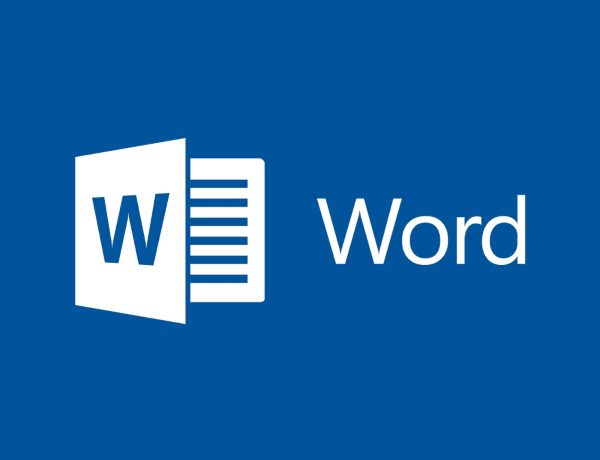 Google Docs is a great alternative to Word that can be used both in the browser and in the app on iOS and Android. A crucial feature of such a tool lies in the online version, thanks to which several participants can work with one file. They have rights such as reader, commentator, and editor. The first allows you only to view the document, the second — to access comments, and the third — to edit the text.
2) Email
Gmail and Outlook belong to the most commonly used mailing services worldwide. However, some companies prefer less widespread mailing tools or even special mailing services developed for internal communication within the company.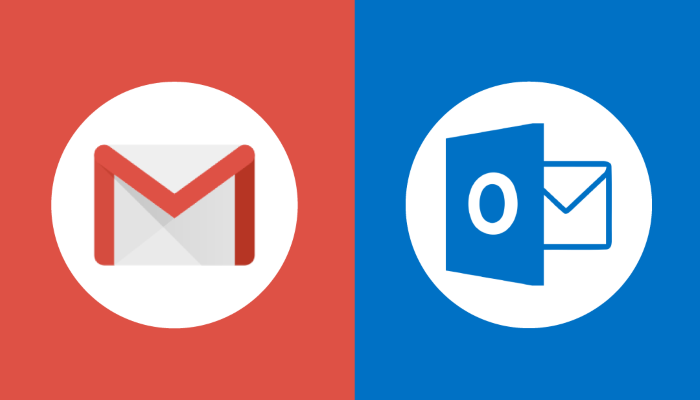 Here the choice is usually on the company's side, so you just need to follow the corporate requirements. Also, it often happens that you need to migrate from one mailing service to another or restore your archive correspondence. For convenient storage, you can use online Сoolutils to convert MSG to PDF.
3) Remote Communication Tools
To be a useful member of a virtual workgroup, a remote worker must be aware of modern unified communication and collaboration applications. Microsoft Teams, Skype for Business, Zoom, Slack — the use of these and other tools should not cause any difficulties for the employee.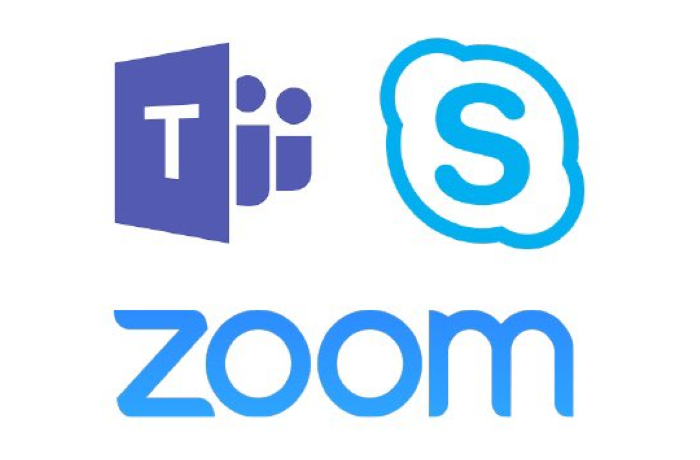 Besides, it is worth mentioning that the remote worker must use professional audio peripherals specifically designed for unified communications.
4) Time-Management Apps
A KPI Tracking App is a crucial tool for any business that helps you monitor employee performance and optimize your company's payroll costs. Toggl is a simple but quite effective time-tracking app that helps freelancers work on multiple tasks. It not only takes into account what you spend time on but also shows how many hours a particular project took.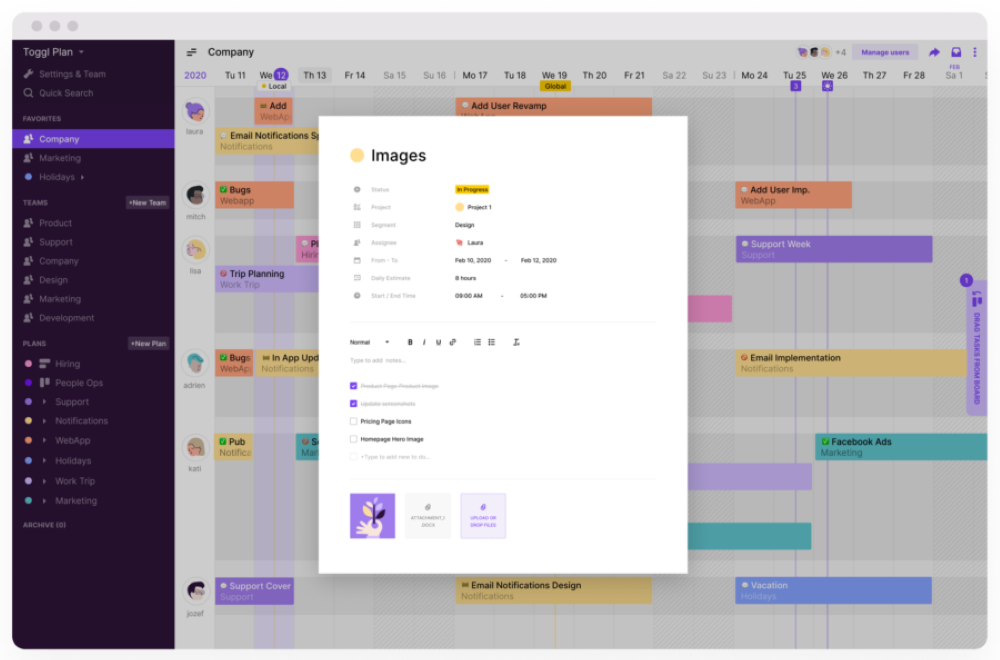 You can also use Evernote or any other note-taking app to help you organize your notes, to-do lists, and online resources, sync them across devices, create reusable templates, and share them with friends and colleagues. You can also use some in-built productivity tools if you use Microsoft (MS Outlook) or Google (Google Keep) products.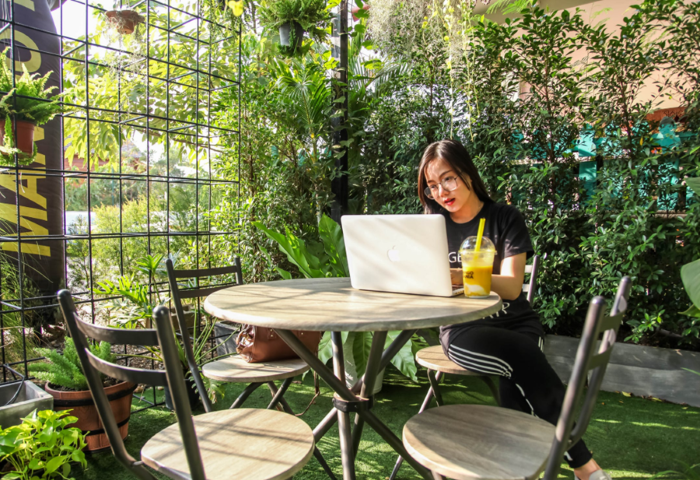 5) Online Banking
You can manage your money through the Internet, get your salary, save money on transfers, and avoid going to bank offices and standing in lines at cash registers. Moreover, access to your account is available anytime and anywhere with Internet access.
Modern Internet banking is a symbiosis of a bank and a social network, which guarantees online access to almost any service that is somehow related to a financial transaction.
Such internet banking should be able to do almost everything — from tracking a family budget to booking tickets for a football match. If you have a certain bank preferred by your employer — use it. Alternatively, choose something convenient for you and suitable for your country of residence.
CONCLUSION
There is an opinion that remote work is almost a career dead end. But a quick glance at the statistics is enough to understand that this is a powerful international trend. There are many examples of successful career development of remote employees in both large companies and small firms. But it is important to remember that efficient remote work requires specific skills and software. With them, the remote worker can easily be as productive and successful as anyone else in the company.