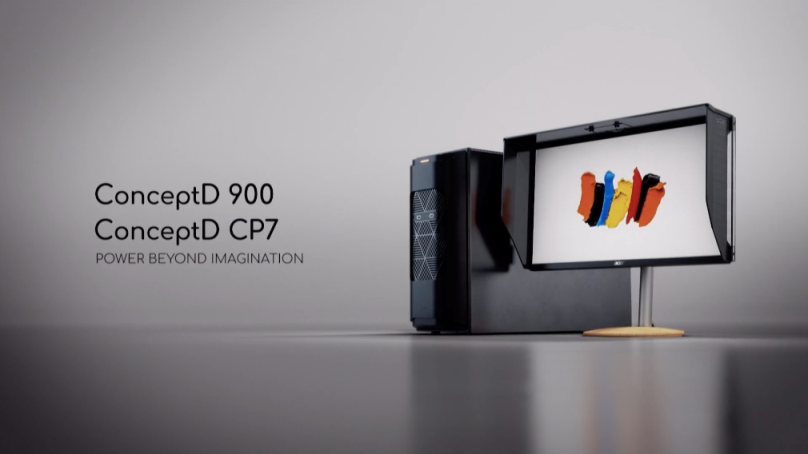 Acer has just announced a slew of new gaming laptops and monitors, but in addition to those, it also announced...
Commodore is following up its retro throwback, the C64x, with a new small-form-factor PC, the Amiga Mini.   Stuffed...
Israeli-based CompuLab has announced there most powerful miniature fanless PC to date for a second-quarter release.  Designed for customization...
Kids are hoping to get a lot more than board games and coloring books this holiday season A...