Israeli-based CompuLab has announced there most powerful miniature fanless PC to date for a second-quarter release.  Designed for customization and extensibility, and based around Intel's second generation Core i processors, the Intense PC features a 6Gbps SATA 3 connection for internal 2.5-inch format hard drive or SSD storage, an HDMI 1.4 port with support for up to 1920 x 1200 screen resolution, and wireless LAN with two antennas.  There are plenty of physical connectivity ports, and the unit pulls a measly 8-Watts of power.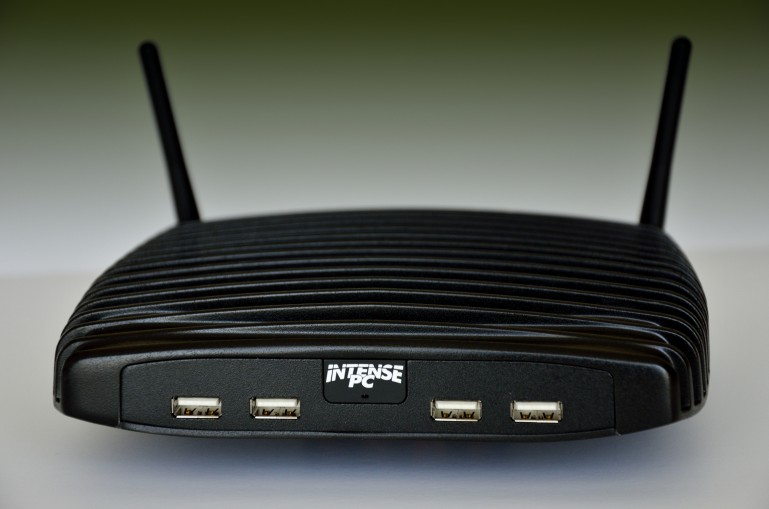 The company's new Intense PC also provides more processing power with an Intel Core i7-2610UE processor on an Intel HM65 Express chipset. The unit is available with up to 16 GB of dual channel DDR3-1333 RAM over two SO-DIMM slots, and when combined with Intel's Turbo Boost technology, both i7 cores can reach 2.4GHz of processing power.
There's also an Intel i3 option or a choice of two Celeron processors, each featuring onboard Intel HD graphics.  A service door on the bottom of the 7.5 x 6.3 x 1.57-inch PC gives you access to the SATA3 connection, dual eSATA ports and an mSATA socket for adding storage.

CompuLab's Intense also has a "Function And Connectivity Extension Module (FACE)" , with available modules including an FM-LAN with four Gigabit Ethernet ports, and an FM-XTD with two mini-PCIe sockets.  Additional connectivity ports include an HDMI port, a DisplayPort that supports screen resolution up to 2560 x 1600 also features, a 7.1 channels S/PDIF in/out, stereo line-out and microphone in, both USB 2.0 and USB 3.0 ports, two Gigabit Ethernet ports in addition to 802.11b/g/n Wi-Fi and Bluetooth 3.0, and an RS232 full UART via mini serial connector.
Intense PC configurations will start at $399.