Today Motorola and Sprint announced two new Android smartphones from Motorola , the Motorola XPRT and the Motorola Titanium. The...
Reliable sources are confiming the news that the HTC ThunderBolt is now scheduled to launch on March 21st, following repeated...
'Three', a British cell carrier, on Monday unveiled a new Android device from Samsung that will launch soon in the UK....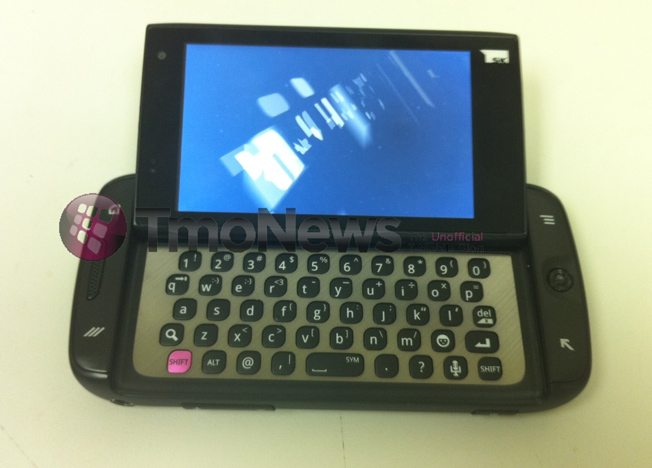 Sidekick 4G in the wild —Last week T-Mobile indicated that it would soon launch an HSPA+ compatible Sidekick sequel.  Yesterday, images...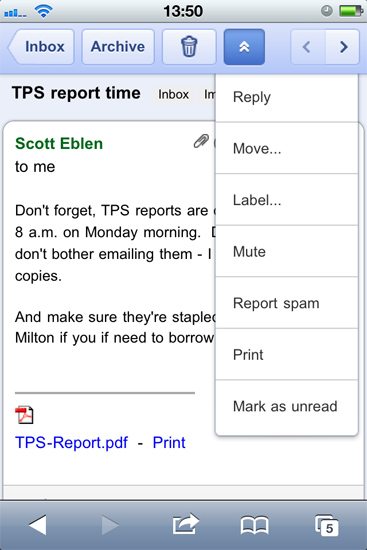 Google launches Cloud Print for Android & iOS —Google announced a service called Cloud Print last year that enables users...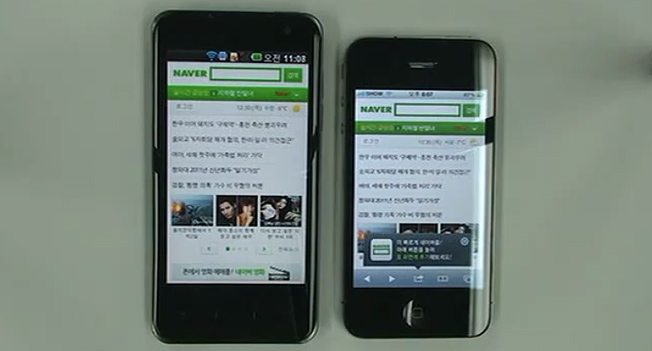 LG Optimus 2X vs iPhone 4 browsers: Head to Head —LG's Optimus 2X has become one of the most anticipated...

9.3 million Samsung Galaxy S sold —Samsung announced that global sales of its popular Galaxy S line of Android phones...