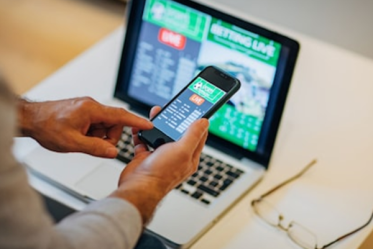 For online bettors that want to utilize a given Mobile Betting App, you either have to use Android or iOS. Here are three problems that you might find. First of all, the applications might become available for other mobile operating systems in the future, but for now, you won't be able to utilize them on anything else. Apple's mobile OS has many users, and it was the industry leader. However, once Google released Android, things started to slowly shift in their favor. Nowadays, you can find this OS on almost every device, apart from the iPhone, which uses Apple's software. Millions of people use Android to access their preferred online casino and bookmaker. Whether you choose the App or the mobile site is up to you, but there are several potential problems that you have to keep in mind if you decide to use Google's software.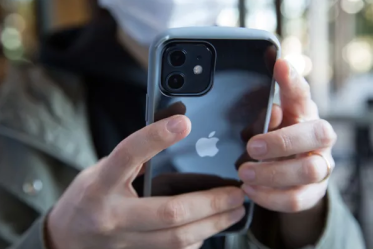 Just recently, Apple confirmed it will be deploying a new technology that will make its Apple devices capable of detecting potential child abuse imagery.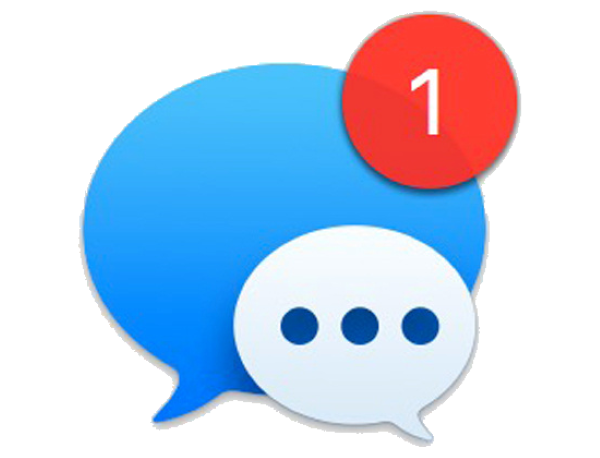 According to a recent report by 9to5Mac that lists some rumored details as well as some new features of the...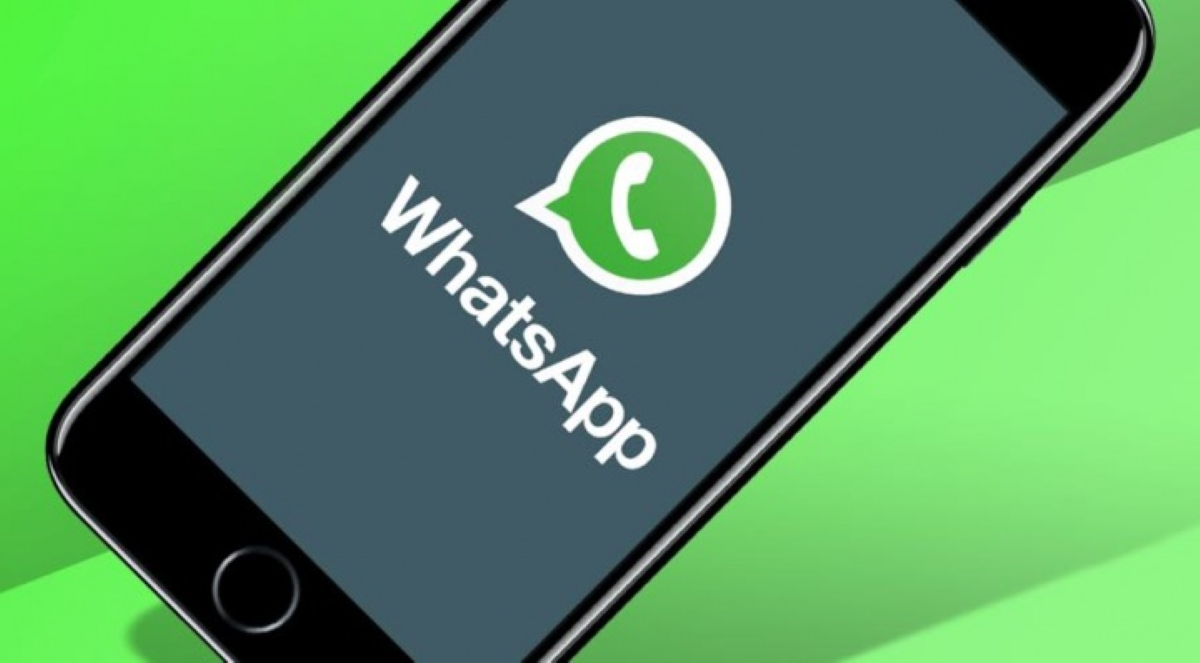 WhatsApp is one of the most used Communication Apps around the world. The company recently posted an announcement on its...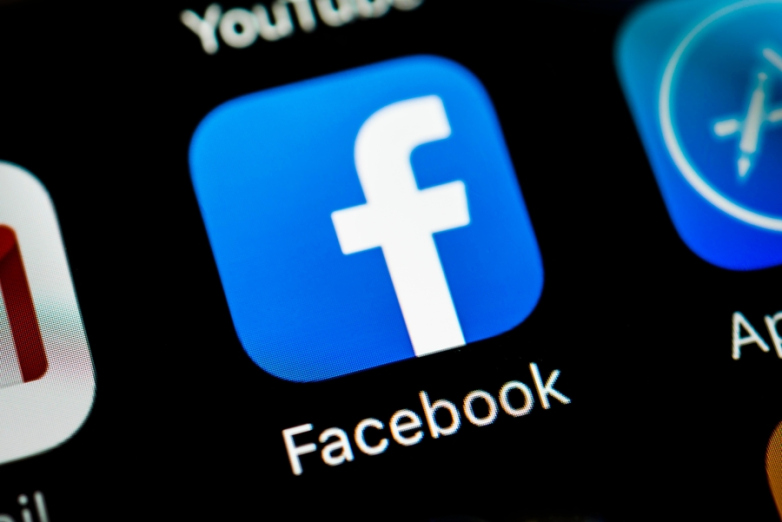 While Facebook was already in a ton of pressure while trying to deal with all the scandals and public relations...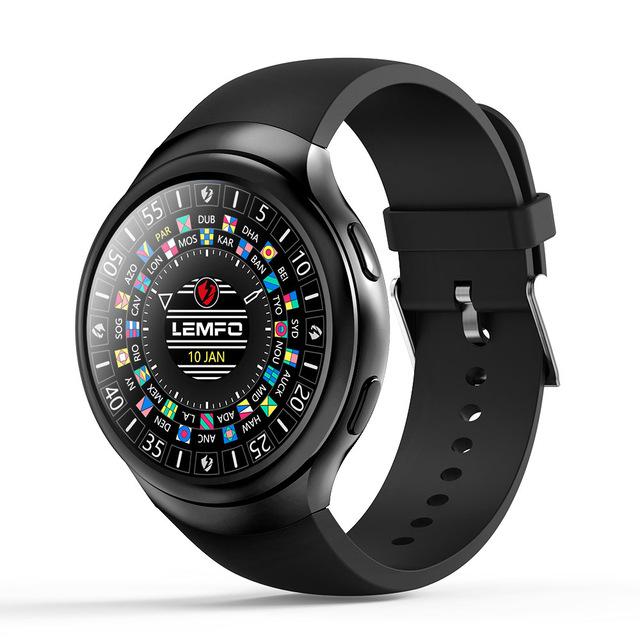 If you think that Apple makes the best mobile OS for smartwatches, you'd be wrong. Check out this latest video...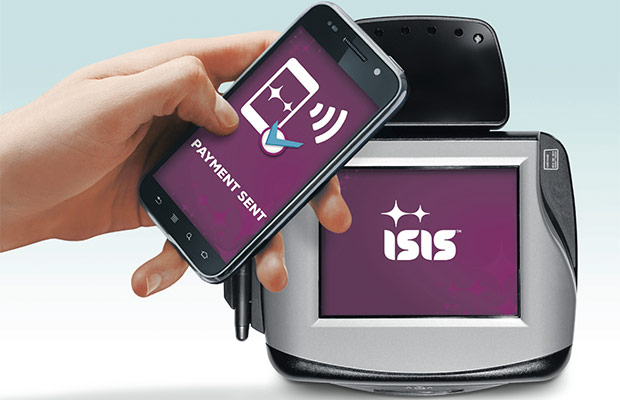 Isis Mobile Wallet® is now available to Verizon Wireless iOS smartphone customers with the Incipio® Cashwrap™ Case and the iOS Isis® app. After months of...