There is light at the end of the rumor tunnel as Apple prepares for the iPhone 5 release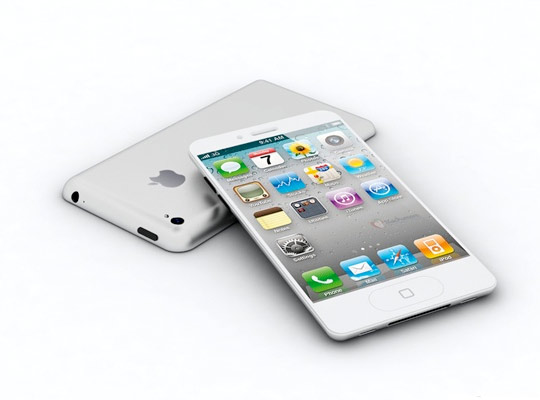 In the latest gadget news, it looks like Apple will be holding a media event October 4th, supposedly announcing their latest new gadgets, namely the iPhone 5.  And the one running the show will not be Mr. Jobs.  Instead, Tim Cook, the new CEO of Apple, will be taking the podium helm.
Also in gadget news, it is being reported that the iPhone 5 will launch within weeks of the announcement.  We here at the GadgetGUY Column had no doubt that the iPhone 5 would make its official debut by the holidays.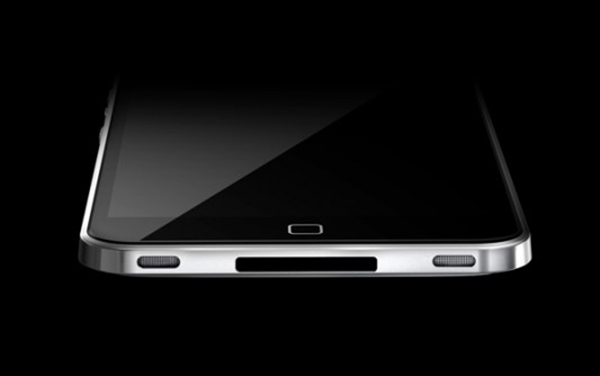 Nothing official is known about the device yet.  We're pretty sure that 2 versions will be outed, the iPhone 5 and a cheaper iPhone 4 version.  We're also pretty sure that the iPhone 5 will include a larger screens, better cameras, faster CPU and more RAM.  Most of these are obvious changes, but what we are yet to be sure of is the design of the iPhone 5.  Some analysts predict that the iPhone 5 will stay the same as the iPhone 4, while others say it will be more inspired by the tapered edges of the iPad 2. We'll find out for sure in the next couple of weeks.
[amazon_my_favorites design="4″ width="250″ title="" market_place="US" ASIN="B00414WBT4″ color_theme="Onyx" columns="1″ rows="1″ outer_background_color="" inner_background_color="" background_color="" border_color="" header_text_color="#FFFFFF" linked_text_color="" body_text_color="" shuffle_products="True" show_image="True" show_price="True" show_rating="True" rounded_corners="False"/]