The world's largest technology business by revenue also saw a record operating profit in July-September of 8.12 trillion won, up 91pc from the same period last year.
Samsung said its mobile communications business took in 26.25 trillion won in revenue for the quarter, accounting for more than half the company's total.
"The business environment remained difficult with global economic uncertainties persisting amid the fiscal concerns in the US and Europe," said Samsung Senior Vice President Robert Yi.
"However, we continued to break our quarterly profit records," Yi said.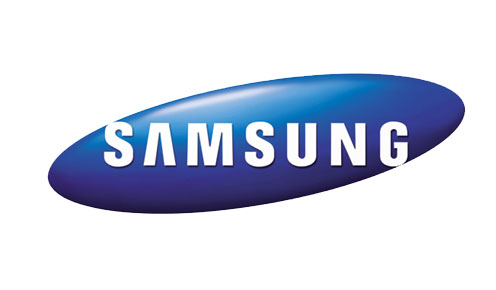 The third quarter net profit figure was well up from the 3.4 trillion won net profit posted a year ago and beat the previous record of 5.19 trillion won set in April-June. Sales surged 26.4pc on-year to an all-time high of 52.2 trillion won.
Analysts expect the technology giant to see a marginal fall in income in the final quarter, as sales to retailers peak in the third quarter ahead of the holiday season and technology companies ramp up spending on marketing for the year-end rush.
However, they said Samsung's telecommunications business will continue to drive profit with its latest offerings of high-end mobile products, such as its flagship Galaxy S III smartphone.
The company said its display panel business helped drive its record, with a 1.1 trillion won operating profit in the third quarter, compared to a 90 billion won loss the previous year.
Increasing demand for panels for smartphones and other high valued-added products, such as LED panels for TVs and LCD panels for tablets, offset weak demand for laptop and monitor panels.