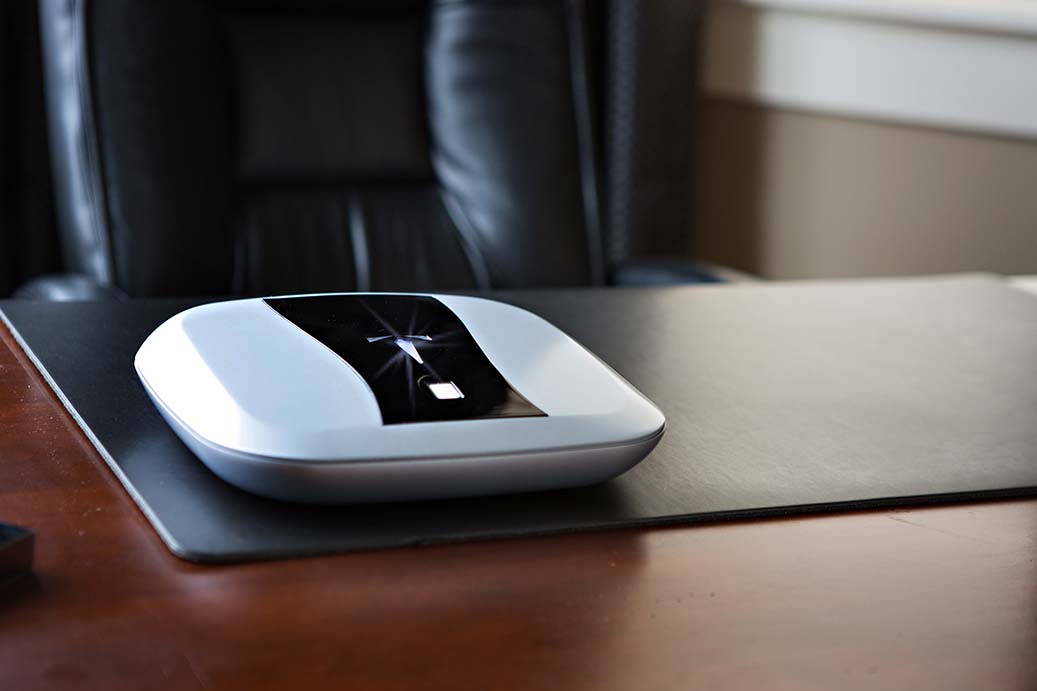 Meet the Gun Box, a new product on the market that marries a heavy-duty gun safe with electronic sophistication.  Once a gun is placed inside, you can unlock the aircraft-grade die-cast-aluminum-alloy Gun Box, either with a fingerprint scan or an RFID-equipped ring/bracelet, or a combination of both.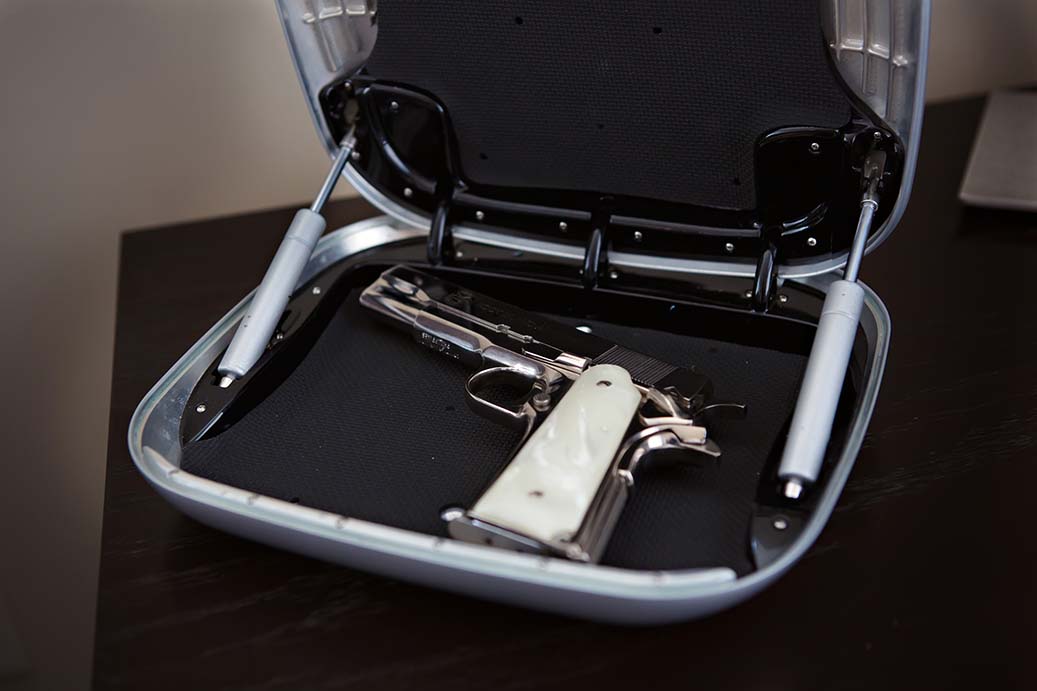 The Gun Box, designed with a tensile strength of 24,000 psi and a melting temperature of over 1,000° F, measures 8.9 x 6.5 x 1.5- inches, and can accommodate most handguns. The hinges are also hidden away inside the "box" so you can't take out the hing pins, and it has a pry-resistant lap joint for further protection.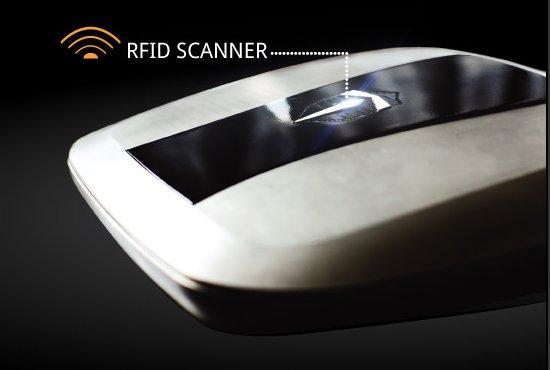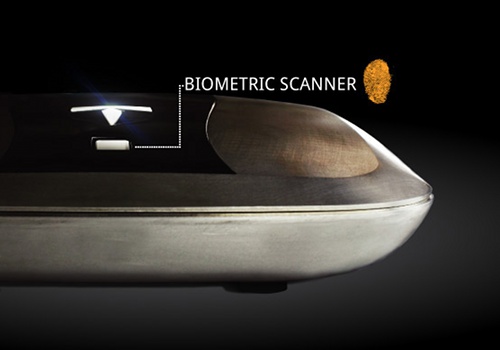 You can program the Gun Box for multiple users, and the back of the safe features 2 USB ports for charging devices, as well as a port for a Kensington lock and cable, if you need to strap it to something.  It also has an accelerometer, and will send an alert to your smartphone if it's tampered with or if it moves. For additional security, you an pay an added fee to monitor its GPS location, and the Gun Box can even be programmed to notify you if the box fails to check-in with the GPS tracker periodically, indicating that someone is trying to jam the signal.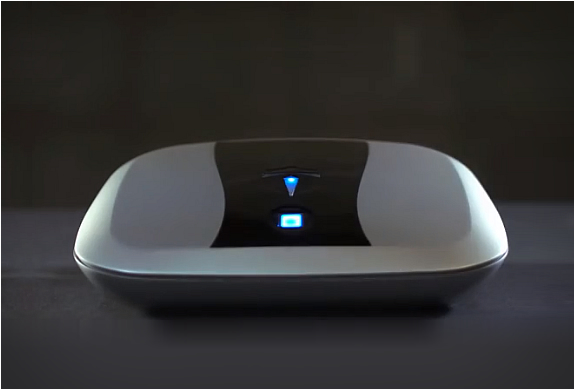 The Gun Box is also a design wonder, with a sleek look that doesn't stand out, but looks totally stealth.  It's locking mechanism uses motorized servos rather than magnets, which allows the safe to open at any angle or orientation.  This allows you to mount the safe on a wall or underneath a desk.  Additionally, while the Gun Box uses AC power to work, it does include a 1350 mAh battery backup, which will maintain enough power for operation for weeks.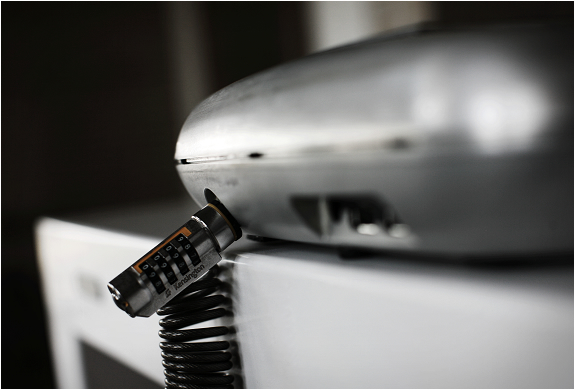 3 Models exist: The Premier version includes all features and runs $475.  The RF+ Biometrics (no GPS tracking) runs $299,  and the RFID-only costs $279. The Gun Box is shipping now, and you can purchase it here.


Check out the video…