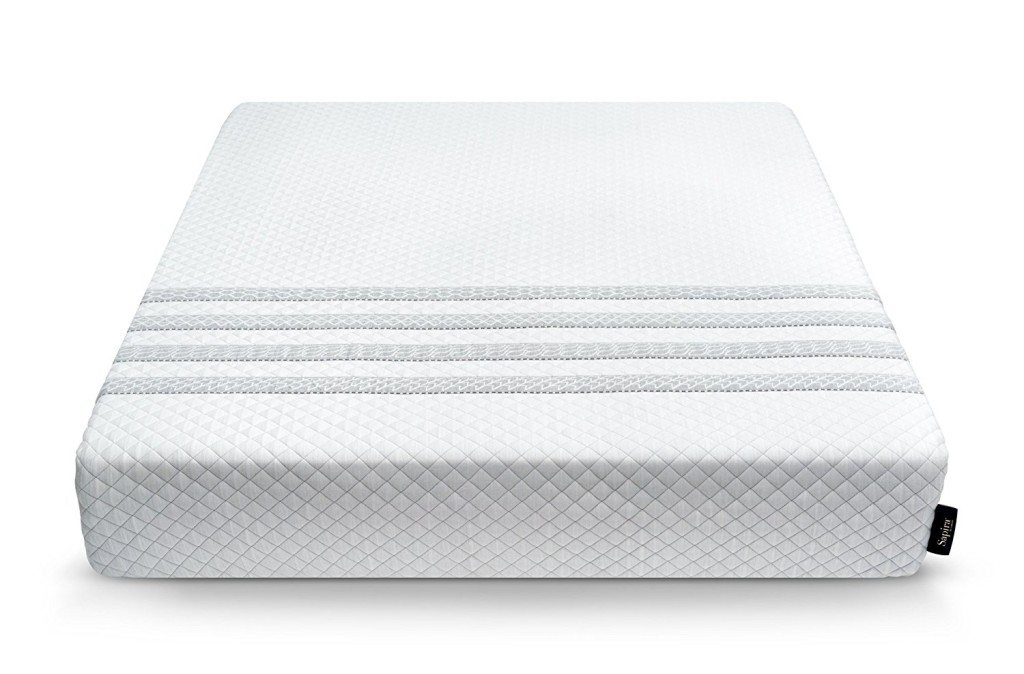 A good night's sleep is one of the most crucial factors for leading a healthy and happy life. And believe it or not, your mattress plays an extremely vital role in determining your quality of sleep. Therefore, take a look at an example of one of the most ultimate luxury of sleep in the form of a hybrid mattress called the Sapira, which has been recently introduced by the makers of its popular and successful predecessor Leesa.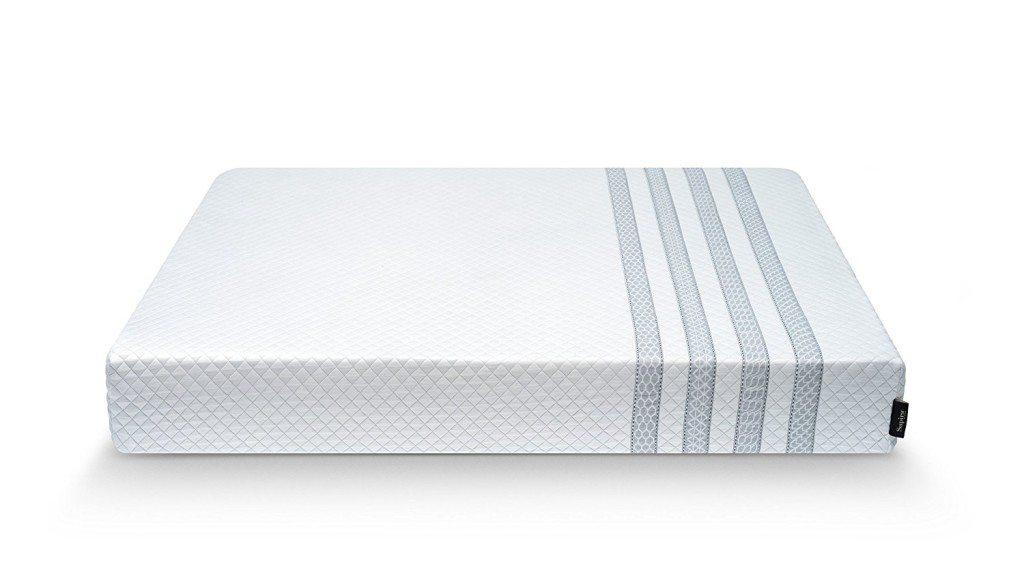 Sapira Mattress Design and Build Quality
Getting down to the basics, the 11 inches thick Sapira has been constructed with 5 separate layers of foam and coil condensed to provide maximum comfort and support to the sleeper.  The Top layer for cooling and comfort is a 1.5 inches surface layer made up of high density performance poly foam (PCF density of 3.75) that not only dissipates heat and allows you to sleep cool, but also facilitates quick response to make you feel perfectly comfortable in bed.
The Second layer helps with pressure relief and contour.  It is a 1.5 inch layer of memory foam that helps facilitate optimum contouring for the sleeper and curbing the problem of heat retention. With a PCF of 4.0, this layer also helps to release pressure without making the sleeper feel excessively enveloped. The Third Layer is for transition. With a PCF of 2.0, the transitional poly foam layer of 1 inch thickness provides a seamless transition from the overlying memory foam to the underlying pocketed coil layer.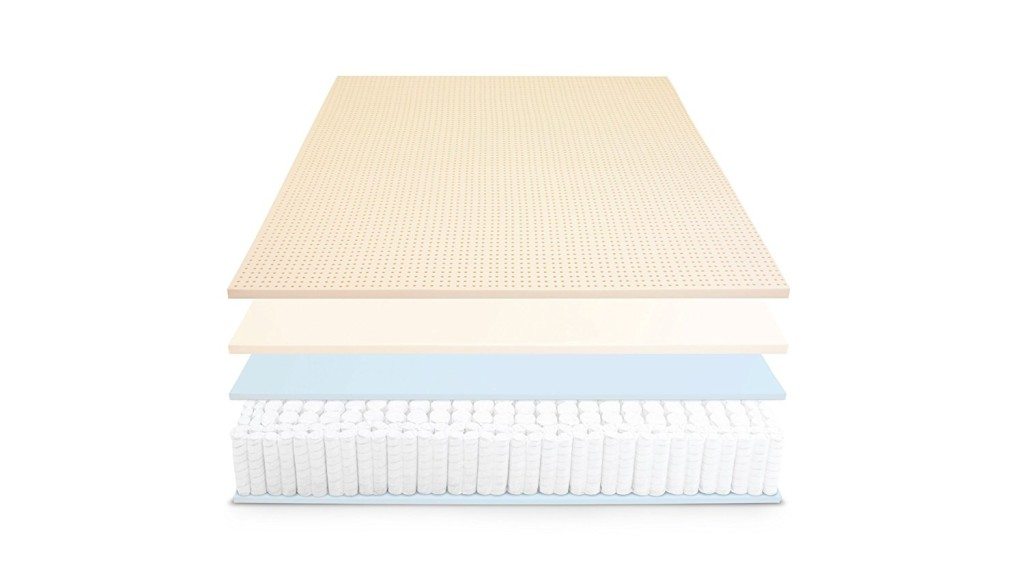 The Fourth Layer is for support and is the thickest of all the other layers. This 6-inch pocketed coil layer combines performance with zoned support for creating the ultimate sleep comfort. With specific edge support coils, this layer ensures that the edges feel exactly the same as anywhere else on your mattress. In a typical queen size bed, you would have a total of 1041 individual coils. Finally, the Bottom layer acts as the foundation. With a PCF of 2.0, the base layer made of 1-inch poly base foam serves as a foundation support for the overlying coil, memory foam and performance foam layers.
The Sapira is covered with a soft-to-touch poly lycra blend fabric that is stretchable and highly breathable for luxurious sleep comfort. Speaking of its design, although the Sapira cover features a similar 4-bar design like that of its predecessor Leesa, the style scheme has been enhanced with a few pattern and color upgrades to accentuate the premium appeal of the mattress.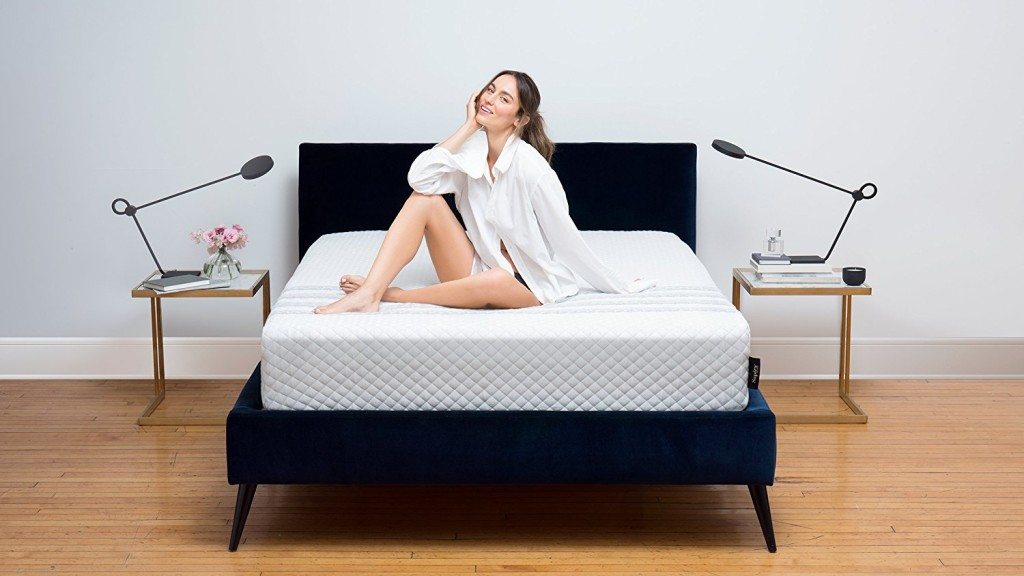 How it Feels and Performs
The Sapira mattress offers a medium to superior firmness and feel for catering to the varying needs of different sleeping styles, weights and body types of sleepers. While most other hybrid mattresses end up offering deeper level of sinkage, the Sapira provides just the right amount of contouring and support, thanks to its strategically-placed memory foam layer. In addition to this, the pressure relief or push back quality of the mattress provides optimum comfort for the critical pressure points and prevents the sleeper form feeling over enveloped or trapped within. The overall effect of such premium comfort is achieved as a result of the coil and foam units working in cohesion to provide maximum comfort, sinkage and support to the sleeper.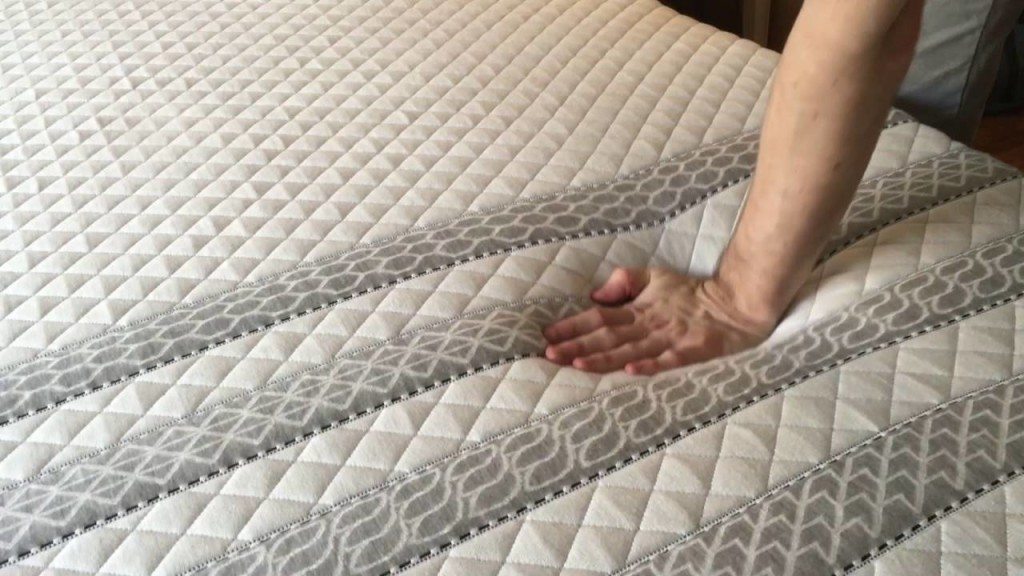 Also, for all those individuals who prefer sleeping on their stomach, the Sapira provides full support to the body and ensures adequate alignment of the spine. Given its thin cover, the Sapira provides direct access to the underlying layers and helps maintain the right angle around the lower back region. Apart from this, the Sapira is also a great mattress for side sleepers who need to keep their lumbar aligned in the correct position for minimum strain and maximum comfort.
The hybrid mattress provides ample bounce, which is great for comfortable switching of positions at night. Also since the motion transfer is pretty much within limits, you can easily toss and turn in bed without the fear of waking your spouse up at night.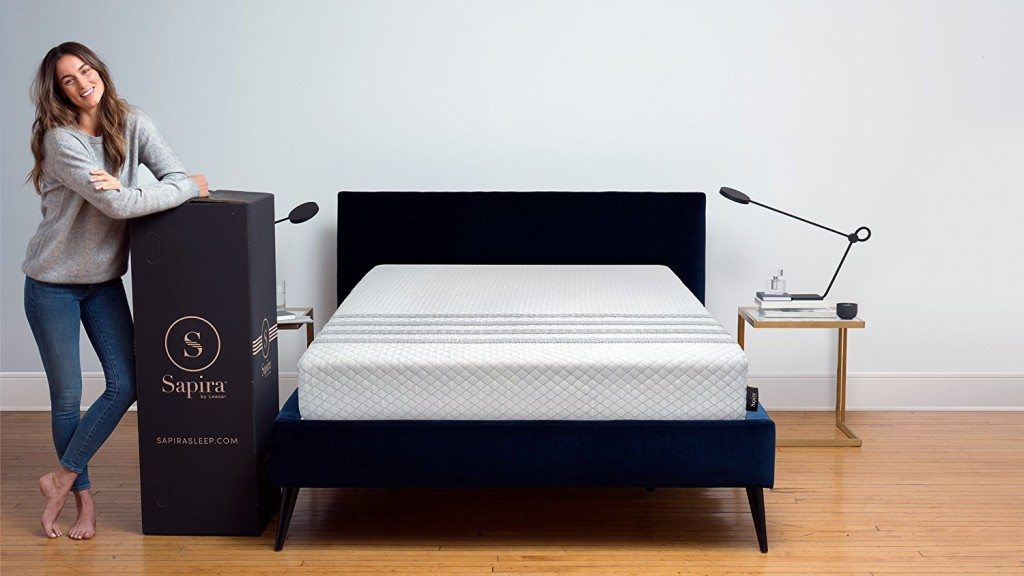 Pricing and Other Details
Sapira offers a selection of six different sizes including Twin, Twin XL, Full, Queen, King and California King, which are priced at $975, $1075, $1275, $1475, $1775 and $1775 respectively. You can also enjoy free shipping of the mattress compressed in a box and receive the product at your doorstep within 4 to 10 business days. Sapira offers a trial period of 100 nights for you to ascertain whether the product delivers on your expectations or not. Additionally, Sapira comes with a 10 year warranty against defects and damages, and occasionally, they offer $150 and $200 off as a promotion. Check their website for details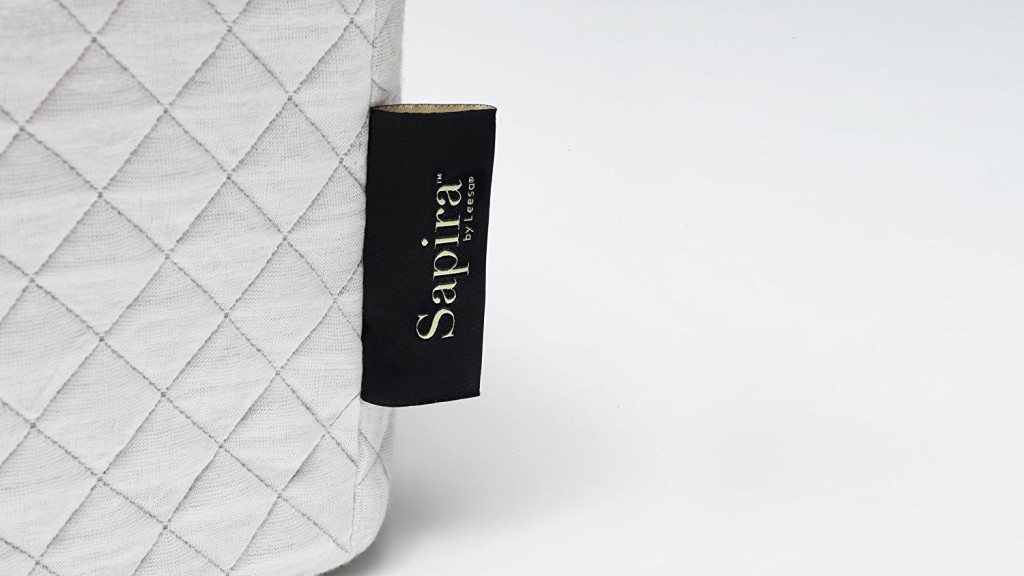 Should You Buy It?
Designed with one of the most advanced technologies in bedding, the Sapira mattress offers outstanding performance in terms of cooling, comfort, edge support, contouring, motion transfer. Sapira mattress aren't cheap, but then again, you're buying a premium product in this category.
Regardless of whether you are looking for functionality, performance, build quality or the entire service package, the Sapira is undeniably one of the best options for you to achieve the ultimate sleeping comfort, backed by Leesa's spotless reputation and commitment to excellence.