Tesla has lowered the base price of the Model X 75D model by $3,000, bringing the entry point down to right around $79,500 before tax credits. This price is about where it was when the electric SUV launched nearly two years ago.
Tesla explains the reason for the price adjustment was because when the Model X 75D launched, it had a low profit margin, and that new efficiencies in manufacturing and marketing have let Tesla reduce the price without taking a hit to its bottom line.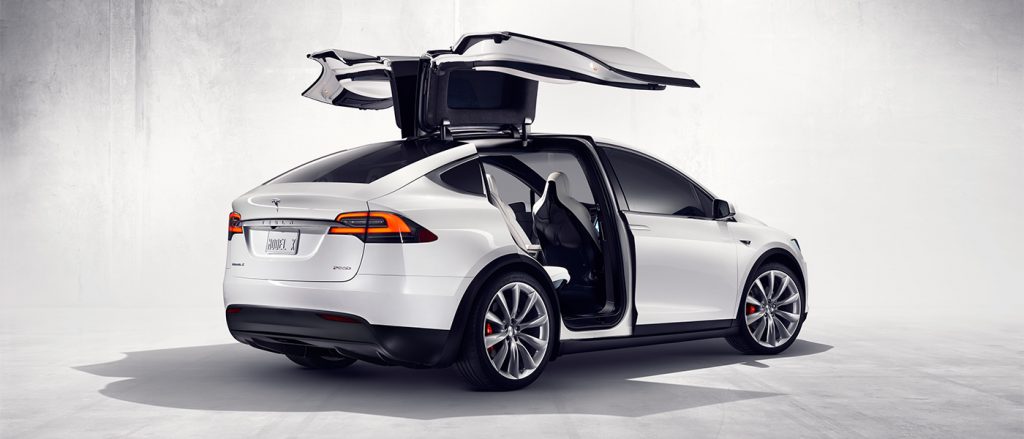 The price reduction probably won't leave consumers rushing to their local Tesla dealer for a bid on the Model X, but it could help keep the existing sales momentum going at a time when Model 3 sales are still too new to represent any telling projections.
To comment on this article and other GadgetGram content, visit our Facebook page, or our Twitter and Instagram feeds.