Early last year, LG released their G6 Smartphone, and it was a superb winner. In fact, it was one of the best smartphones in 2017. With its breakthrough design, dependable performance, excellent wide-angle camera and massive display for its size, it got the LG smartphone division back on track after a dismal G5 release the year prior. Almost as soon as the LG G6 hit the market in March 2017, rumors began to swirl about the company's next top-of-the-line handset, the LG G7.
LG G7 Availability and Release Date
So when will the LG G7 be released? The phone didn't launch at Mobile World Congress in February, with LG choosing to show the LG V30S ThinQ instead. In January, Cy Kim, managing director of LG Electronics South Africa, warned journalists the G7 launch would be a little late.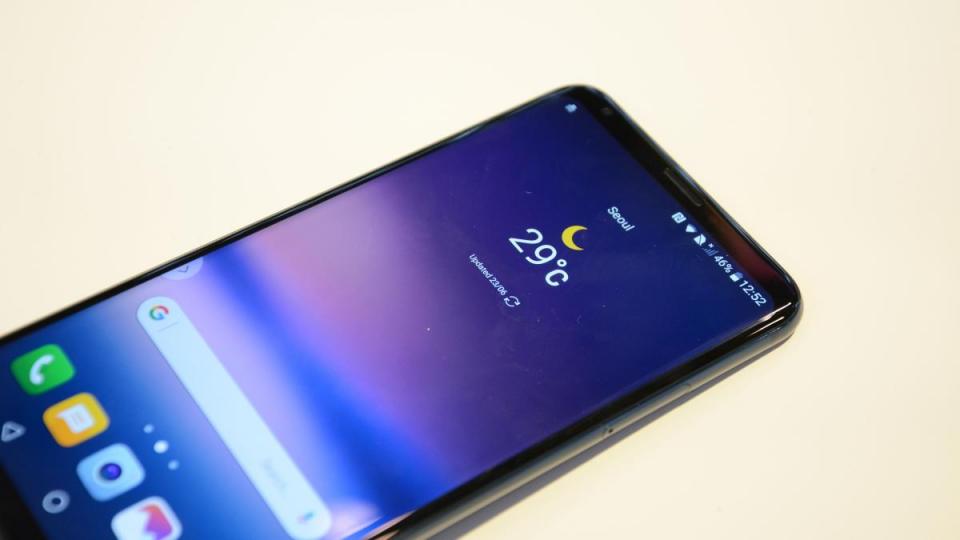 An early May date is being rumored by South Korean source ETNews, which claims LG is showing the completed phone to networks in March, although it's also possible the phone will be revealed at the end of April. The phone, currently code-named "Judy", won't be called the G7 but rather will kick-start a new lineup of flagship phones from LG.
Comment on this article and other GadgetGram content by visiting our Facebook page, or our Twitter and Instagram feeds.