Volvo has a luxury and performance division called Polestar, and they are supposedly preparing to take on the Tesla Model 3. Polestar's next car, the Volvo Polestar 2, will compete directly with the Model 3 and sport 400 HP, an all-electric powertrain engine with a range up to 350 miles, and finally a price tag between $40-$66k.
Polestar recently showcased its latest Polestar 1 performance hybrid flagship in the U.K, which features a hybrid gas-electric powertrain serving up 592 horsepower and is due for launch in the U.K. sometime in early 2019. The entry-level Polestar 2 promises to be the most successful of the incoming lineup.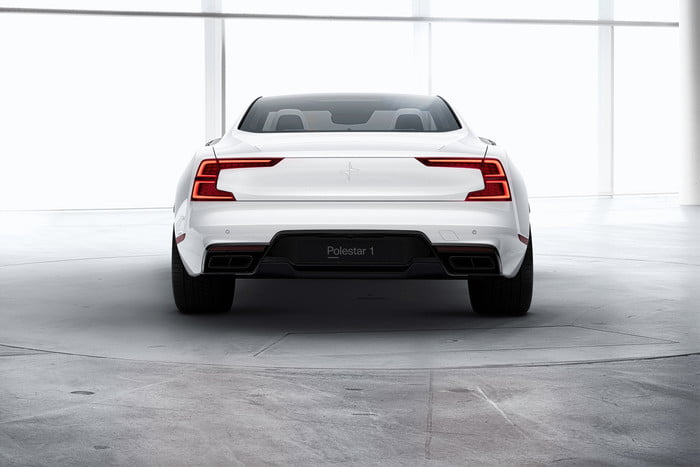 "That will represent the lower 'bookend' of our showroom range and, for now, it should give us as much access to the volume end of the EV market as we need," Jonathan Goodman, Polestar's chief operating officer, said. "The global electric car market was worth 4 million units in 2017. But it's quite widely expected to be worth 29 million units by 2025. EV owners will come from all walks of life. So it's a mistake to assume that, because the cars are electric, you have to make them quirky or futuristic."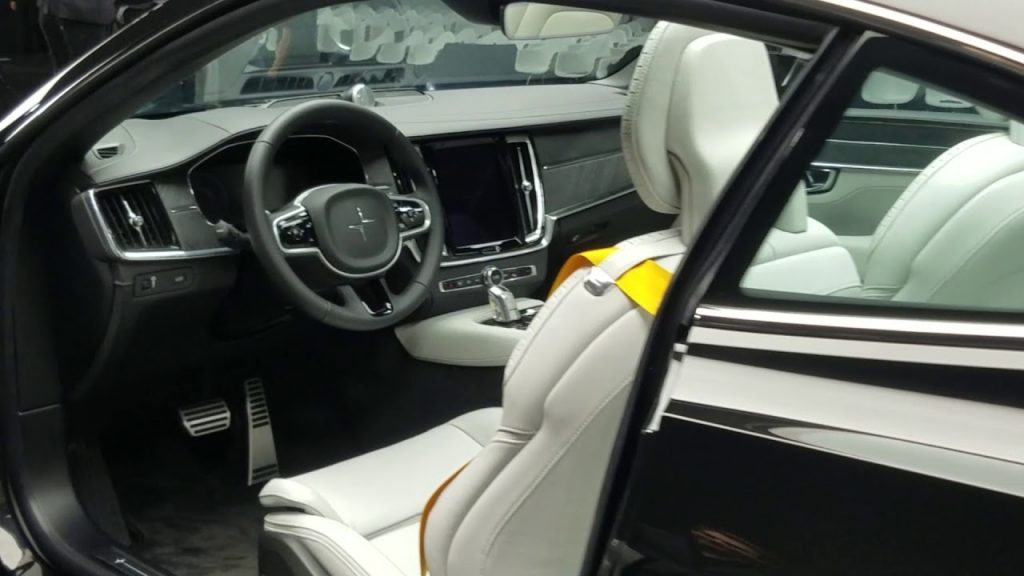 Goodman also stressed Volvo's approach toward building and expanding its electric vehicle lineups, and sees the potential for the global electric car market. But in the same breath, he cautioned about the ambitiousness of other "established automakers," saying that launching a subbrand for EVs is OK. But if the expansion includes alternative design, that could be detrimental to the success of a new EV brand for any automaker. That's because in Goodman's view, too radical of a design could hurt potential brand interest.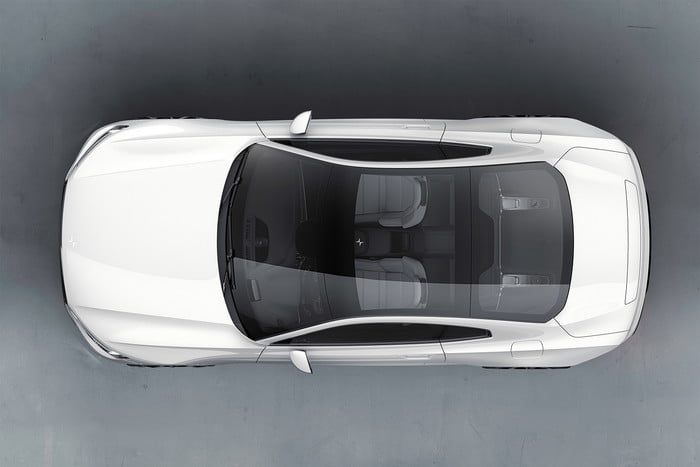 And because current market projections predict that the EV market could be approaching nearly 30 million cars worldwide, electric vehicles might not be as niche as some predict. This in turn pressures automakers to make sure that new electric vehicles of the future are just as easy to use as current vehicles.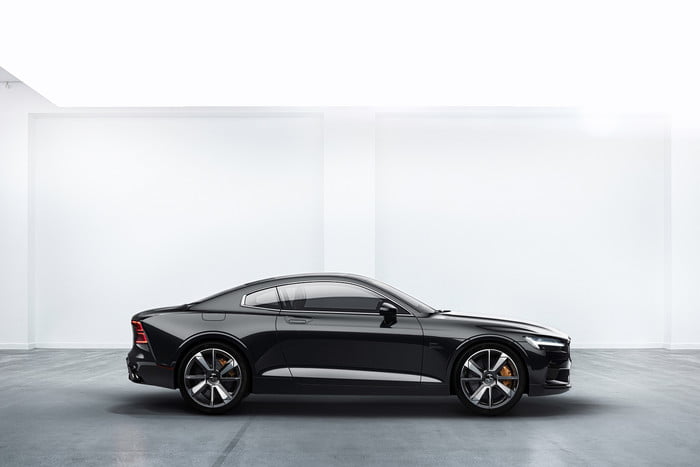 Comment on this article and other GadgetGram content by visiting our Facebook page, or our Twitter and Instagram feeds.