Sony has been slowly providing us details about its next-gen PlayStation for the last few months. This slow and tedious process began with a Wired interview back in April. The interview revealed that the upcoming PlayStation 5 (might not be its official name) will come equipped with an 8-core AMD CPU, a custom 3D audio unit, and a super-fast solid-state drive (SSD). The console will also have the ability to play physical media, and feature full backwards compatibility with all PS4 games. Sony Explains Why the PS5 will be a Huge Upgrade Over the PS4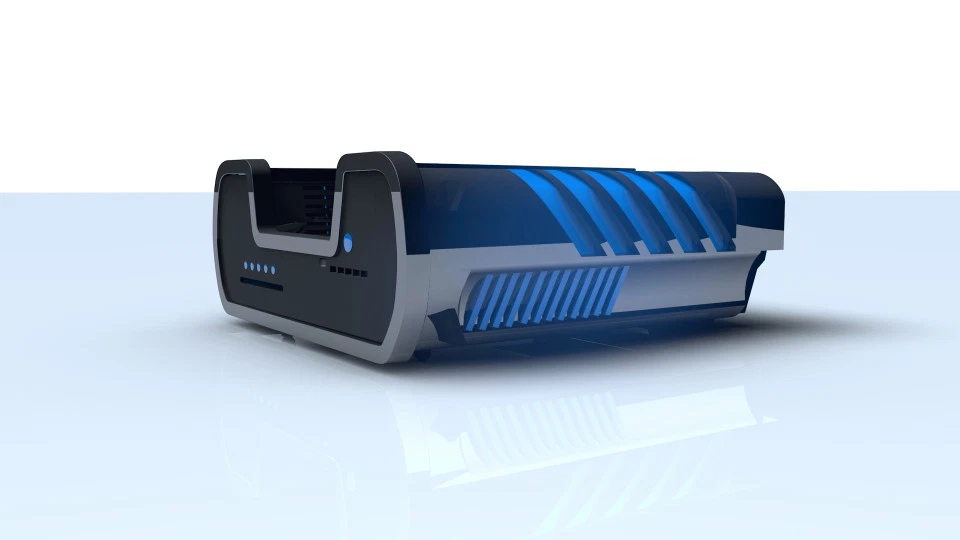 Then a month later, during May's Q&A session at Sony IR Day 2019, deputy president John Kodera gave the idea that PS4 and PS5 owners would also be able to play online together, but this is still not confirmed.
While there have been some leaks and rumors since that time (like Sony's recently patented mysterious "electronic device"), Sony made a small announcement in a blog post during this past Sunday (September 22, 2019), where it shared some more details about its next-gen console.
In that same blog post that talked about the company's efforts to work towards sustainability goals, Sony Interactive Entertainment CEO Jim Ryan revealed that the next PlayStation will be even more power-efficient than the PS4, saying "I am also very pleased to announce the next generation PlayStation console will include the possibility to suspend gameplay with much lower power consumption than PS4 (which we estimate can be achieved at around 0.5 W). If just one million users enable this feature, it would save equivalent to the average electricity use of 1,000 US homes."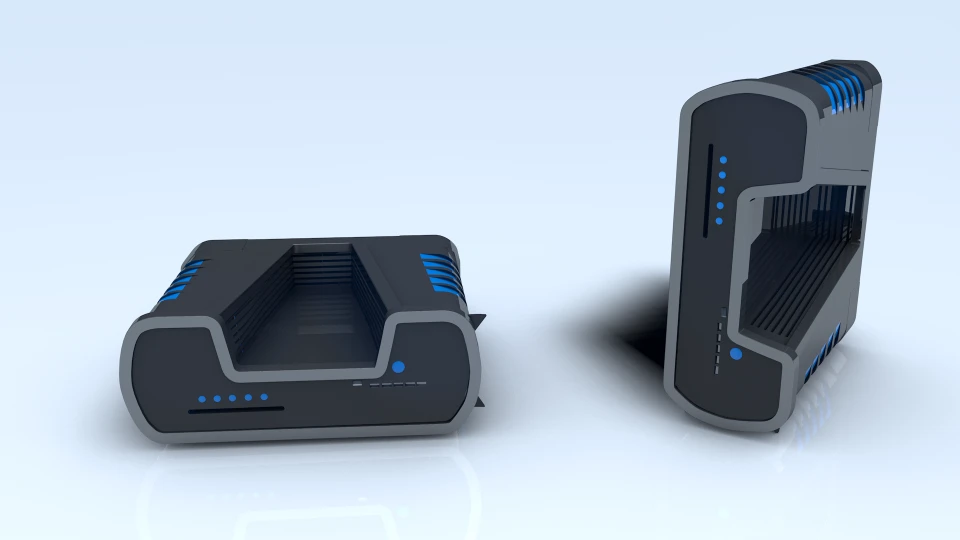 This commitment is directly related with Sony's new partnership, the Playing for the Planet alliance. While Sony and Microsoft both built low power, energy-saving modes into the PS4 and Xbox One, this only tells us that we can surely expect even more efficient technology for the new and soon to be released 2020 consoles.
Also Read: