Sunglasses are mainly used as protective eyewear that prevents bright sunlight and high-energy visible light from damaging or discomforting our eyes, but they can also be used as a stylish way of expressing our mood. The Yunizon Sunglasses are a recently released series of stylish sunglasses designed by Yunizon.
Yunizon's sunglasses are available in a ton of different color models – 15 to be exact – with cool, dark, colorful sun lenses.
However, you're style choices do not stop there, as costumers can not only pick their sunglasses by different color models, but also by shape. That's right, the company offers a total of five (x5) different sunglasses shapes that you can choose from.
Let's take a look at the Yunizon Sunglasses and check their stylish design in full detail.
DESIGN & FEATURES
The Yunizon Sunglasses feature a unique, all-inclusive gender-neutral design that stands apart from any other brands. As these sunglasses feature a gender-neutral design, all models strip away any perceived boundaries or limitations as to what males and females should customarily wear.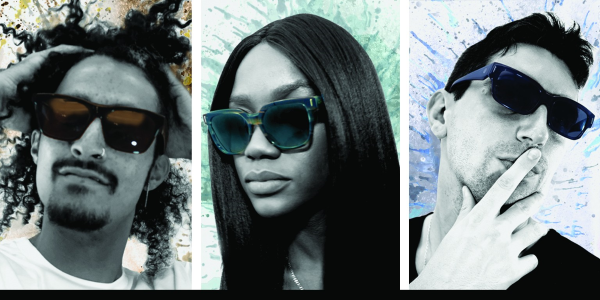 These stylish sunglasses feature a fashionable design that showcases some very thoughtful details like unique chiseled angles on their colorful frames, as well as custom inscriptions on their angled wide temples. Each pair also features a deconstructed logo on the tips, which adds an undeniable sense of style.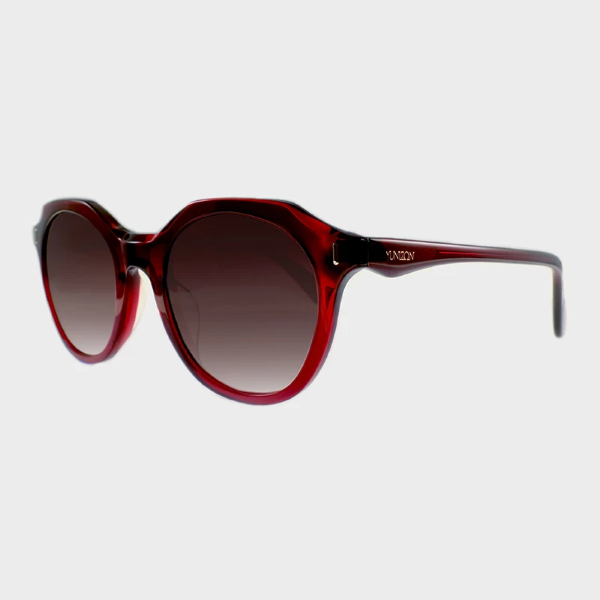 These are high-quality, hand-crafted and hand polished (by using cellulose acetate) sunglasses that are made from premium materials, and the same goes for their sun lenses. The sunglasses come equipped with high-quality shatter-resistant CR-39 100% UVA/UVB Protection sun lenses.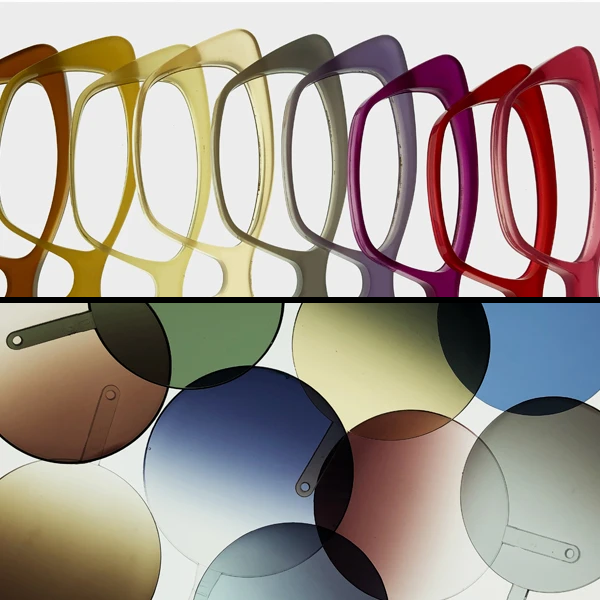 Each pair integrates a non-sliding and comfortable nose bridge equipped with non-sliding and super comfortable nose pads. They also feature an ultra-lightweight thinner acetate frame that helps to reduce the overall weight of the sunglasses on your nose and ears. Lastly, these also integrate a thinly-constructed acetate temple grip for added security, making the sunglasses' temples sturdy, yet easy to adjust whenever you need some extra head room.
These sunglasses are ultra-lightweight, durable and comfortable to wear, and were designed with every person in mind, meaning their designed to fit anyone's face. All different multi-color/multi-shape models are available in three different sizes, which ensures that you'll always get a perfect and comfortable fit.
WHAT'S IN THE BOX?
Inside each package users will find: their chosen pair of Yunizon multi-colored sunglasses, an included Premium Soft Touch Hard Storage/Carrying Case, and a Custom Printed Microfiber Cleaning Cloth.
FINAL THOUGHTS
The Yunizon Sunglasses are stylish, ultra-lightweight, durable, high-quality, affordable multi-shape/multi-colored sunglasses that feature a fashionable gender-neutral design, meaning they can be worn by anyone.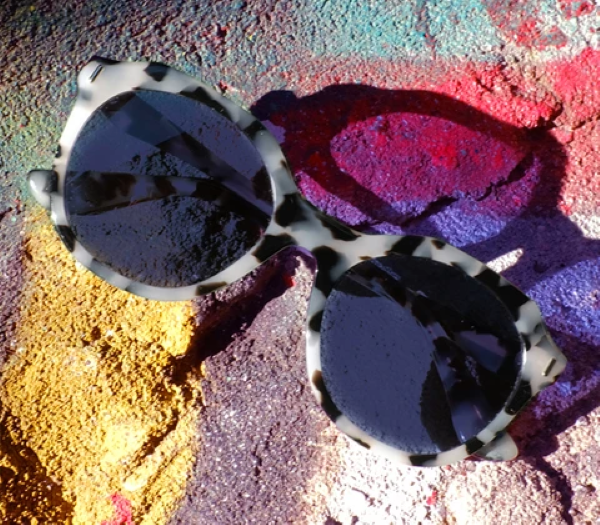 These come in a ton of different multi-colored frames and sun lenses, as well as in many different stylish shapes.

All 15 Yunizon sunglasses multi-color/multi-shape models are available in three different sizes: Medium, Narrow, and Wide. This ensures that any person can get a comfortable fit when getting their favorite color model, no matter what colors and/or shape they pick.
If you're interested in getting them, each pair of Yunizon sunglasses is going for $159, no matter what frame color, sun lenses color, shape and/or size you choose to go with.
You can go check every single model and pick your favorite one at Yunizon's official shopping page, which you can access by clicking here.