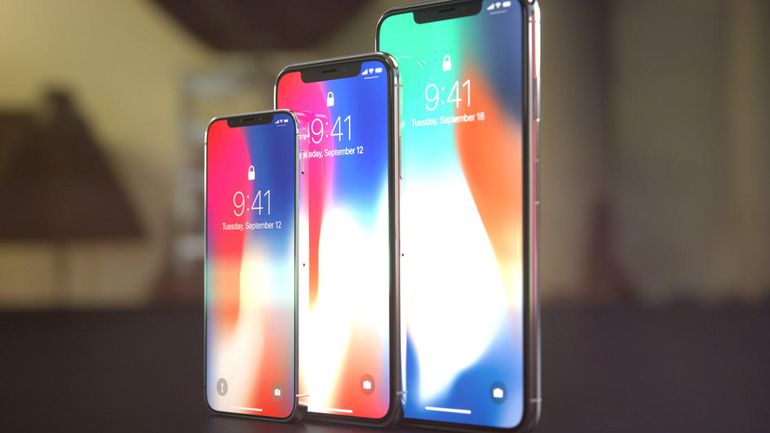 Rumors are surfacing about the next iPhone, presumably dubbed the iPhone X Plus. While there's nothing official yet, here's everything...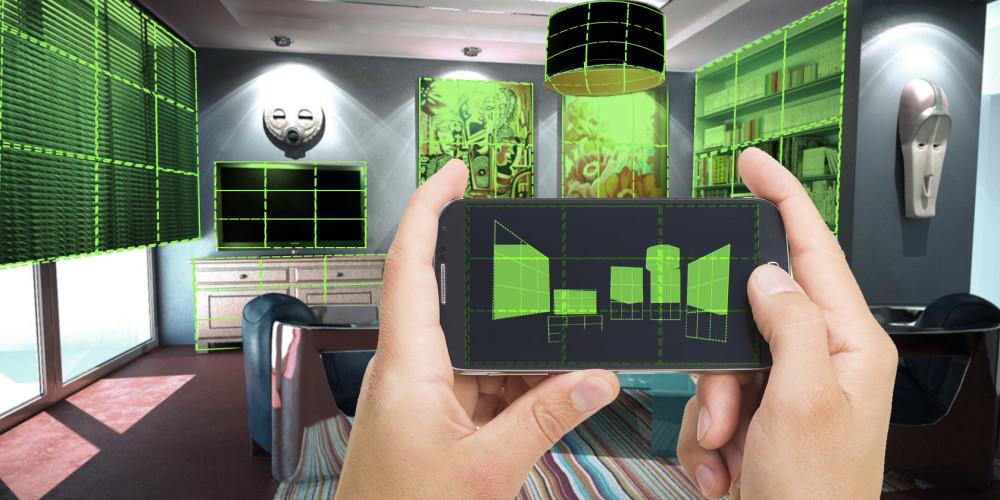 Depth-mapping could be one of the next major developments for technology like virtual reality and immersion, and it looks like...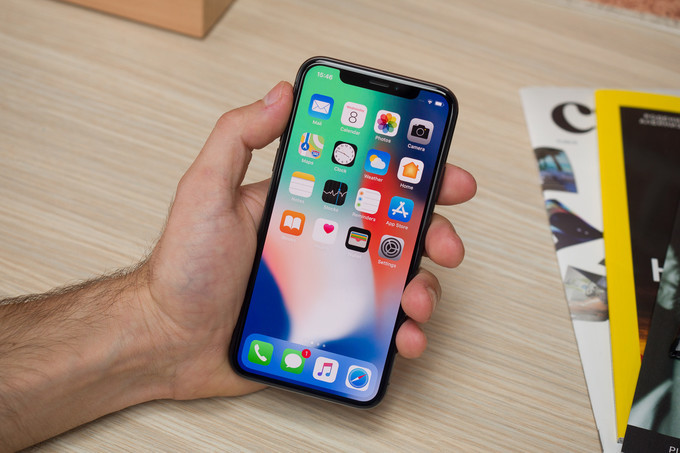 The Apple iPhone X was quite the popular gift around the holidays, and with its high-rez OLED display, augmented reality...
With Streetinsider.com recently reporting that Apple sold an estimated 6 million iPhone X units this past Black Friday weekend alone, as calculated...