Android Jelly Bean will either be version 4.1 or 5.0, depending on whether it's a minor Ice Cream Sandwich update, or a major one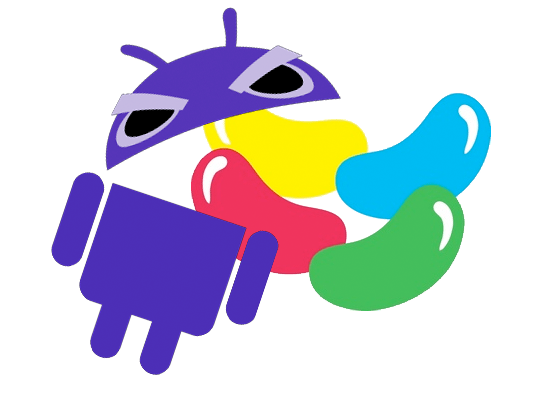 You may not know this, but every Android release is named in subsequent succession by the letters of the alphatbet.  We know that "Ice Cream Sandwich" is the next one coming after "Gingerbread" and "Honeycomb", so we could only assume that a "J" name would follow "Ice Cream", and this version could support not just smartphones and tablets, but other new gadgets as well.
Let's start with the name history.  Version 1.0 Android was the first.  Then followed Banana Bread, Cupcake, Donut, Eclair, Froyo, Gingerbread and Honeycomb. The next version has been confirmed as Ice Cream Sandwich and is due out in the next 8 weeks or so. According to gadget news, we now hear that the version after that will be called Android Jelly Bean.
Ice Cream Sandwich will be the OS that brings the tablet and smartphone together, or more precisely Honeycomb and Gingerbread together.  So Android Jelly Bean will probably be an enhancement version of  "Ice Cream", rather than a big change like Ice Cream Sandwich will be.
It isn't clear when Google will launch Android Jelly Bean, but rumors suggest a 2012 3rd or 4th quarter debut.
What also we don't know about its version number.  Ice Cream Sandwich will probably be called Android 4.0, which could hint at Jelly Bean being 4.1 if a minor update or 5.0 if a larger update.