No question Bose is always on the cusp of new audio technology, and they continue to do so with their new AR sunglasses, a tech they outted earlier this year. They are calling it the Bose Frames, and the headphone/sunglass combo will feature a proprietary augmented reality interface the company claims is the world's first audio-based AR platform.
Unlike products like Google Glass and others, that means there will be no visual interface for the AR functionality on the glasses — they will operate based on sound alone. The Frames will have sensors that can tell what direction you're facing, provide audio information about locations and trivia, and add effects if you're playing a game, though specifics on how any of this will work are being witheld until the upcoming South by Southwest conference in March 2019, where Bose will launch its AR experiences to the public.
"Bose Frames are both revolutionary and practical," said Mehul Trivedi, director of Bose Frames, in a press release. "They look and act like classic sunglasses — until you turn them on. And then you're connected to your phone, contacts, the web, and all its audible content, just like headphones. There's nothing else like them — they're a breakthrough you have to see, wear, and hear to believe."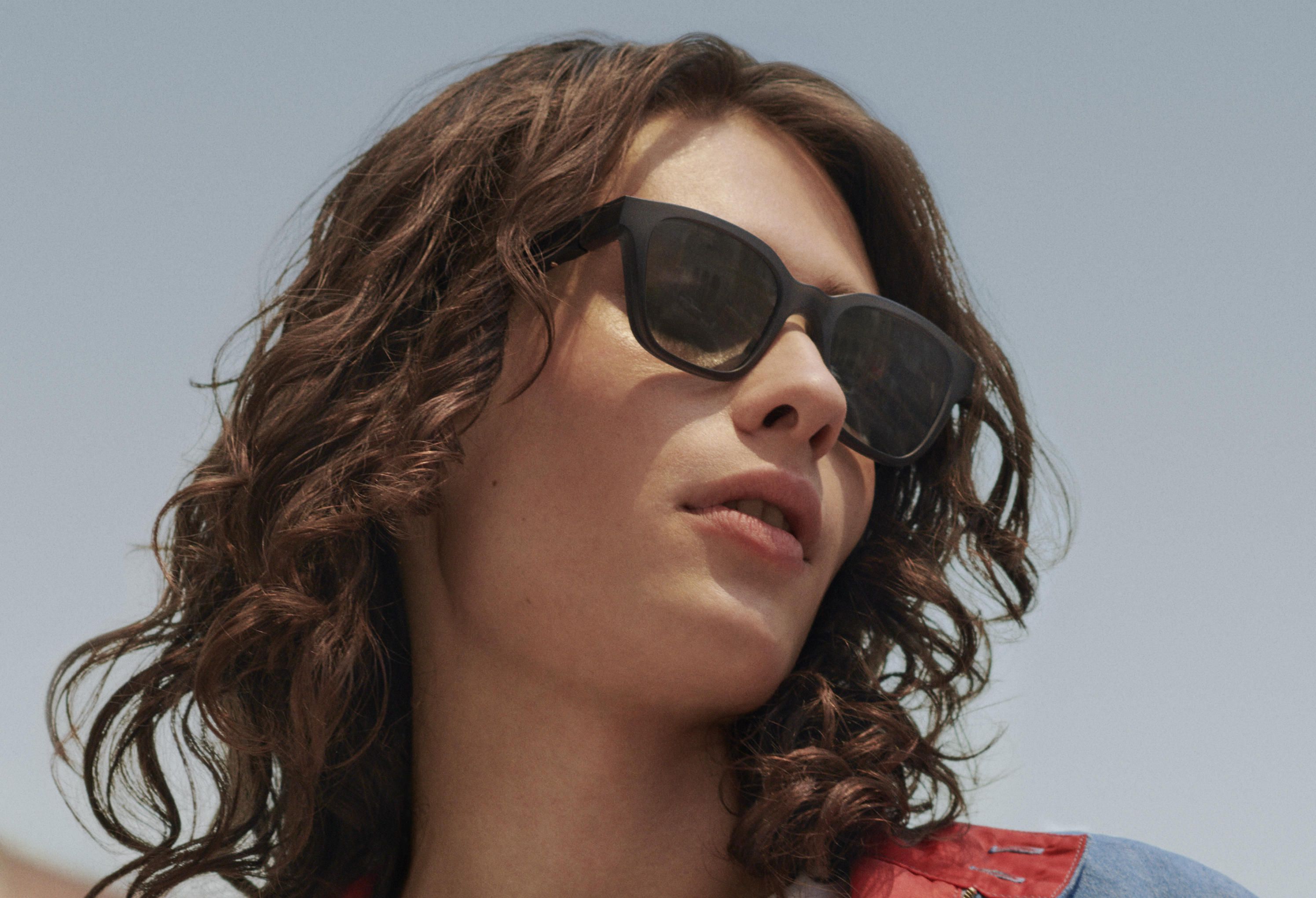 The hardware inside of the Frames will come in both square Wayfarer-style and round Snapchat Spectacle-style frames. The Frames will be Google Assistant- and Siri-enabled, and have a battery that will last for 3.5 hours of wireless playback (depending on volume). They will also have up to 12 hours of standby time for when you're having fun in the sun.
Better yet, the Frames will only cost around $200. You can pre-order them today, and they'll start shipping in January 2019.