In order to celeberate Veterans Day, Apple is offering a Veterans Day Discount through a banner located at the top of its homepage.
This is the tech giant's way of honoring the United States Armed Forces, as well as its way of reminding all USA military active members and USA military veterans about its military discount, as America pays tribute to those who've served in its military. Apple is offering a Veterans Day Discount of 10% on most products, and the recent program was launched by the company in December 2018.
Veterans Day (originally known as Armistice Day) is a federal holiday in the United States observed annually on November 11. The holiday was created to honor all military veterans, that is, people who have served in the United States Armed Forces, and were later discharged under conditions other than dishonorable, like injuries for example.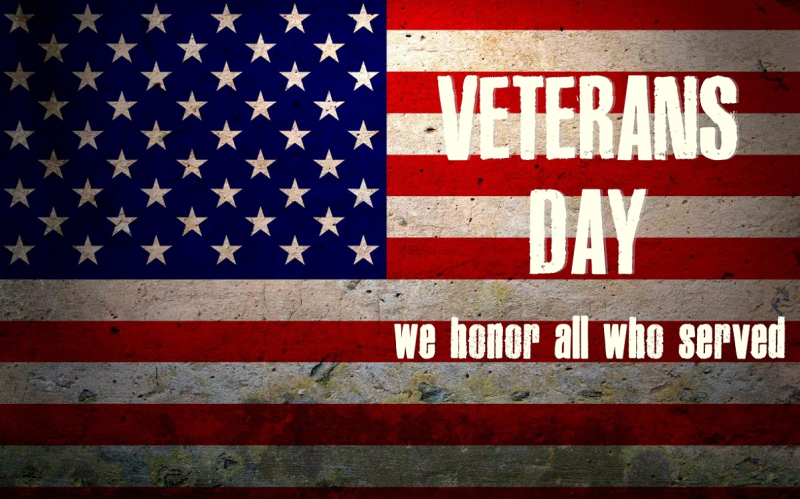 The Cupertino, California based company has a banner as the headline of its homepage, working as a reminder about its 10% discount for US military vets, which reads:
"Here's to the brave ones."

"We're proud to honor America's veterans and service members this Veterans Day and every day."
Funny fact: This is also a reference to Apple's "Think Different" ad campaign from 1997, which opened with the line, "Here's to the crazy ones."
This is something that pairs well with one of Apple's latest announcement for US military veterans. Earlier this month, Apple announced that vets would soon be able to check their health records on iPhones, through a partnership with the US Department of Veterans Affairs.
If you're interested in checking out Apple's Veterans Day 10% discount, either head over to Apple's homepage, or click here to check Apple's dedicated page for Veterans Day, called Veterans and Military Purchase Plan, which reads:
"In honor of your service, take 10% off Apple products and accessories."
As said before, this means that the discount is also available for current members of the of the United States Armed Forces (US Military, National Guard and Army Reserve).
In order to become eligible for special pricing every day, all you have to do is verify that you're a veteran or active military status via Apple's ID.me authentication method, and then review and agree to the store's terms and conditions.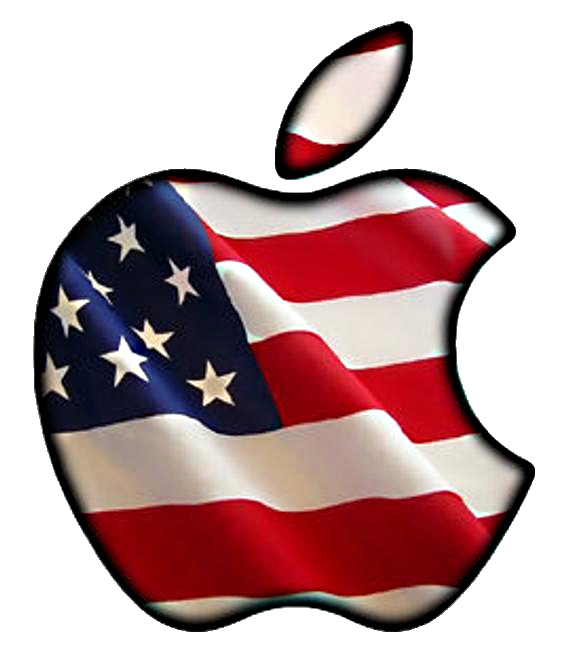 Keep in mind that Veterans and Military pricing is available to both current and veteran members of the US Military, National Guard and Army Reserve, but that also applies to any immediate family members that reside in the same household.