Smartphones and other mobile devices have revolutionized the way we play casino games. No longer are you confined to the boundaries of your home when playing online casino games like blackjack, slots, and roulette. Now, you can play your favorite casino games from any location.
But to get the most out of your mobile gaming, there are some simple methods you can utilize to help you enhance the experience. So, check out these following seven helpful tips which should all help to enhance your mobile casino gaming experience overall.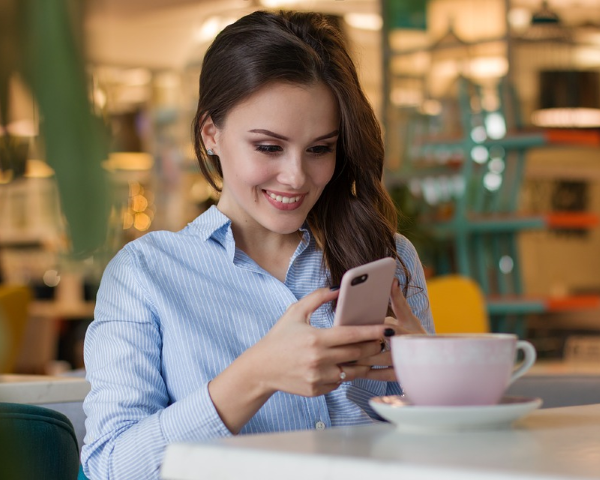 1. Clear Your Cache
When you play online casino games, you will want to make sure that the games run smoothly and quickly. One of the best ways of ensuring you attain that is to make sure your phone or other mobile device is not slowed down due to the amount of data it is storing.
Your device constantly stores small amounts of data in the cache. If it gets to the point where storage on your mobile device is running low, you can boost your device's performance by emptying the cache. Go to the "Settings" on your mobile device to get started.
2. Remove or Disable Bloatware
Bloatware refers to the pre-installed apps on your phone or another mobile device. Such pre-installed apps are often never actually used, which means you are storing things you do not need that can slow down your online casino experience.
You can either remove the bloatware via a process known as rooting or you can identify the specific apps and stop them from updating automatically. Alternatively, you may be able to uninstall the app updates completely to give you additional storage space.
3. Disable Syncing and Other Functions
Sync may be a great feature for helping your mobile device function efficiently, but it tends to frequently check and refresh your data, which can hamper your device's ability to perform other tasks like enjoying a smooth online casino gaming experience.
To minimize the cutback in performance, it is a good idea to turn the sync function off for everything other than essential services. The same goes for other mobile device functions like Bluetooth and GPS.
4. Disable Animations
Phones often use animations to make tasks run smoothly, but they can also hinder your phone's performance.
By turning off your Transition Animation Scale, you will streamline your phone's performance, making it quicker for playing online casino games.
5. Join an Online Casino Chat Room
Enhancing your casino experience is not only about ensuring your mobile device runs smoothly and quickly when playing games. There are also ways that you can make online casino gaming more enjoyable.
One way is to get involved with online casino chat rooms. You can mingle with other gamers to make friends, learn tips, and chat about different games.
6. Utilize Casino Loyalty Programs to Your Advantage
Many online casinos offer loyalty programs where rewards are given to high-activity players. Typically, you will earn points based on the amount you spend at the online casino.
Those points could be redeemed for cash, or you could climb up to VIP levels to take advantage of bigger benefits like generous reload bonuses and customized offers.
7. Compete in Online Casino Tournaments
Another way of enhancing your online mobile casino experience is to compete in tournaments. While it is fun to try and beat the house at games like poker, baccarat, and craps, it can be even more fun to take on real-life opponents.
Many online casinos provide online tournaments for various games, and sometimes you can win prizes like gadgets and even cars, in addition to cash jackpots.