Motorola Verizon 10-inch tablet
–Andy Rubin, Google's VP of Engineering, showed off a new Motorola tablet last week, and now new info is coming to light about this Motorola/Verizon tablet marriage.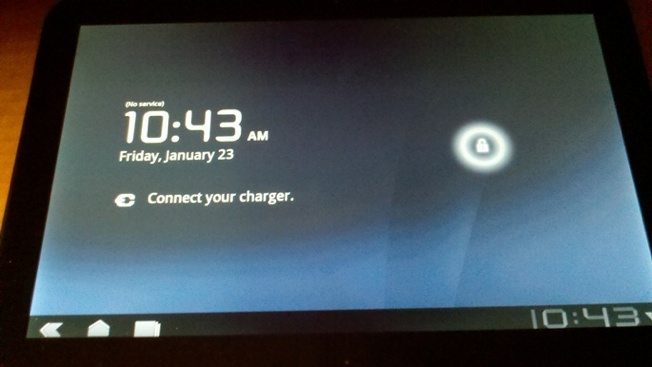 Apparently it will have Android 3.0, a micro-USB port, mini-HDMI port, 3.5mm headphone jack, and dock contact points. It will also sport a 1GHz Tegra 2 processor, gyroscope, 1280 x 800 screen resolution, and 32GB of built in storage with a microSD card slot (with support for 32GB). The device is code-named Stingray, Everest, and Trygon, so bank on one of these names making it to final market when the product is introduced.
Posted 12/13/10