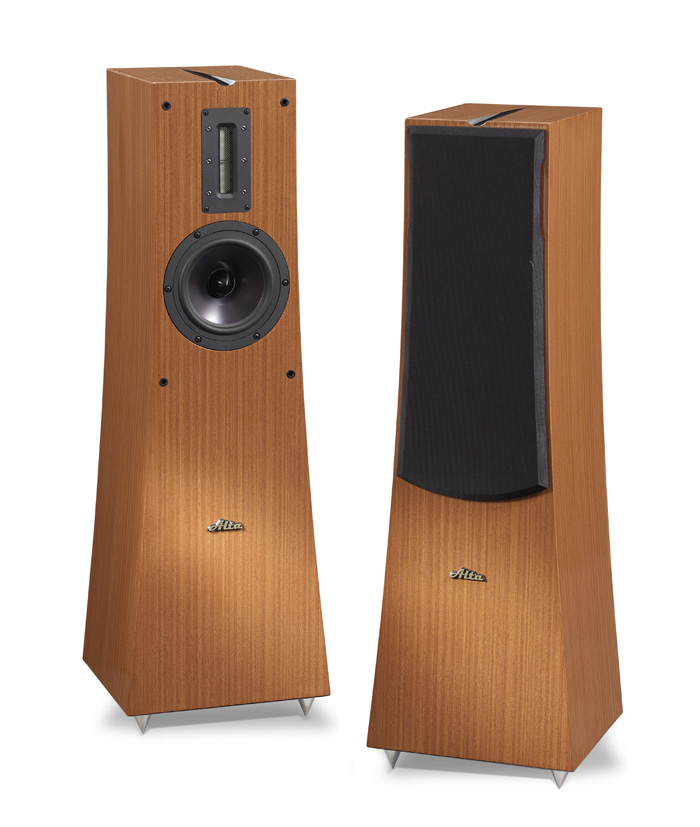 Alta Audio is a manufacturer of the cream-of-the-crop Hi-Fi speakers, with customized high-end components, and are geared towards the serious...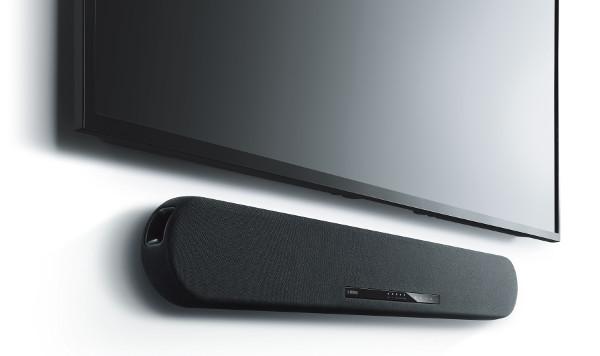 Yamaha has announced the successor to its popular YAS-107 soundbar in the new Yamaha YAS-108 soundbar, which offers listeners a more...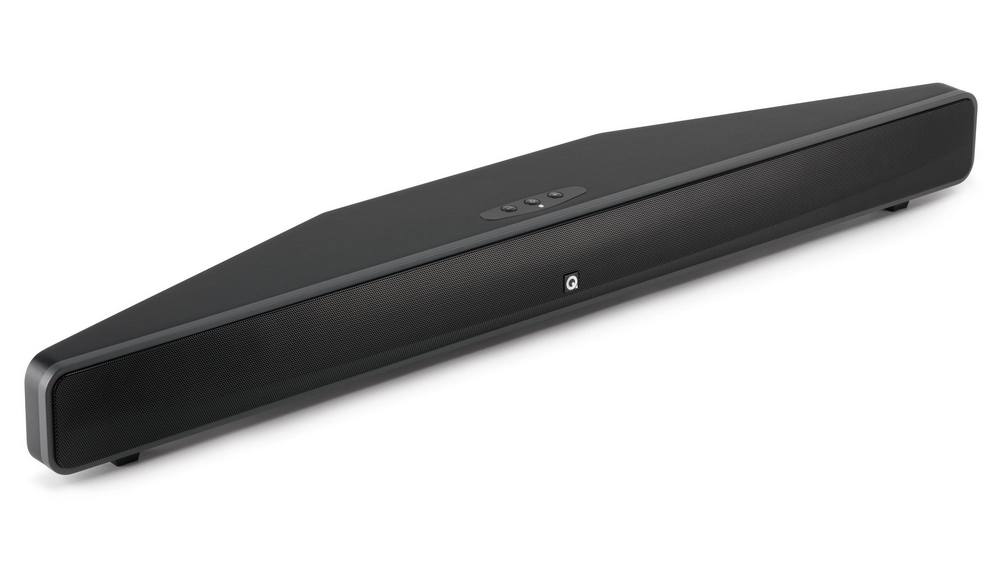 Q Acoustics might not be the Apple of the hi-fi world, but the British audio company has gained a lot...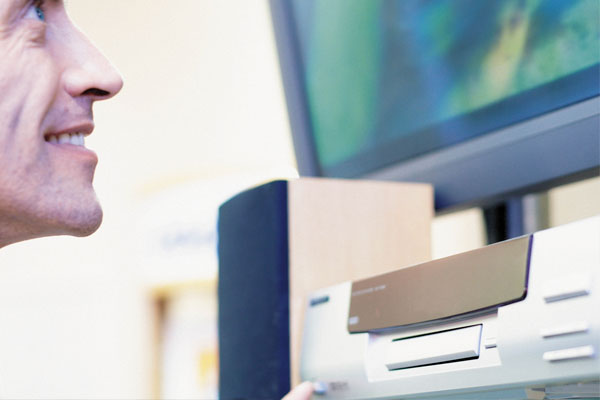 The Workbench Life: Baby Blogs By Ron Marr for The Workbench Life The reason movie theaters aren't tastefully appointed with...
  The latest addition to the Sonos family, the SUB, promises a huge amount of additional base to any...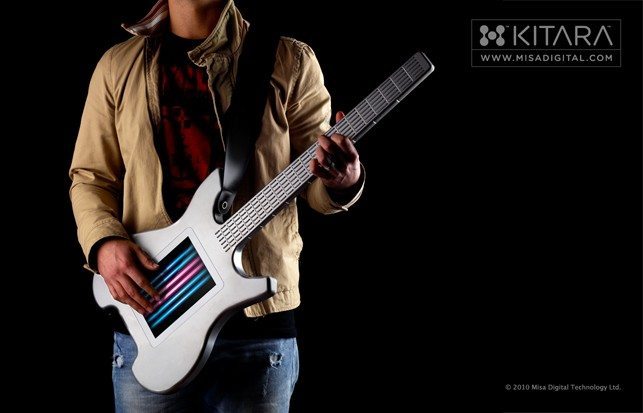 Kitara Touchscreen Guitar —The Misa touchscreen guitar, now dubbed the Kitara, is available for pre-order in its basic version for...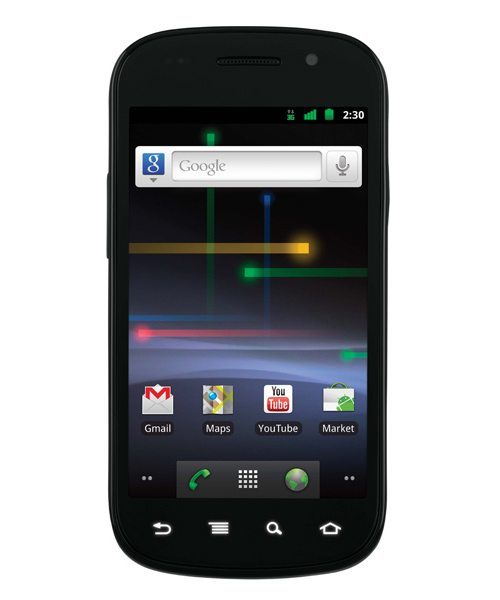 Google Nexus S now available from Best Buy –The latest and greatest Android smartphone, the Google Nexus S, is here...