HTC Sense getting video and music capabilities
—HTC's head of User Experience Drew Bamford provided some insight into where the company's Sense product is headed in the near future. Sense started as a UI overlay placed atop various platforms on HTC devices. While the UI aspects of the product remain a central focus, HTC will continue to expand Sense in several areas off the device.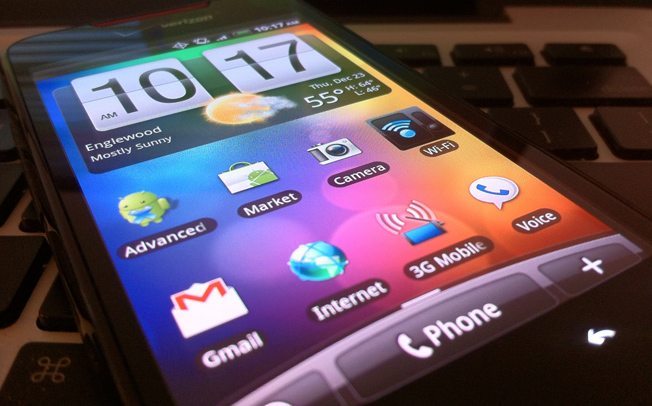 The recently launched HTCSense.com portal is one example of Sense's departure from phones, though it remains underutilized and confined to just two devices for the time being. Bramford says several services are on their way to Sense, however, including music and video content services as well as access to newspapers, magazines and eBooks. HTC already launched an eBook service in Europe that it plans to expand to other regions in 2011. HTC also plans to launch its own video chat service akin to Apple's FaceTime, along with several services that focus on home entertainment. These and other services will be made possible by the continued transition to faster 4G cellular data networks.
"At some point, you can imagine replacing your home Internet service with your 4G phone," Bramford said. "I think we're on the cusp of that transformation where mobile products and living room life collide."
Posted 12/25/10