2020 barely started, but this new year has already revealed itself as another busy year for Apple. Starting with the latest digital cellular network technology 5G – which started to be widely deployed in the second semester of 2019 – Apple's upcoming iPhone 12 series will feature 5G support. Furthermore, the company has continuously worked on its other services – like the Apple Card and Apple TV+ (showcased during Apple's September 2019 Special Event) – in order to push them forward. All of these efforts put together mean that Apple might become the first $2 trillion company in 2021.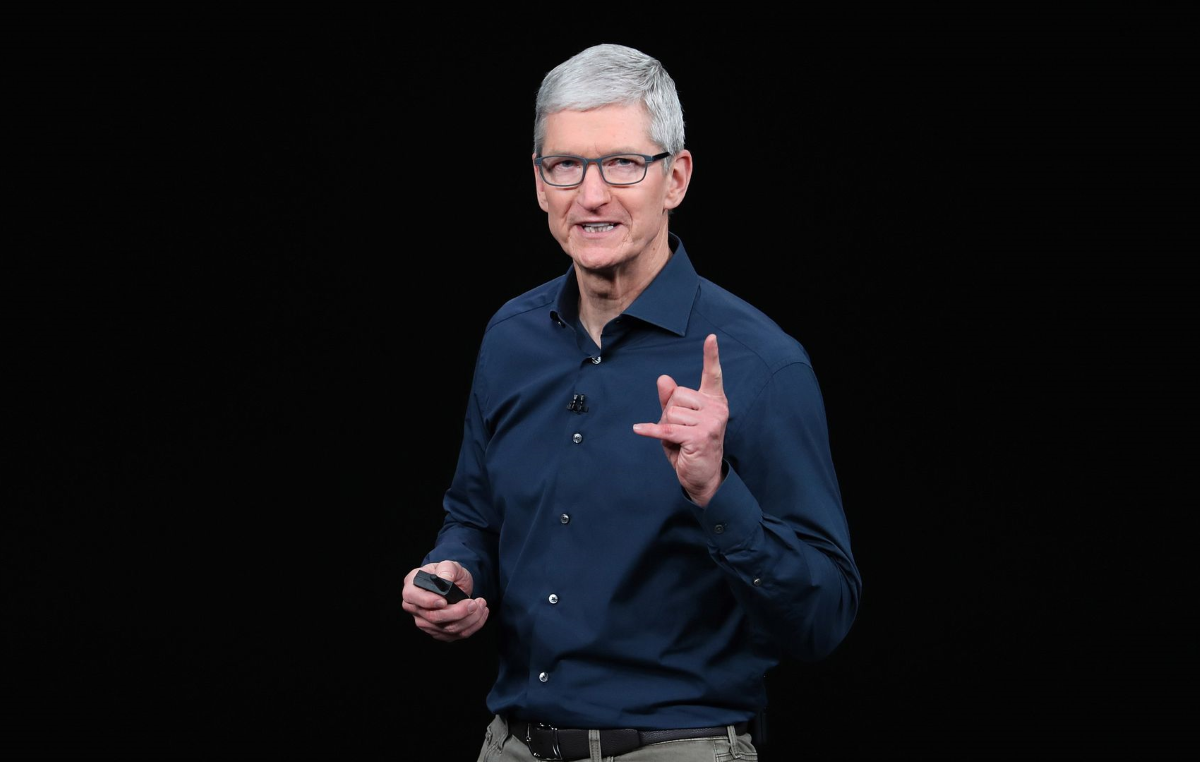 For some time, Apple has been gloating that its services business alone is about the size of any Fortune 100 company. For example, back in 2017, Apple's yearly iPhone sales became the size of a Fortune 100 company for the very first time.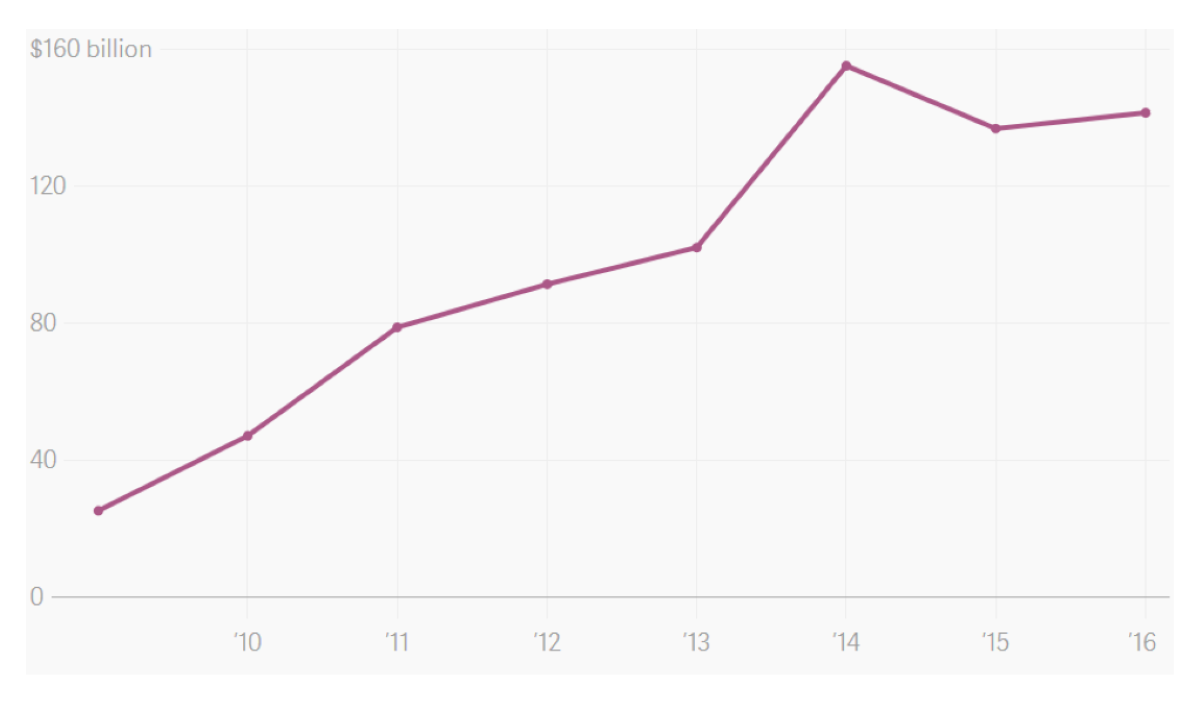 With smart and successful business strategies (its iPhone success and the large shipment of the Apple AirPods Pro) in its business model, the company has been experiencing a lightning-fast financial growth over the last few years. As a result, Apple Senior Vice President Eddy Cue stated that 2019 was the biggest year for the company's business model so far, with iOS customers having spent a combined $1.42 billion on Apps alone in a short period of just 8 days – going between Christmas Eve and New Year's Eve.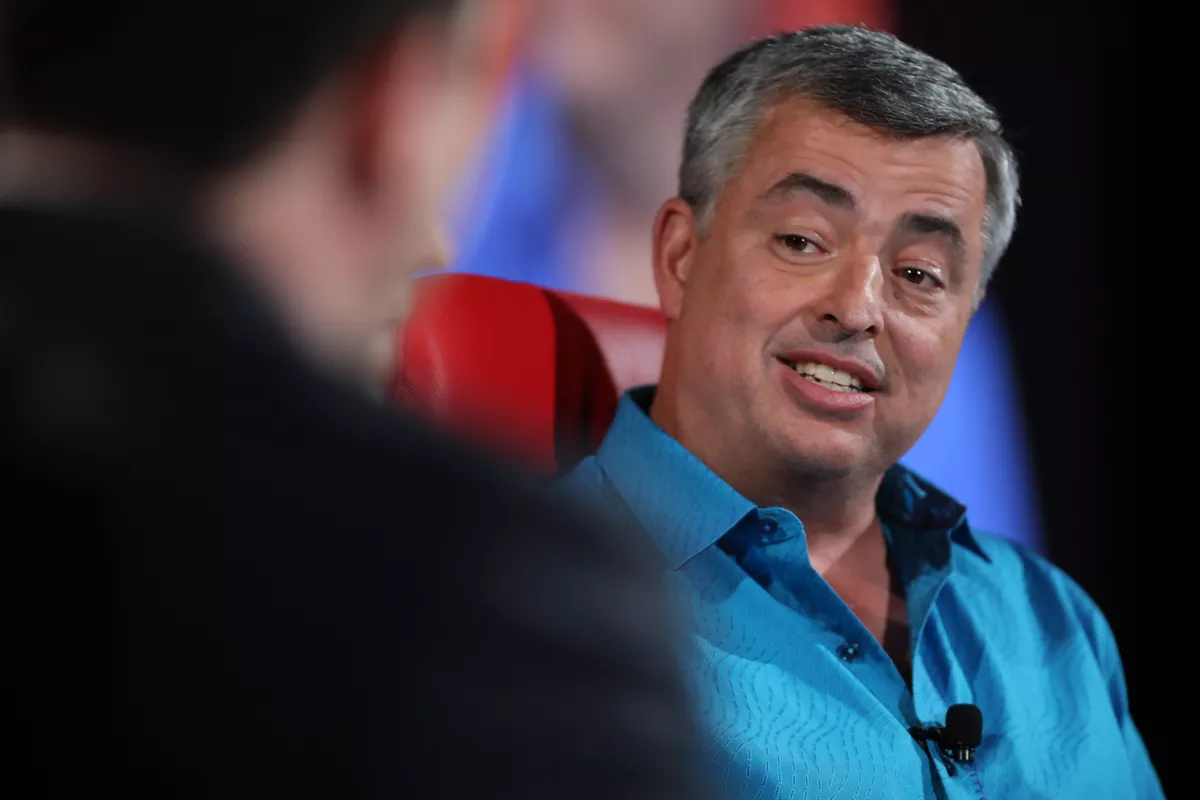 All of this data led Wedbush Securities Inc. Managing Director and Analyst Dan Ives to predict that Apple – the biggest US company according to USA's market capitalization – could very well be the first company to hit a $2 trillion market cap by the end of 2021.
This past Monday (Jan 13, 2020), Dan Ives shared his opinion on the subject, saying "We believe by the end of 2021 Apple has potential to be the first $2 trillion valuation given the 5G tailwinds and services momentum potential over the coming years."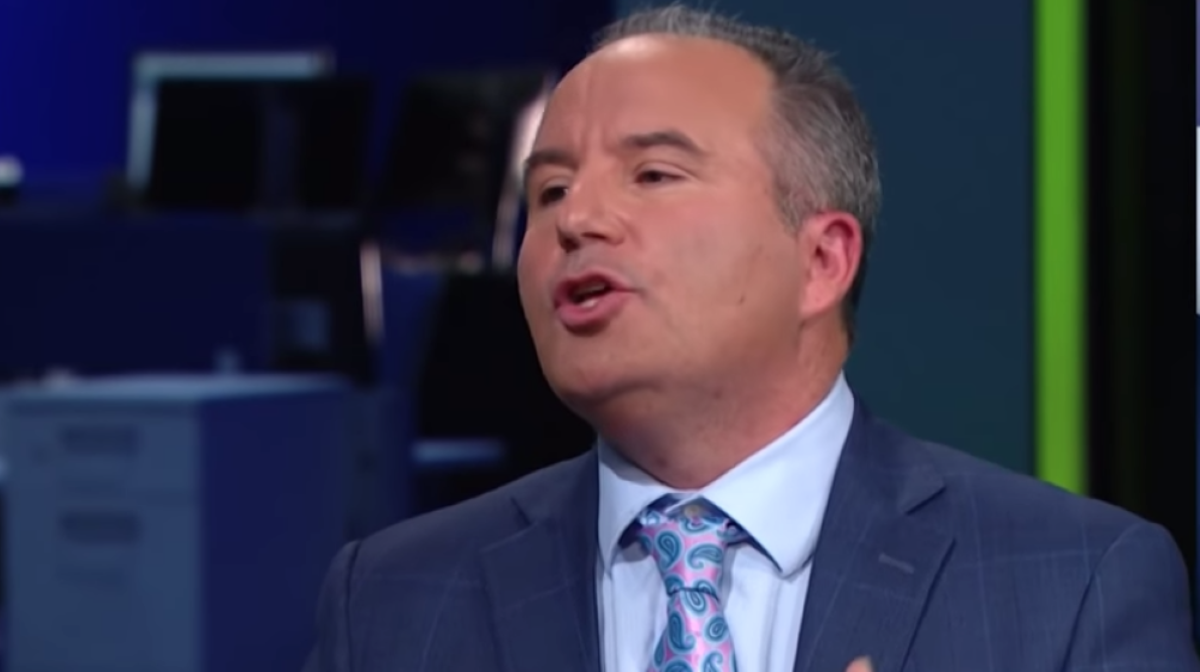 As stated before, 5G started to be widely deployed in 2019, an year which Ives specifically refers to as the start of a "transformational 5G super-cycle" for Apple.
According to Ives, the rising 5G cellular network technology will have Apple see its services business explode to something around $500 billion – $650 billion in sales.
According to CNBC, Dan Ives is "one of the biggest Apple bulls on Wall Street with a 12-month forecast of $350 on the stock." Still, that didn't stop Investment Banking Company UBS from raising its price target on Apple shares this past Tuesday (Jan 14, 2020) from $280 to $355 a share.
The last smartphone survey data carried by UBS discloses that close to a quarter of respondents are thrilled about the upcoming iPhone support for 5G, adding that the "purchase intent" for iPhones just keeps getting better in multiple regions around the world.
UBS estimated that in the fiscal year of 2020 iPhone sales will hit 196 million, which can be direclty translated to a 5% year-over-year improvement.
Apple still hasn't announced a release date for its upcoming iPhone 12 smartphones, meaning that we're still many months away from an official unveiling. However, we already got a clue on just how much busier Apple will be during 2020 when compared to previous business years.
According to some sources within Taiwan's handset supply chain, Apple will potentially launch up to six iPhones this year — four OLED screen models and two LCD models.
Other sources like MacRumours state that at least four iPhone 12 smartphone models will be released with a revamped design, coming with 5.4″, 6.7″, and 6.1″ screen sizes (all OLED displays), a triple-lens 3D camera with laser, featuring 5G connectivity and running their entire system on an A14 chip.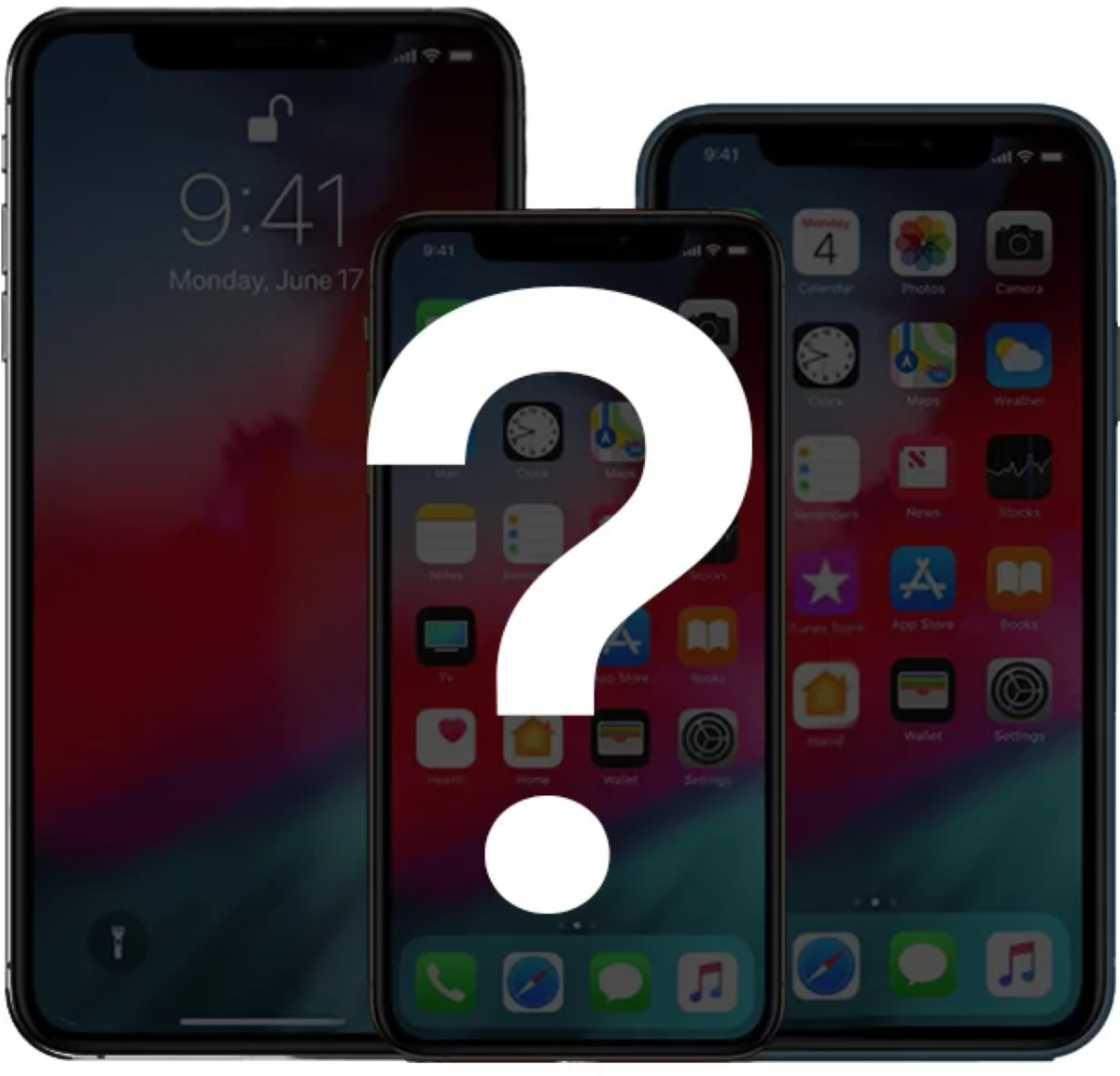 Based on everything that's happened so far, one thing is certain. Apple has, without a doubt, become one of the most successful tech companies in the world, accounting a total net worth of $1.3 Trillion. Apple also became the world's first company to record a market capitalization of $1 trillion, and subsequently passed the $1.3 trillion threshold in Dec. 2019.