Other than Google's obvious search engine service (Google.com) – which is used by a very high percentage of the world's population – one of the company's other most popular services is none other than its Google Photos. However, as the ongoing COVID-19 worldwide pandemic has forced governments all around the world to declare a mandatory curfew for each and every country's population, everyone ended up getting stuck at home, and as such, people are starting to get desperate for ways to connect with their friends and family members. Sure enough, we have both Skype and Zoom for our online conversations, but that's still not enough, as sometimes we just want to share a picture of something that we've recently seen, but sometimes our family members and/or friends might not be available to see it at that exact moment. This us brings us to Google's Google Photos last update, which makes it much easier for users to share entire albums of pictures with both family and friends.
On a recently published Google blog post (which is where the announcement was made), Google Photos sharing engineer lead Sanjukta Mathur declared that photos and album sharing is now up 50% in some regions of the world since the beginning of the COVID-19 outbreak.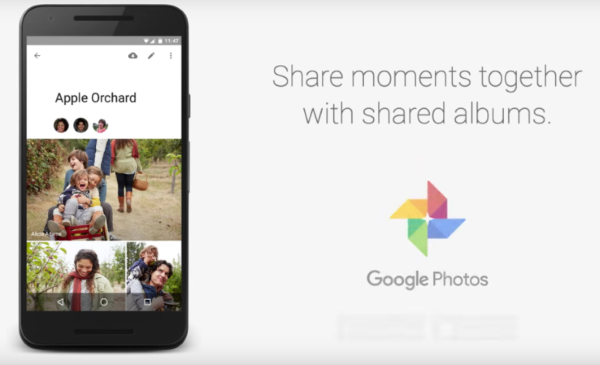 Not only that, but in that same blog post Mathur also announces that during this week, Google will be looking to make it much easier for all of its users to share whole albums of pictures with both their family members and friends.
At the end of the last year (during December, 2019), Google decided to add a direct sharing feature to its Google Photos service that significantly decreased the number of steps that were originally required for users to take just to share a single photo or video with any of their contacts. In a very inconvenient manner, that had to be done by first adding them to a private conversation within the App.
However, those extra steps are now gone and out of the way, ultimately giving users a much easier way of giving access to their private photo albums to anyone that they want to share their pictures with.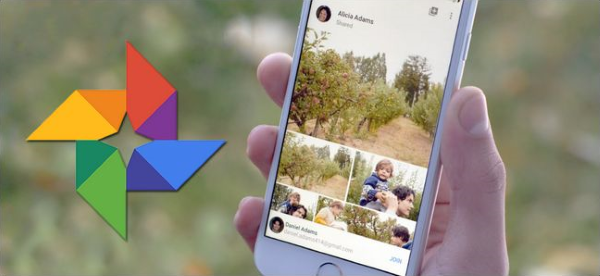 As such, the recently announced Google Photos App update now brings a similar experience to shared albums, which will now have as a default sharing option the ability to share an entire album with a specific person or group of people solely via a user's Google account.
This is a super convenient feature that couldn't have come at a better time, as Google Photos users now have an easier and simpler way of adding anyone they want to their own photo albums.
While it was already possible to share albums in a similar manner before the update, programming an easier way that provides other users with access to someone's personal albums as a default option simply makes sense, especially at the present times where sharing data online is noticeably on the rise.
HOW TO SHARE ALBUMS WITH GOOGLE PHOTOS' NEW SHARING FEATURE?
Adding People
If you're looking to add/invite someone to any of your shared photo albums by relying solely on Google Photos' new default sharing feature, all you have to do is add their Google Account to that exact photo album of yours.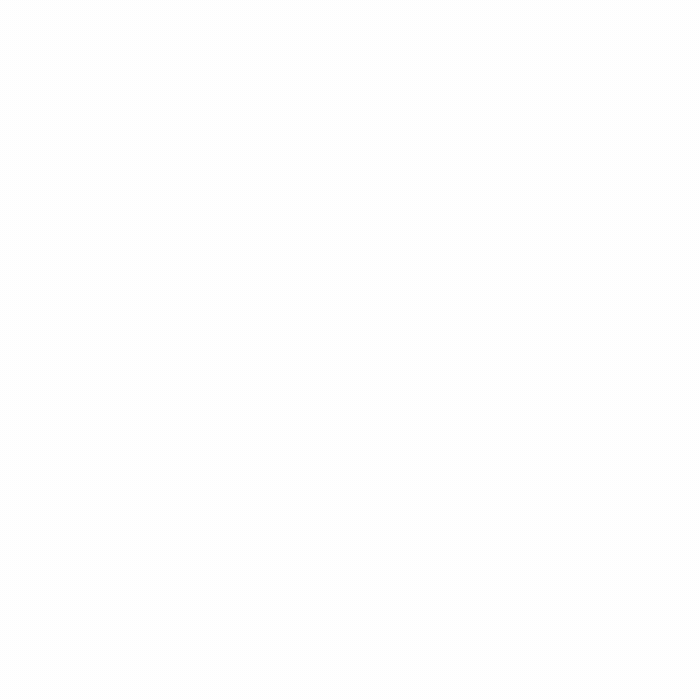 Right after you do that, that same person (or group of people – when selecting multiple Google contacts) will receive an email and a notification from the Google Photos App.
Creating Links
Nonetheless, you'll still have the option to share your personal photo albums in Google Photos via a shareable access link, which you'll be able to embed in any email, text, or blog to ultimately make it easier for you to share all of your photos with anyone that doesn't use the Google Photos App or that doesn't have a Google account.

Furthermore, you'll also have the ability to turn "Link Sharing" On and Off at any time, and you can even choose whether or not you want your already invited Google contacts to be able to add photos to the album.
Lastly, you'll also be able to easily remove someone from any album you've invited them to, but that will consequently remove their photos and videos if you choose to do that.
ONLINE COMMUNICATION APPS – VERSATILE AND EMPOWERING
Google Photos sharing engineer lead Sanjukta Mathur also shared his thoughts about this new update's ease and security of sharing photo albums, saying that "Google Photos helps me share my toddler's latest adventures and connect with the people I love. Whether I share an album via a link or with specific people, these controls make it easy and secure to share personal moments with my loved ones."
As the COVID-19 situation keeps developing at a slow pace, companies like Google and Apple go above and beyond to never have its services halted.
It's safe to say that this is definitely one of the best times to make the possible best use of any online tool that's currently available.
Whether that's the Google Photos App to share any of your personal moments with family and friends, or even Skype or Zoom for teachers to lecture their lessons and for companies to work together and host their business meetings, tons of Online Communication Apps have certainly proved to be empowering and versatile communication tools during these last few months.