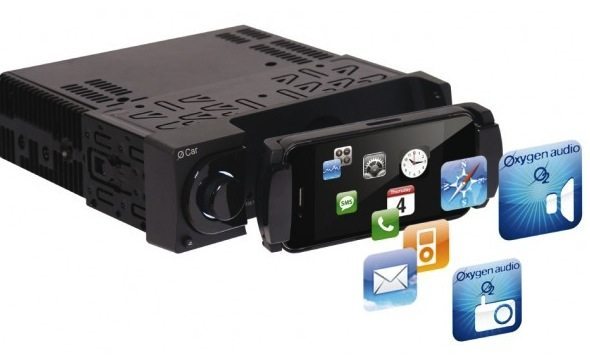 Oxygen O Series iPhone Dock Car Receiver –Oxygen Audio offers a car iPhone device that will be shown off at...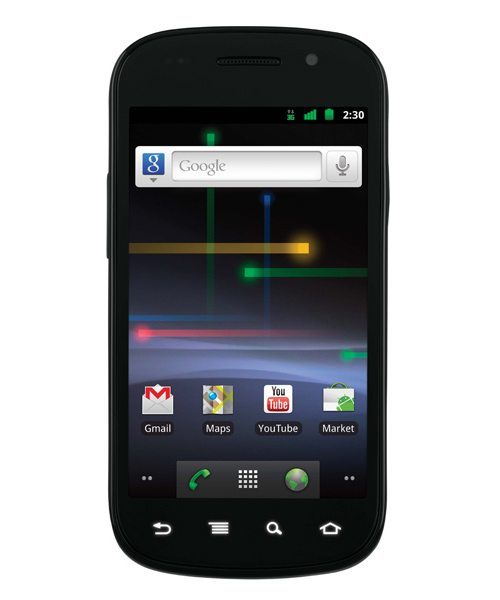 Google Nexus S now available from Best Buy –The latest and greatest Android smartphone, the Google Nexus S, is here...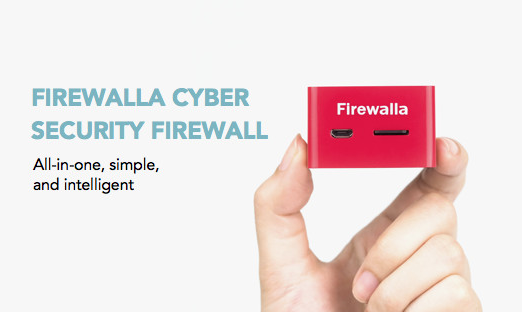 Most of the smart home devices on your home network, like a smart video doorbell or a smart garage door,...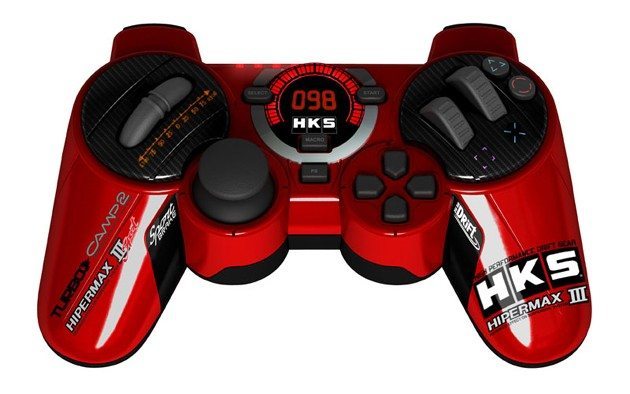 HKS Handheld Racing Controller — The Interworks HKS Handheld Racing Controller is great if you're without a racing wheel accessory....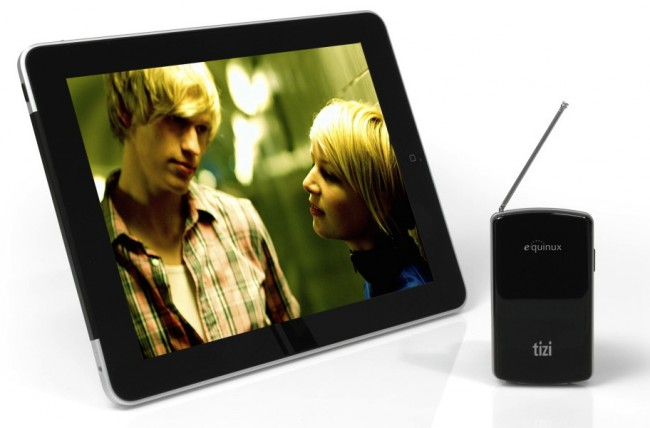 Tizi TV Mobile Hotspot for iPad and iPhone –Equinux is offering a device that streams terrestrial TV (DVB-T/DTT) to your...
Verizon has just released the latest of its Jetpack hotspots with the arrival of the ZTE-made model.  The Jetpack 890L can...